Four Ways Women Can Take Control of Their Financial Health
Adjusting for life events, taking advantage of workplace benefits and preparing for caregiving can make a big difference in your financial future.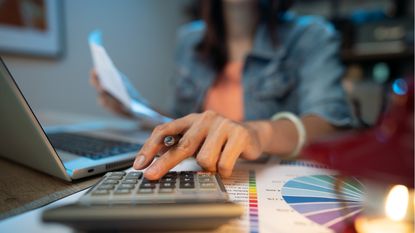 (Image credit: Getty Images)
March is Women's History Month, which also makes it a great time to think about how we can build a better future for women. And financial health needs to be part of that conversation.
The Brookings Institution shows that women on average still earn less over their lifetimes compared to men, which makes it harder to save for the future — especially since women also tend to live longer, be more financially risk averse and less financially literate and are also more likely to have caregiving responsibilities (and therefore, more time away from work).
All these factors together can deeply affect our ability as women to build wealth. So how can we overcome these barriers to build a more secure and healthy financial life? Here are four ways you can take the lead when it comes to creating a stronger financial future for yourself.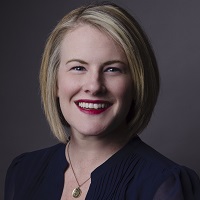 Chief Revenue Officer, US Public Equity Solutions, Morgan Stanley at Work
As Head of Corporate & Participant Engagement and Experience for Morgan Stanley at Work, Kate Winget oversees the engagement strategy and execution for corporate clients and their participants across the ecosystem of Morgan Stanley at Work. Ms. Winget brings more than 20 years of experience in financial services, technology, and benefits. Prior to joining Morgan Stanley, Ms. Winget held management and elevating leadership positions at several financial service institutions, including E*Trade, First Republic Bank and PNC focused on B2B, B2C and B2B2C lines of business.