Pilot Shortages Bad News for Passengers
About 18,100 openings for airline and commercial pilots are projected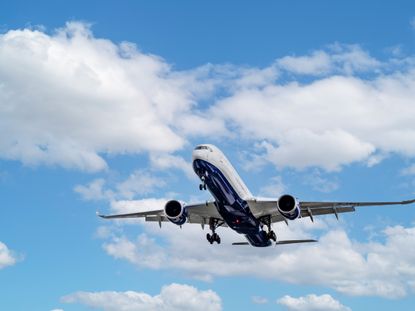 (Image credit: Getty Images)
Several factors affect flight prices, including fuel costs, demand and personnel. Currently, the airline industry is experiencing a shortage of around 30,000 commercial pilots, mechanics and air traffic controllers, which is contributing to airline delays and raising the cost of flights.
While the pilot shortage has been an ongoing issue for several years, it was exacerbated by the substantial decline in travel during the pandemic. To contend with falling demand, airlines encouraged pilots to retire early. However, travel has soared this summer, exceeding pre-pandemic levels. As a result, many U.S. airlines lack adequate personnel, which has resulted in canceled and delayed flights.
There are 1,200 fewer fully certified air traffic controllers in 2023 than a decade ago, according to National Air Traffic Controllers Association President Rich Santa. Additionally, North America is expected to be short nearly 30,000 pilots by 2032, according to consulting firm Oliver Wyman. The pilot shortage will hit regional airlines the most, the firm noted, especially the ones not affiliated with major carriers and flying smaller 50-seat aircraft.
Subscribe to Kiplinger's Personal Finance
Be a smarter, better informed investor.
Save up to 74%
Sign up for Kiplinger's Free E-Newsletters
Profit and prosper with the best of expert advice on investing, taxes, retirement, personal finance and more - straight to your e-mail.
Profit and prosper with the best of expert advice - straight to your e-mail.
Because of this, airlines are beginning to revise flight schedules while aggressively hiring to fill gaps in staffing. "Overall employment of airline and commercial pilots is projected to grow 6 percent from 2021 to 2031, about as fast as the average for all occupations," the US Bureau Of Labor Statistics reports. "About 18,100 openings for airline and commercial pilots are projected each year, on average, over the decade. Many of those openings are expected to result from the need to replace workers who transfer to different occupations or exit the labor force, such as to retire."
The aviation industry's personnel shortage is giving leverage to pilots and the unions that represent them to negotiate contracts, which will result in increased costs for airlines. Recently, United Airlines reached an agreement with their pilots that would increase pay up to 40% over four years, a contract valued at $10 billion. Pilots at American Airlines have also reached a deal to match the pilot pay rates of their counterparts at United and Delta. These pay increases will take place on January 1, according to Reuters. Because of this, expect airlines to raise flight prices in order to cover these additional costs.
Related Content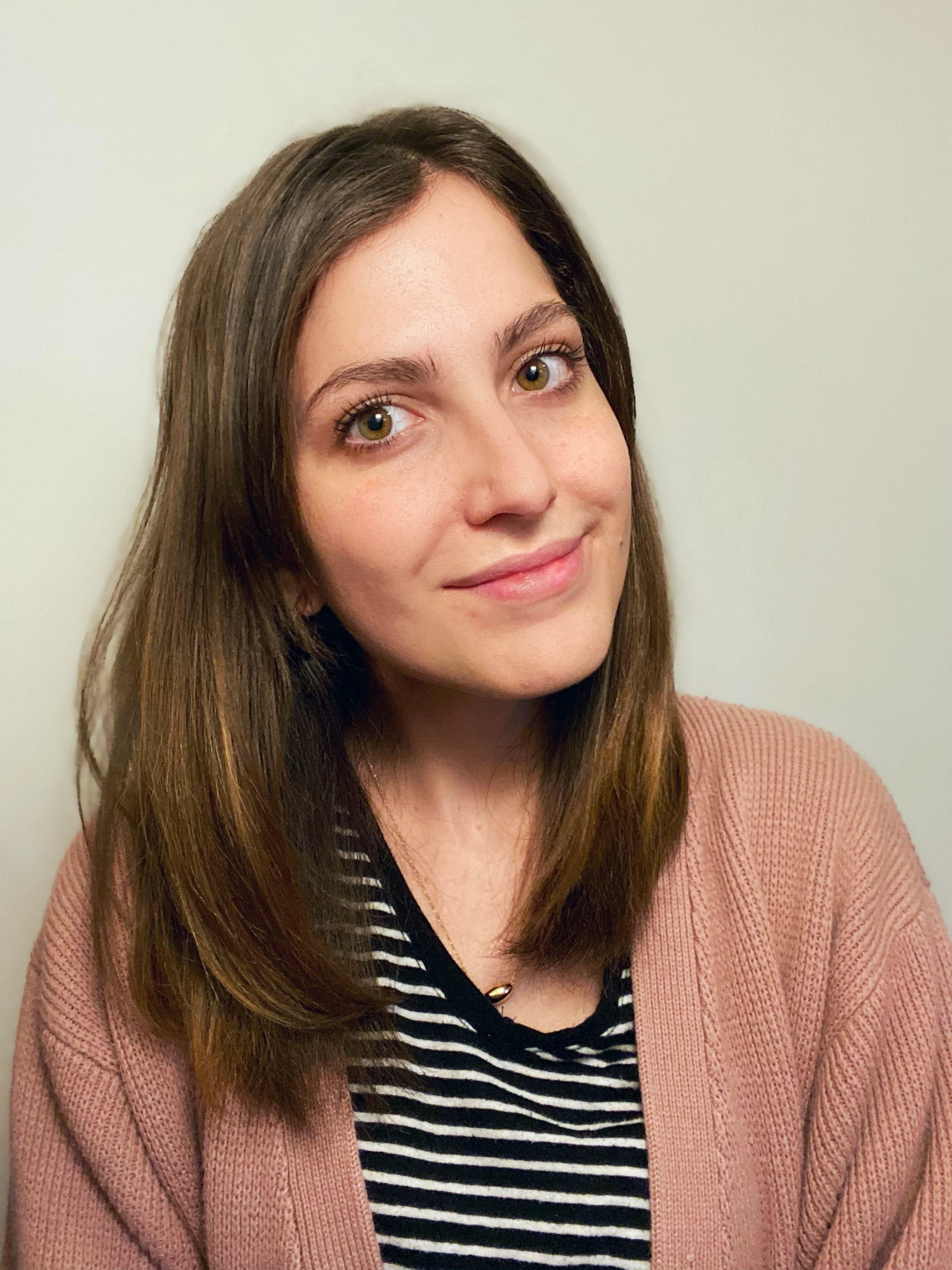 Erin pairs personal experience with research and is passionate about sharing personal finance advice with others. Previously, she was a freelancer focusing on the credit card side of finance, but has branched out since then to cover other aspects of personal finance. Erin is well-versed in traditional media with reporting, interviewing and research, as well as using graphic design and video and audio storytelling to share with her readers.