Gen Z FOMO Fuels Big Spending Despite Inflation
Gen Z continues to spend on entertainment, while Millennials, Gen X, Boomers hold back due to worries about pricing pressures, new study shows.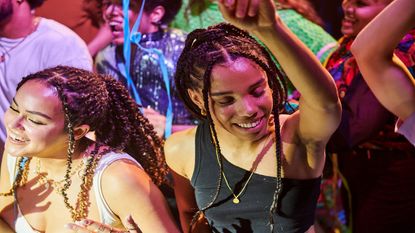 (Image credit: Getty Images)
Summer concerts and other entertainment had Americans scrambling to snatch up tickets for Taylor Swift, Beyonce, Barbie, and Oppenheimer. Although these events are expected to add $8.5 billion to the economy in Q3, the high ticket prices, looming student loan repayments, and record-high credit card debt are pushing many people to reduce their entertainment budgets.
Older Americans spending less on entertainment
In a recent Intuit Credit Karma study conducted by Qualtrics, over half of Americans (58%) cut their entertainment spending due to the rising costs of necessities like rent, groceries, and other bills. Almost half of the survey respondents spent money less frequently on entertainment compared to their pre-pandemic spending. These trends are consistent across Millennials, Gen X, and Baby Boomers, but one generation is going against the grain: Gen Z.
Maybe it's the energetic youthfulness or perhaps it's the fear of missing out (FOMO) perpetuated by ever-present social media. Either way, Gen Z has no plans of slowing down on live events and entertainment. Intuit Credit Karma's study found that 43% of Gen Z respondents actually increased their recreational spending compared to pre-pandemic levels.
Subscribe to Kiplinger's Personal Finance
Be a smarter, better informed investor.
Save up to 74%
Sign up for Kiplinger's Free E-Newsletters
Profit and prosper with the best of expert advice on investing, taxes, retirement, personal finance and more - straight to your e-mail.
Profit and prosper with the best of expert advice - straight to your e-mail.
Gen-Z spending big on entertainment
Pre-pandemic Gen Z Americans saw value in spending on entertainment and they still do. Prior to Covid-19, 93% of Gen Z was spending on entertainment each month with almost one in five dedicating over $300 per month to that budget category. Not much has changed with Gen Z as they're currently clocked with 90% putting money towards entertainment monthly and a 2% increase in those spending over $300 each month. But if inflation is making everything more expensive, how are they affording this eventful lifestyle?
Giving up dining out to fund live events
Over half of Americans surveyed (57%) said they've had to sacrifice another aspect of their lives to afford the tickets to a live event. Most people were willing to cut back on dining out at 27% across all generations. Another one in five made the sacrifice of taking on credit card debt. Millennials (28%) and Gen Z (21%) were more likely to choose this option. Various other methods to afford entertainment activities included:
Borrowing money from savings
Sacrificing food or necessities
Selling personal belongings
Doing extra work
Borrowing money from friends and family
Gen X and Baby Boomers were more likely to cut their dining out budget or take on credit card debt rather than selling items or borrowing money from others. Gen Z was more likely to fund live events by borrowing money from savings (30%), reducing dining out (35%), and taking extra work (24%).
The consumer financial advocate at Inuit Credit Karma, Courtney Alev, shared her perspective on the sacrifices young adults are making to afford the once-in-a-lifetime experiences:
"While we find that many young adults, in particular, aren't willing to sacrifice attending events and engagements that they find joy in, some are willing to make financial and personal sacrifices to be able to afford their ticket. And, there's no shame in that. As someone who recently attended a Taylor Swift concert, the experience was well worth the cost for me personally. At the same time, consumers should be mindful of their spending so they don't put themselves in a situation where they are dipping into their emergency savings or racking up high-interest credit card debt they can't climb out of."
Related Content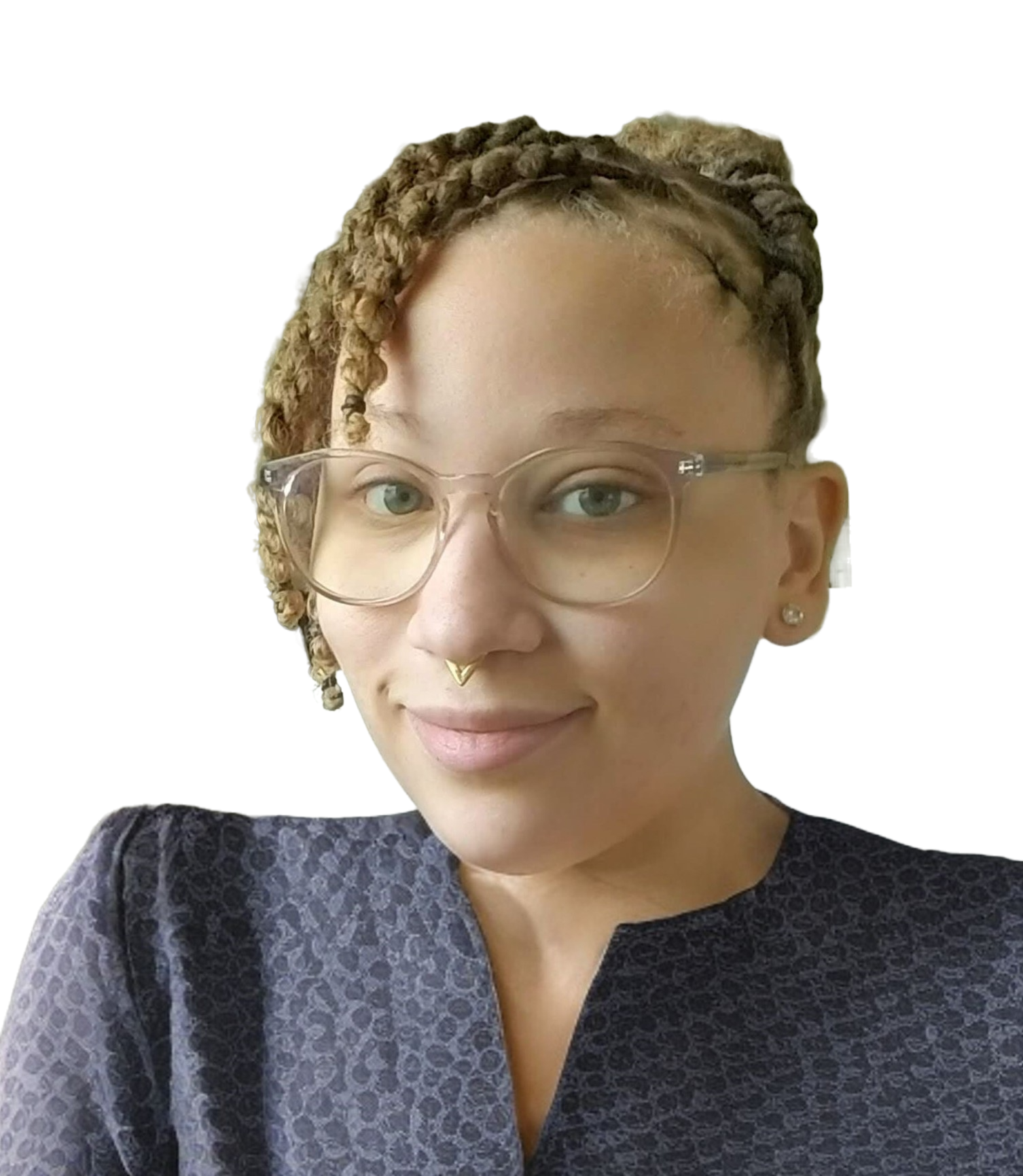 Seychelle is a seasoned financial professional turned personal finance writer. She's passionate about empowering people to make smart financial decisions by combining 10 years of finance industry experience with solid research and a wealth of knowledge. Seychelle is also a Nav-certified credit and lending expert who has explored money topics such as debt consolidation, budgeting, credit, and lending in her work for publications including GOBankingRates, LendEDU, and Credible.