How Millennial Women are Saving: Report
Millennial women are saving, but they're not as interested in stocks.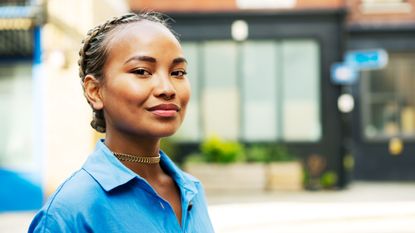 (Image credit: Getty Images)
Millennial women are saving and investing — it just might not always be in the stock market. Nearly half of millennial women would rather invest in real estate, a new survey from Credello, a fintech company, found.
"A little over 40% of them would rather invest in real estate because they feel that it provides better returns and 37% of them think it's safer than stocks," Meredith Lepore, editor of Credello, told Kiplinger. "Additionally, 30% of them would rather invest in a home versus the markets because they fear they'll lose money."
This information comes from surveying 600 women in the U.S. between the ages of 27 and 42, which is approximately how old the millennial generation is now.
Subscribe to Kiplinger's Personal Finance
Be a smarter, better informed investor.
Save up to 74%
Sign up for Kiplinger's Free E-Newsletters
Profit and prosper with the best of expert advice on investing, taxes, retirement, personal finance and more - straight to your e-mail.
Profit and prosper with the best of expert advice - straight to your e-mail.
It seems like millennial women are putting their money where their mouths are, too — 70% of those surveyed said they had bought a home on their own.
The survey also gave a hypothetical question: if you had an extra $5,000 a month, where would you invest it? Just under a quarter of respondents said they'd put it in stocks and bonds, while the same said they'd put it into savings or retirement accounts.
Are millennial women missing opportunities?
As a millennial woman myself, I'm not fully surprised by these findings, but I am a little concerned. Throughout my undergraduate years studying economics and graduate school years studying finance, I heard worries from many female friends too cautious to put money into the stock market, while male friends have been jumping in with stock market bets since we started earning paychecks. It seems clear to me that gendered socialization around money management (and Reddit) have driven these approaches, and I worry it puts women in my generation at a disadvantage.
Let me get this out of the way: It's a great idea to invest in real estate. You should put money especially into the place where you are living, and buying your own home is a helpful way to build wealth and security.
But diversification helps everyone, and your early paycheck-earning years are prime time to invest in riskier options like the stock market. Yes, stocks are more volatile, but in the long-run, the stock market typically has higher returns than real estate, as Investopedia outlined.
From 2013 to 2022, a decade in which a typical millennial was in their early working years, the S&P 500 generated an average annual total return (price change plus dividends) of 13.7%, according to S&P Global Market Intelligence. That's money millennial women missed out on, and that contributes to the gender wealth gap, as detailed by Ellevest.
Having grown up through the 2008 crash, I definitely understand being wary of the stock market. But you don't have to put all your eggs in one basket, and you don't need to be a millionaire to invest in the stock market. Yes, savings are having a moment right now, but if you're looking long-term, it's almost always a good time to put some money into the stock market. For better or worse, it's never been easier to invest in the stock market thanks to the internet, and if you're looking for a place to start, try an index fund or ETF.
Related Content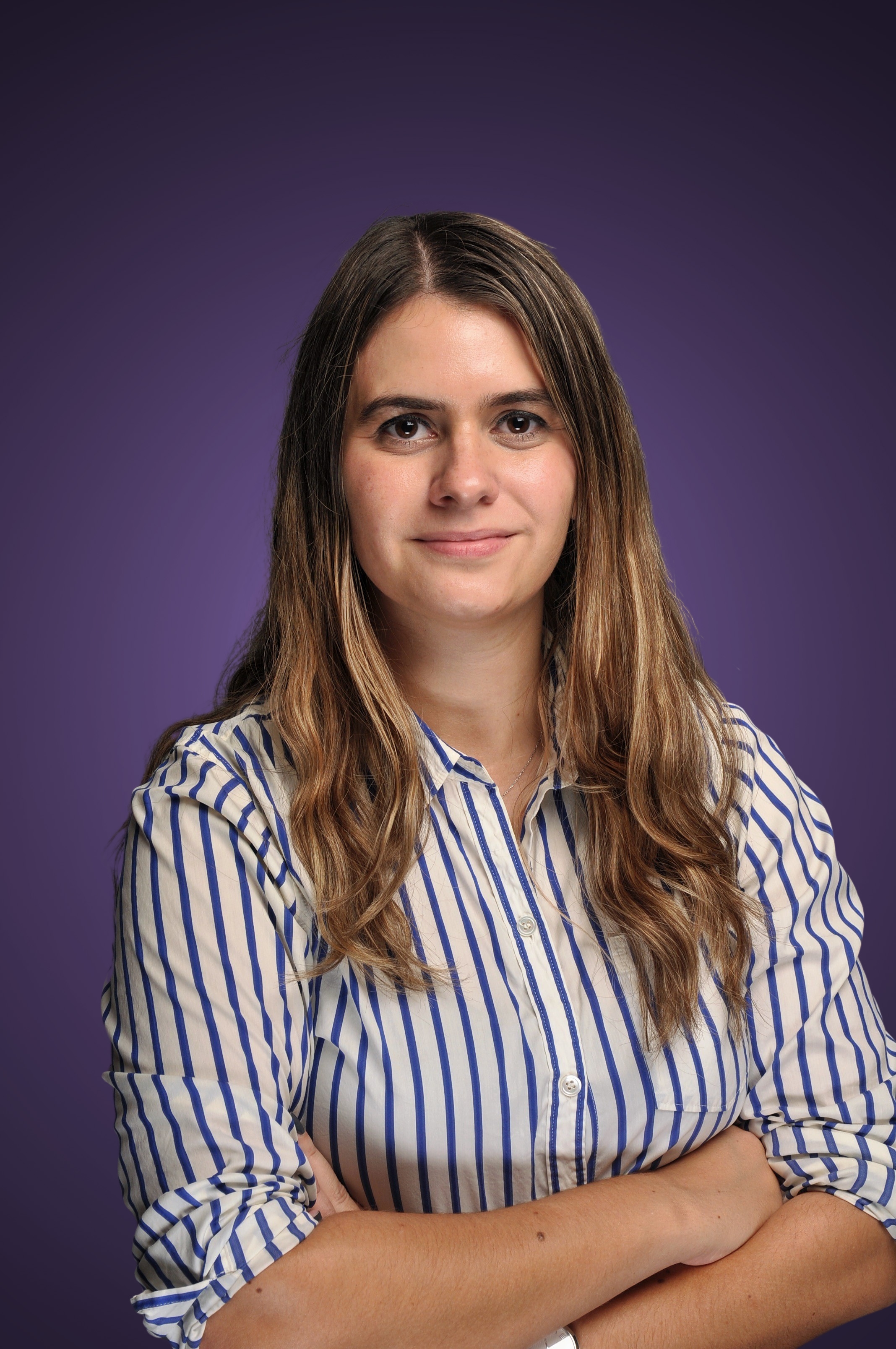 Alexandra Svokos is the senior digital editor of Kiplinger. She holds an MBA from NYU Stern in finance and management and a BA in economics and creative writing from Columbia University. Alexandra has a decade of experience in journalism, specializing in online newsrooms. She previously served as the senior editor of digital for ABC News, where she directed daily news coverage across topics through major events of the early 2020s for the network's website. Before that, she pioneered politics and election coverage for Elite Daily and went on to serve as the senior news editor for that group.
Alexandra was recognized with an "Up & Comer" award at the 2018 Folio: Top Women in Media awards, and she was asked twice by the Nieman Journalism Lab to contribute to their annual journalism predictions feature. She has also been asked to speak on panels and give presentations on the future of media, including by the Center for Communication and Twipe.