Phone Scams: Five You Need to Beware Of Now
AI is driving the spike in spam calls, with over 25% of calls from unknown numbers deemed unwanted, or spam, study shows. Americans get an average of 14 spam calls per month.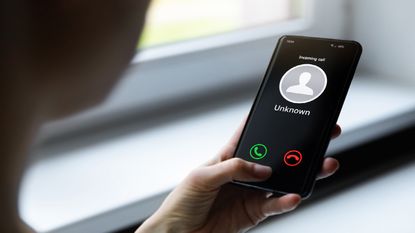 (Image credit: Getty Images)
AI is driving the spike in phone scams with one out of every four calls flagged as unknown ultimately determined to be "unwanted," or spam, a new study shows. The rise in activity means that Americans are now receiving an average of 14 spam calls per month.
Hiya, a provider of voice security, recently released a study on phone fraud and spam calls at its State of the Call Summit on October 5th. Of the 98 billion calls observed globally, 25% were flagged as spam or fraud. Of the 2.13 billion calls observed in the U.S. alone, 27% were flagged as spam; however, on the upside, 26% were ultimately determined to be "nuisance" calls and only 1% to be fraud.
The study found that worldwide, the average cell phone user received an estimated 14 spam calls per month.
Subscribe to Kiplinger's Personal Finance
Be a smarter, better informed investor.
Save up to 74%
Sign up for Kiplinger's Free E-Newsletters
Profit and prosper with the best of expert advice on investing, taxes, retirement, personal finance and more - straight to your e-mail.
Profit and prosper with the best of expert advice - straight to your e-mail.
Hiya's report displayed a steady decline in global spam calls since the last quarter of 2022, but determined scammers are pressing on with new deceptions and implementing AI and spoofing technologies which add a new layer of complexity to their attempts at defrauding consumers.
However, consumers in the U.S. are getting better at reporting unknown calls, thanks in part to Operation Stop Spam Calls, an initiative launched this summer by the Federal Communications Commission (FCC), the Department of Justice (DOJ) and the Federal Trade Commission (FTC) to combat spam calls. Although the initiative has only been underway for a few months, the FCC reported results in July including a 99% decline in auto warranty scam calls plus an 88% month-to-month decrease in student loan scam calls.
Top 5 Phone Scams of 2023
Even with targeted advancements made by Operation Stop Spam Calls to prevent auto warranty, student loan, and mortgage refinance junk calls, it's possible that scammers targeting Americans have simply switched tactics to continue cheating consumers out of money. The Hiya report identified the following top phone scams of 2023.
Amazon Impersonators: This was one of the most popular type of scam calls identified in the report. These calls mainly target Amazon account holders with false claims of an unauthorized purchase or a need to update the linked credit card. Avoid giving these scammers your Amazon login or credit card information.
Bogus Insurance Policies and Medicare: Fraudsters may try to sell a fake insurance policy by stating that an outstanding bill needs to be paid for auto insurance, life insurance, and health insurance. These scammers look to collect sensitive information including bank account numbers, social security numbers, or credit card information.
Credit Card Company Scams: This prolific scam uses a multitude of tactics with the aim of collecting your credit card information. These include urgent presses for renewing a subscription, posing as your credit card fraud department, or payment for package delivery.
Cryptocurrency scams: These scams bet on your willingness to pursue quick profits by purchasing cryptocurrency via text or phone call. In 2022, Americans lost $1.4 billion to this type of scam, Hiya reported.
Loved one in trouble: This scam has been aided by advances in AI technology which allows scammers to replicate a person's voice using video clips, or voice recordings. The scammers then "spoof" or use the person's phone number to contact family members and friends with an urgent plea for money in the loved one's voice.
Most common spam texts
SMS (and MMS) fraud and scams abound as well. In 2022, the Federal Trade Commission reported that over 321,000 Americans had become drawn in to mobile-phone based scams, or so-called "smishing" scams. MMS or "mmishing" scams are also a problem.
The Hiya study worked with KONTXT, part of RealNetworks, to analyze text message scams, and found the top text message scams. They are:
CVS Cares: A message claims to be CVS offering a story credit. The message includes a hyperlink to click to claim the credit.
Uncollected TV: The message tells the recipient that they have a past due TV bill. It includes a hyperlink to click for more information.
Payment Notice: The message informs the recipient of a payment from someone, with a hyperlink to either accept or decline the payment.
Political Fundraising: The message promotes a political party or initiative and includes a hyperlink to get more information.
Bottom Line
Although spam calls (and texts) have declined over the past year thanks to cross-agency efforts, scammers keep employing new strategies. Americans must remain diligent in protecting themselves from phone scams.
Related Content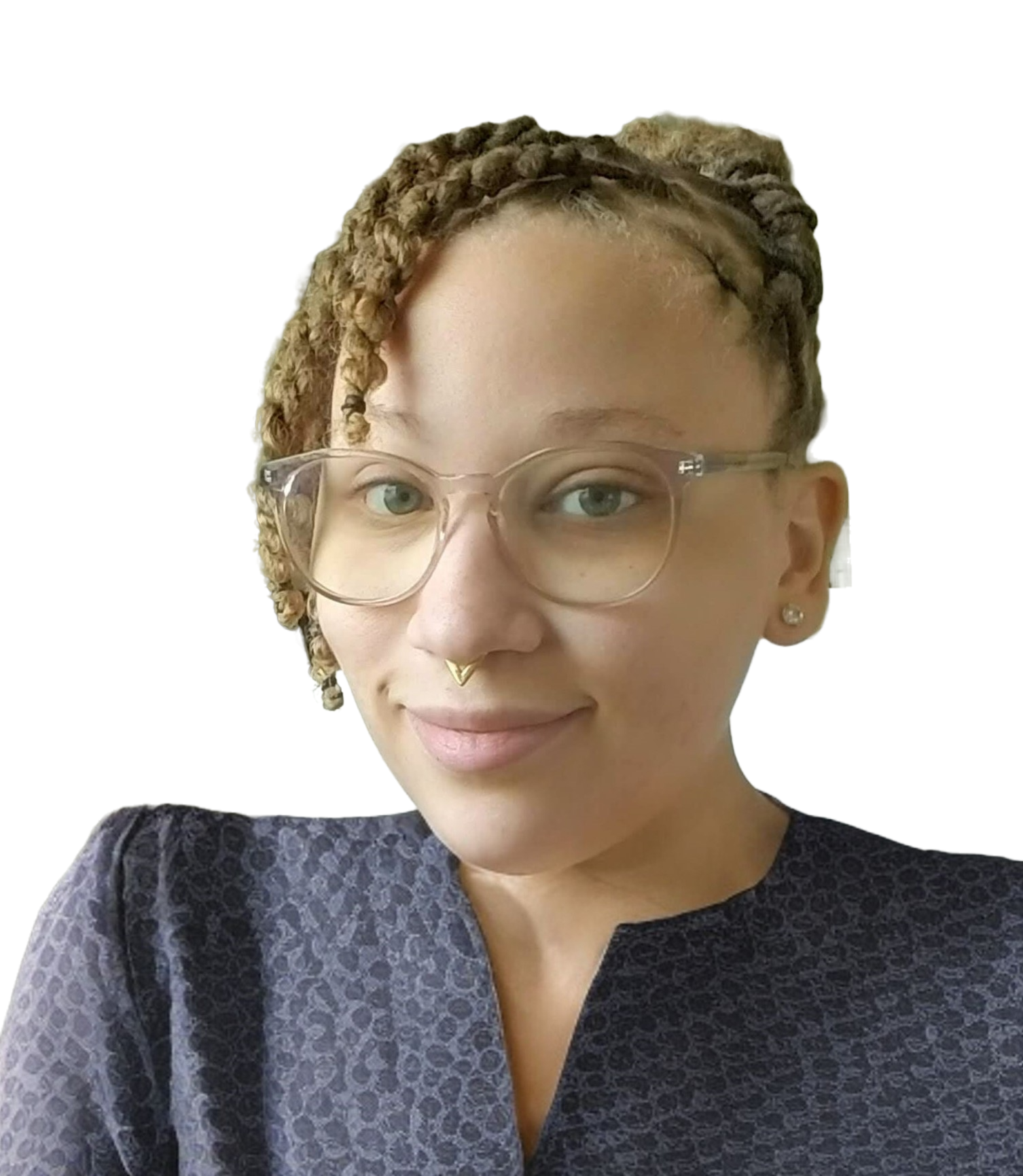 Seychelle is a seasoned financial professional turned personal finance writer. She's passionate about empowering people to make smart financial decisions by combining 10 years of finance industry experience with solid research and a wealth of knowledge. Seychelle is also a Nav-certified credit and lending expert who has explored money topics such as debt consolidation, budgeting, credit, and lending in her work for publications including GOBankingRates, LendEDU, and Credible.