Another State May Make Personal Finance Classes a High School Requirement
A new bill would mean high schoolers taking personal finance classes in order to graduate.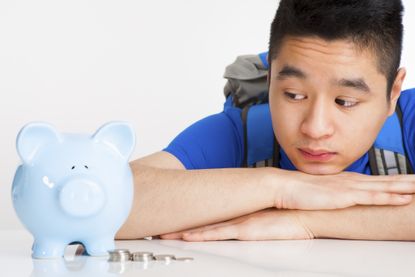 (Image credit: Getty)
Would a high school class in personal finance make you better with money? That's what Maine legislators think — and now they're vying to make Maine the 20th state to require a class in personal finance for high school graduation.
With lessons on personal debt, managing bills, interest rates, loan requirements and the complexities of managing day-to-day finances, the proposal would see Maine teenagers graduate with the knowledge that supporters of the bill say sets them up for later life.
Seven in 10 Americans feel they are behind on life goals, according to Prudential Advisors, with a lack of financial literacy underpinning people's worries.
Subscribe to Kiplinger's Personal Finance
Be a smarter, better informed investor.
Save up to 74%
Sign up for Kiplinger's Free E-Newsletters
Profit and prosper with the best of expert advice on investing, taxes, retirement, personal finance and more - straight to your e-mail.
Profit and prosper with the best of expert advice - straight to your e-mail.
Maine's bipartisan bill — L.D. 1284 — would require all high schoolers in the state to take a course in money management for at least one semester before graduation. The bill is authored by Sen. Matthea Daughtry and joins more than 10 states currently implementing the compulsory curriculum.
Money management has become a pressing issue among teenagers and Gen Z, according to a report from Credit Karma. It said Gen Z Americans racked up credit card debt worth an average of $2,781 in the last quarter of 2022 and are the only generation to see an increase in past-due accounts.
But the number of students enrolled in high school personal finance classes is growing as more states mandate the courses.
Currently, eight states have fully implemented high school personal finance classes: Alabama, Iowa, Mississippi, Missouri, North Carolina, Tennessee, Utah and Virginia.
A further 11 are currently implementing courses, according to Next Gen Personal Finance's 2023 State of Financial Education report, with Maine legislators hoping to become the twelfth.
Two Maine educators, Sammi Drost and Logan Landry, told their local press that standalone high school personal finance courses result in adults with "less debt, higher credit scores, greater personal income and a better quality of life overall."
They added the courses have a "multi-generational impact" as students and families jointly benefit from the education.
This month, Pennsylvania legislators passed a bill to require high schoolers to complete a half-credit personal finance course during high school.
"Sadly, young adults often make the wrong financial decisions without even realizing they're making poor choices. Years pass before they're aware — if they ever find out. Bad habits have already been formed and are hard to break," Sen. Chris Gebhard said.
More than half of all Americans are anxious just thinking about their finances, and it is hoped that education will help solve the nation's money worries.
Read more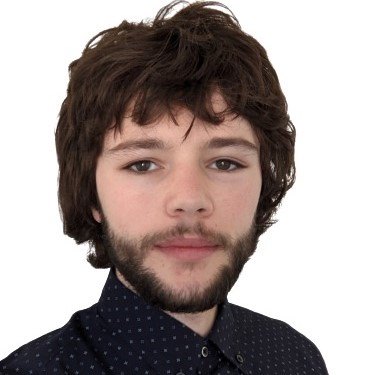 Tom is a journalist and writer with an interest in sustainability, economic policy and pensions, looking into how personal finances can be used to make a positive impact. He graduated from Goldsmiths, University of London, with a BA in journalism before moving to a financial content agency. His work has appeared in titles Investment Week and Money Marketing, as well as social media copy for Reuters and Bloomberg in addition to corporate content for financial giants including Mercer, State Street Global Advisors and the PLSA. He has also written for the Financial Times Group.
When not working out of the Future's Cardiff office, Tom can be found exploring the hills and coasts of South Wales but is sometimes east of the border supporting Bristol Rovers.