New Way To See Free Credit Scores From FICO
Consumers now have an easy way to get free credit scores from FICO.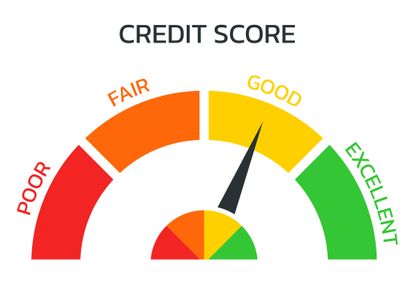 (Image credit: Getty Images)
It now takes just a minute to sign up for a free credit score service from FICO®. There is no negative impact on your credit score for checking, and you might save hundreds or even thousands of dollars in interest by monitoring and boosting your score.
The new service was announced Tuesday by FICO in honor of Financial Literacy Month.
How To Sign Up For A Free Credit Score
Signing up is easy. Visit myFICO.com/free and enter your information to check and monitor your FICO Score for free. You will receive a credit score between 300 and 850, where a higher score is better. The score is based on data drawn from Equifax, one of three credit bureaus that monitor your payment and credit history.
Subscribe to Kiplinger's Personal Finance
Be a smarter, better informed investor.
Save up to 74%
Sign up for Kiplinger's Free E-Newsletters
Profit and prosper with the best of expert advice on investing, taxes, retirement, personal finance and more - straight to your e-mail.
Profit and prosper with the best of expert advice - straight to your e-mail.
Two Other Ways To Get Free FICO Scores
Credit bureau companies Experian and TransUnion also calculate FICO scores that lenders may use to consider your creditworthiness. All three credit bureaus have a slightly different way of calculating a FICO score, so it is unlikely that a customer will have a big difference between scores.
For this reason, most people don't need to know the FICO score from all three providers, but if you are interested, there are ways to find the other two for free.
Many financial institutions, like Bank of America, have partnered with TransUnion and provide FICO scores free to their customers.
You can also check your FICO Score through FICO's partnership with Experian. To get your FICO Score for free from Experian, visit: https://www.experian.com/consumer-products/credit-score.html
What Is A Good Credit Score?
Once you have checked your FICO score, you need to understand if it qualifies as a good credit score. FICO scores over 670 are considered good, but if you can bump your score up to 740, you'll be in the "very good" tier and eligible for better credit cards or mortgage rates. "Excellent" credit is set at 800 to 850.
Why Bother Checking Your Credit Score?
You may already be aware of how important your FICO score is, especially if you want to qualify for one of the better rewards credit cards available to those with great credit. But did you know that your FICO score can also affect everything from the rate you get on car insurance to your mortgage? It's worth taking just a minute to check your score.
If you're not happy with it, be sure to understand how to repair your credit: pay your bills on time, pay all of your credit card balance every month, have a good mix of types of credit, and keep the amount of credit you use below 30% of your available credit. Check your FICO score each month and you should see gradual improvement.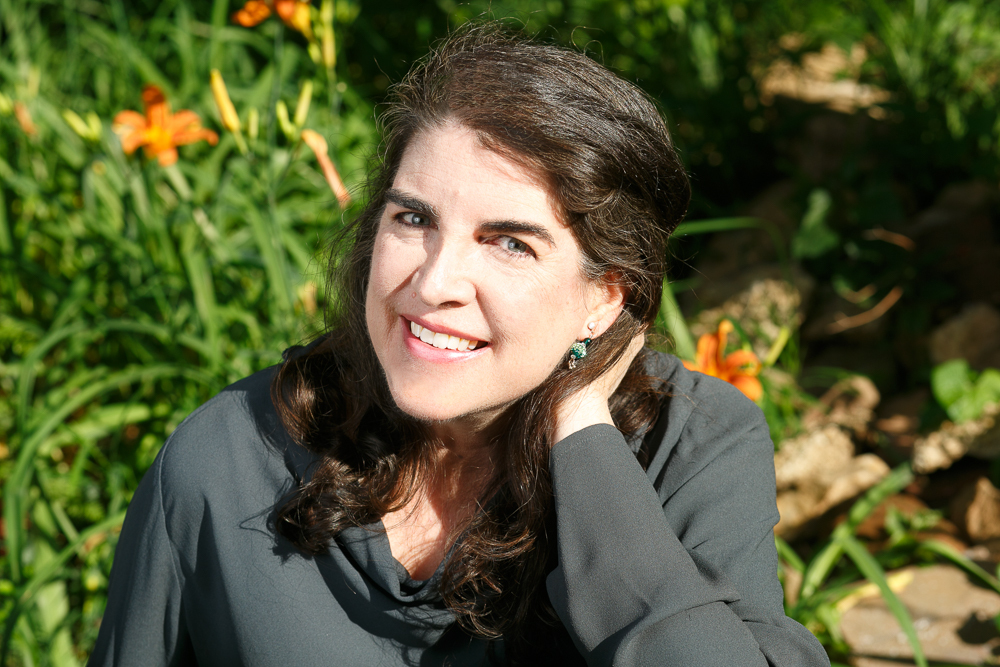 Personal Finance Editor, Kiplinger.com
Ellen writes and edits personal finance stories, especially on credit cards and related products. She also covers the nexus between sustainability and personal finance. She was a manager and sustainability analyst at Calvert Investments for 15 years, focusing on climate change and consumer staples. She served on the sustainability councils of several Fortune 500 companies and led corporate engagements. Before joining Calvert, Ellen was a program officer for Winrock International, managing loans to alternative energy projects in Latin America. She earned a master's from the U.C. Berkeley in international relations and Latin America.