2021 Is Almost Over – But There's Still Time for 5 Last-Minute Financial Moves
With the hustle and bustle of the holidays, it's easy for any working professional to set aside their personal financial plans. But taking a few minutes now to review some key items may turn into long-term savings.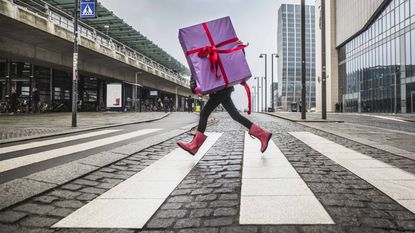 (Image credit: Getty Images)
The lights are strung, presents have been bought and plans are set for holiday entertainment. For many people it's time to leave work behind and enjoy the last few days of the year.
However, if you can find a few minutes to spare before turning out the lights on 2021, it may be worthwhile to review your finances and make some last-minute moves. Here are five possible actions that won't take much time and may end up saving you plenty down the road.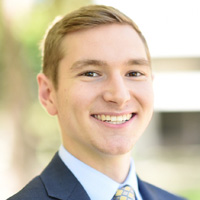 Wealth Planner, CI Brightworth
Nathaniel Maiwald is a Wealth Planner at CI Brightworth, an Atlanta-based investment company that provides custom wealth management solutions to individuals, families and corporations. He advises corporate professionals and executives on their personal finances and investments. He is currently pursuing his CERTIFIED FINANCIAL PLANNER ™ certification. He lives in Midtown Atlanta and enjoys reading and hiking in his free time.