Best Value Stocks to Buy
With a possible recession on the horizon, investors would be wise to consider stable, yield-friendly value stocks.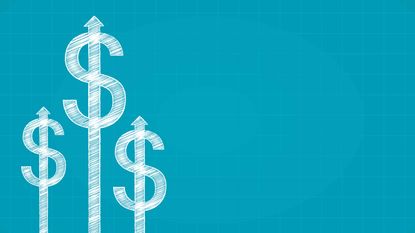 (Image credit: Getty Images)
The stock market has fared well in 2023 thanks to market participants' increased appetite for riskier assets. But for those with a long-term investing horizon, Wall Street's best value stocks continue to be an attractive place to plunk down their money.
In a go-go market, it's often possible to simply look at the top momentum stocks or high-flying companies that are topping Wall Street forecasts. But when things get less certain, it becomes harder to depend on growth stocks.
Value stocks, on the other hand, are companies that are built on a solid foundation of sales and profits. They are also some of the best dividend stocks around, proving to shareholders that their operations are secure.
And with some expecting the U.S. economy to fall into a recession at some point within the next year, investors would be wise to keep value stocks on their radar. This is because they typically fare better during periods of economic uncertainty due to their dependable business models.
With that in mind, here are the eight of the best value stocks to buy now. The names featured here span a variety of sectors, but each boasts rock-solid fundamentals, strong balance sheets and a commitment to rewarding shareholders.
Data is as of November 27. Dividend yields are calculated by annualizing the most recent payout and dividing by the share price.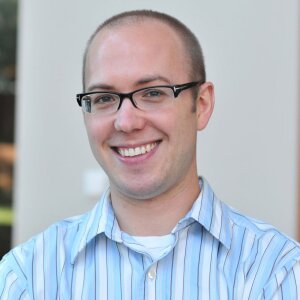 Contributing Writer, Kiplinger.com
Jeff Reeves writes about equity markets and exchange-traded funds for Kiplinger. A veteran journalist with extensive capital markets experience, Jeff has written about Wall Street and investing since 2008. His work has appeared in numerous respected finance outlets, including CNBC, the Fox Business Network, the Wall Street Journal digital network, USA Today and CNN Money.