Four Reasons to Consider Staying Invested in a Down Market
Watching your investment accounts lose ground can be scary, but continuing to contribute despite a down market could potentially be beneficial in the long run.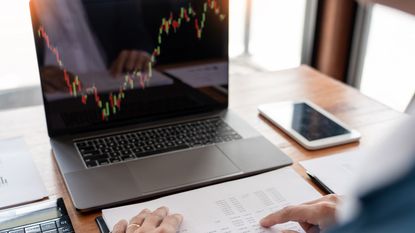 (Image credit: Getty Images)
Your investment portfolio likely has seen better days than it did in 2022. The S&P 500 was down 19.4% at the end of the year, capping a year in which the stock market took a hit from recession fears, the Russia-Ukraine war, surging COVID-19 cases in China and interest rate hikes designed to curb inflation.
But while seeing red in your investment accounts during a down market can be alarming, it doesn't mean you should be scared off from contributing to them or that you should give in to the urge to sell. Continuing to contribute to those accounts when the markets are struggling can potentially benefit you in the long run.
Here are some important factors to consider when deciding whether to stay invested during a down market: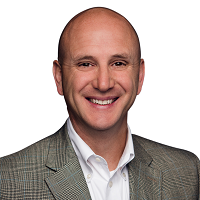 Founder and CEO, 210 Financial
Phil Cooper is the founder, CEO and Financial Adviser of 210 Financial. He has spent over 25 years in multiple areas of the finance industry, including 19 as an Investment Adviser Representative, and 16 years running his own practice. Cooper passed both the Series 63 and 65 securities exams and holds a bachelor's degree in biblical studies as well as an associate degree in electronic engineering.