Letter from the Senior Digital Editor: Introducing Alexandra
The world changes on us every day, but we have the power to make changes, too.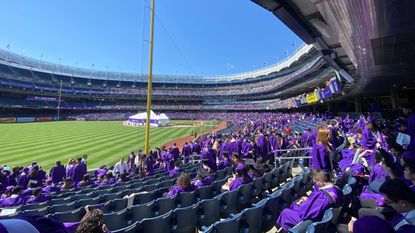 (Image credit: Alexandra Svokos)
Last week, along with 13,000 other students, I celebrated my graduation from New York University. I started working towards an MBA at Stern's Langone part-time program in another lifetime — February 2020, just weeks before COVID-19 changed the world we knew.
Graduation officially marks the end of a long journey that led me here, to my new role as senior digital editor at Kiplinger. Here, I'm managing the online team to bring you all the insights you need on a daily basis, bridging my background in journalism with my knowledge in finance. Since I'm asking you, as our reader, to trust me with your personal finance advice, I wanted to tell you a little about myself and why I care so much about helping you make smart financial decisions.
My classmates and I enjoyed five weeks of in-person instruction and one neighborhood bar crawl before the university moved all classes online and canceled all "non-essential, large gatherings."
Subscribe to Kiplinger's Personal Finance
Be a smarter, better informed investor.
Save up to 74%
Sign up for Kiplinger's Free E-Newsletters
Profit and prosper with the best of expert advice on investing, taxes, retirement, personal finance and more - straight to your e-mail.
Profit and prosper with the best of expert advice - straight to your e-mail.
"Early during the week of March 23, the University will communicate if and for how much longer we will continue with remotely-held classes," the university said on March 9, 2020.
At the university commencement ceremony last week, outgoing Finnish Prime Minister Sanna Marin delivered a speech about change. She urged the graduating students to go out in the world and change things, following our values.
"I want you to remember these three things: You have to want things to change. It is your turn to take over. And most importantly, don't be afraid. You are enough. You are capable," she said.
It was an inspiring speech, but I found myself thinking about how especially in these last three years, it felt like change was happening to us, not that change was something we could effect.
I had decided to go to NYU because I wanted an in-person, NYC-centric graduate school experience. I didn't return to a classroom until September 2021, instead taking about a third of my credits alone at my laptop.
It's hard to look back on everything that changed since February 2020. Before I joined Kiplinger this spring, I was the senior editor of digital at ABC News, where I directed coverage on too many earth-shattering moments: pandemic declared; round-the-clock protests demand the recognition that Black lives matter; insurrectionists attack the Capitol; Russia invades Ukraine; the Supreme Court rescinds a 50-year precedent protecting a human right. And that's just the global headlines, not scratching the surface of the personal challenges we all faced.
In the wake of these events, it's easy to feel like we have no control, and I know many people around my age who have decided it's not worth financially planning for a future you can't rely on. But the reality is while there is so much out of our hands, there is always an action we can take to make our lives better, or at least more protected.
That's why, in between getting a degree and putting out breaking news from my laptop on the couch, I was manually documenting my credit card bill to monitor my spending habits (even as my fiancé made fun of me for not just using an app). I opened a high-yield savings account and decided if the added transaction cost was worth the rewards points if I paid my rent by credit card (it was not). I tried out Vanguard and Robinhood to see which platform I preferred (Vanguard, but I'm still holding some r/wallstreetbets on Robinhood) and asked my tax accountant his advice on an opportunity to invest in a bar ("sounds fun!").
I'm still constantly terrified of what fresh horror will pop up tomorrow and how the Earth is going to survive what we're doing to it and how old, white and male Congress is, but it makes me feel grounded to know where my money is and what I'm doing with it. That's why I'm here now at Kiplinger, and that's the type of advice I intend to bring to our readers while I'm in this role.
The world changes on us every day, but we have the power to make changes, too. Maybe we're not running a nation like Sanna Marin, but we're running the nations of our households, however big or small they may be. The Kiplinger digital team is here with you every day assessing the latest and figuring out paths forward. We're in this to empower you, so let's get to work.
Thanks,
Alexandra
What I learned this week: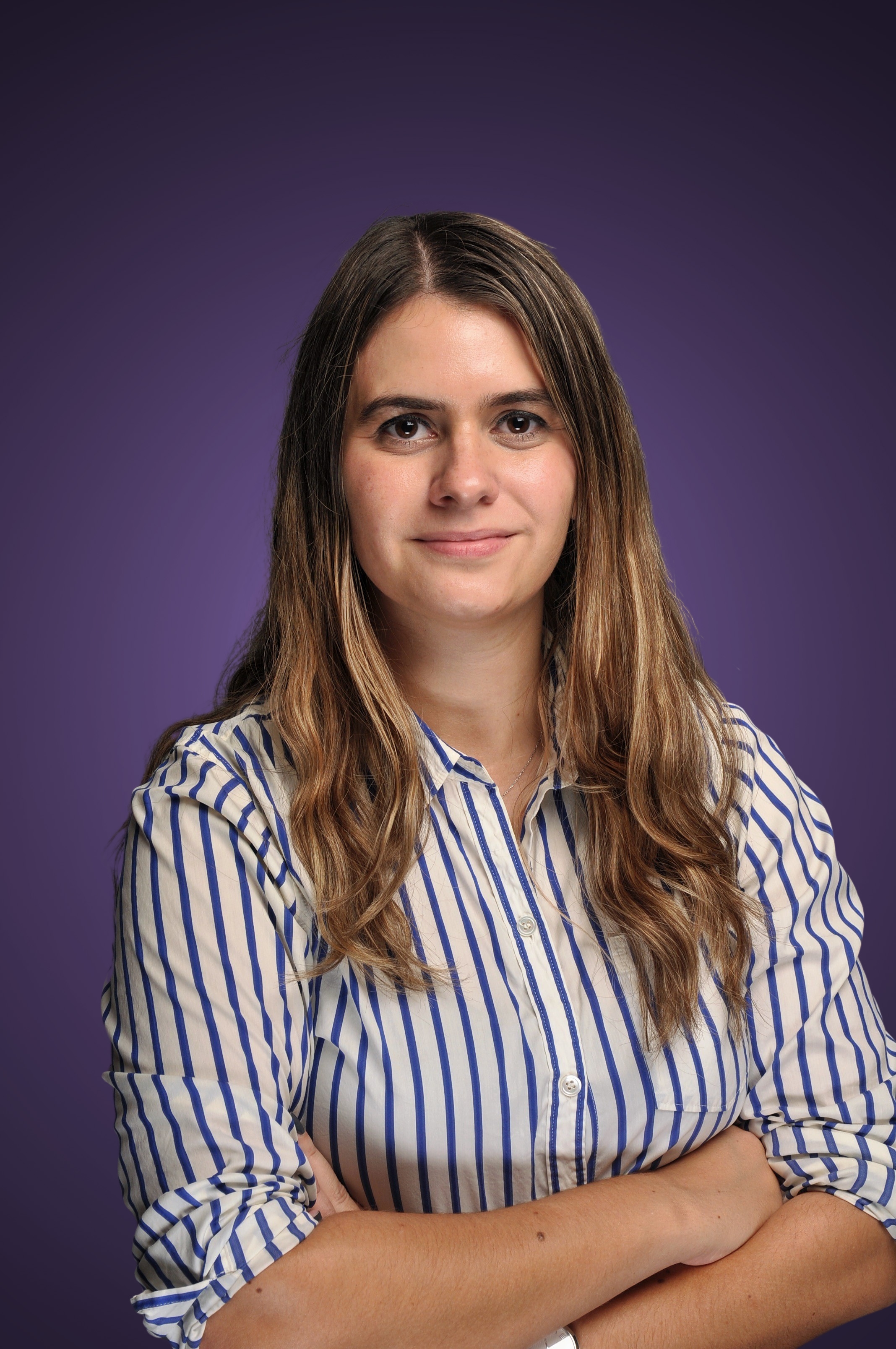 Alexandra Svokos is the senior digital editor of Kiplinger. She holds an MBA from NYU Stern in finance and management and a BA in economics and creative writing from Columbia University. Alexandra has a decade of experience in journalism, specializing in online newsrooms. She previously served as the senior editor of digital for ABC News, where she directed daily news coverage across topics through major events of the early 2020s for the network's website. Before that, she pioneered politics and election coverage for Elite Daily and went on to serve as the senior news editor for that group.
Alexandra was recognized with an "Up & Comer" award at the 2018 Folio: Top Women in Media awards, and she was asked twice by the Nieman Journalism Lab to contribute to their annual journalism predictions feature. She has also been asked to speak on panels and give presentations on the future of media, including by the Center for Communication and Twipe.