Seattle Weighs Another Washington Capital Gains Tax
A capital gains tax in Seattle could gain support. Meanwhile, gas prices in Washington state recently rose above California's gas prices.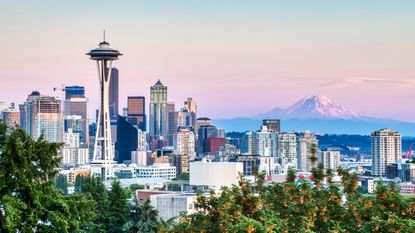 (Image credit: Getty Images)
A recent survey shows that most Seattle voters would support a proposed citywide capital gains tax. If passed, the measure would be similar to an existing, somewhat controversial, statewide capital gains tax in Washington on sales of stocks and bonds over $250,000 in a year.
As Kiplinger reported, revenues for Washington's capital gains tax have exceeded estimates, bringing in more than $830 million in the first quarter of this year. Meanwhile, late last week, gas prices in Washington state notably surpassed those in California as the most expensive gas in the U.S.
Seattle Could Adopt Citywide Capital Gains Tax
In a Seattle Times/ Suffolk University poll conducted June 12-16, more than half (54%) of respondents said they support a capital gains tax for Seattle similar to the state's new capital gains tax.
A little more than a third of respondents (32%) would oppose the measure, and about 14% of those polled about a potential Seattle capital gains tax were undecided.
Seattle Councilmember Alex Pederson (District 4 – Northeast Seattle) proposed the citywide capital gains tax. Pederson says the measure would be targeted to the top 1% in Seattle and could generate up to about $50 million in revenue annually.
Subscribe to Kiplinger's Personal Finance
Be a smarter, better informed investor.
Save up to 74%
Sign up for Kiplinger's Free E-Newsletters
Profit and prosper with the best of expert advice on investing, taxes, retirement, personal finance and more - straight to your e-mail.
Profit and prosper with the best of expert advice - straight to your e-mail.
"Adopting a more fair and progressive capital gains tax would ensure no one has to pay taxes for their drinking water in Seattle, making this the first time City Hall has proactively eliminated a regressive tax," Pederson said in a release regarding the proposed law.
If passed, the legislation would eliminate an existing water tax, which the lawmaker describes as regressive, in favor of a 2% Seattle-wide capital gains excise tax on high-end capital gains. Like the Washington capital gains tax, the Seattle capital gains tax would, according to Pederson, apply to "only a very small number who gain more than $250,000 in a single year from the sale of assets, such as stocks or bonds." Retirement savings and real estate transactions would be exempted from the tax.
Opponents of the Washington capital gains tax, which is a 7% tax on the sale or exchange of long-term capital assets such as stocks, bonds, business interests, or other investments and tangible assets, have argued that it is unconstitutional and continue to express concern that the tax will drive businesses from the state.
Washington Gas Prices Surpass California Gas Prices
While talk of the potential local capital gains tax in Seattle continues, the gas price in Washington last week rose above the notoriously expensive gas in California.
AAA recorded the average gas price in Washington last week at about $4.93 a gallon, which was up more than 33 cents from May. (Washington gas prices are about $4.97 a gallon this week.)
The average for a gallon of regular gas in California was about $4.86 last week, according to AAA.
According to GasBuddy, the national average for a gallon of regular gas has hovered just under $3.60 (this week, the national average gas price is around $3.57). (GasBuddy provides a free app designed to help people find gas stations with the cheapest gas.)
Why is Washington State Gas So Expensive?
Californians, who for a time last summer paid an average of more than $6 a gallon of gas, are used to high gas prices. Although Washington state has historically had higher gas prices than other states, it's unusual for it to be the state with the most expensive gas in the US.
Some suggest that record-high gas prices in Washington are linked to climate change efforts. The nonprofit Washington Policy Center, citing Department of Ecology reports, projected that the carbon tax could add 46 cents per gallon to the state's 2023 gas prices. (Washington's state base gas tax is $0.494 a gallon.) However, experts often cite crude oil prices and supply and demand as key contributors to "pain at the pump."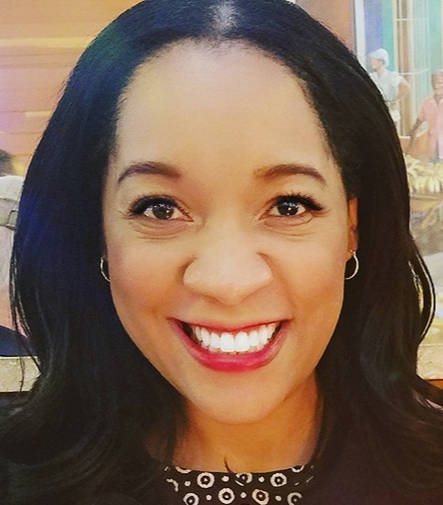 Senior Tax Editor, Kiplinger.com
As the senior tax editor at Kiplinger.com, Kelley R. Taylor simplifies federal and state tax information, news, and developments to help empower readers. Kelley has over two decades of experience advising on and covering education, law, finance, and tax as a corporate attorney and business journalist.