House Republican $237B Tax Cut Package Revealed
House Republicans have proposed a broad tax cut package with some key tax changes. Will any provisions have bipartisan support?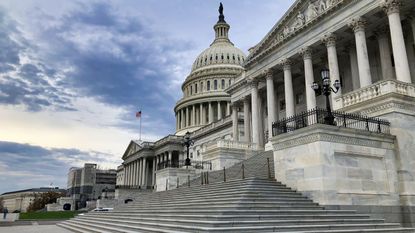 (Image credit: Getty Images)
Republicans in the U.S. House of Representatives are proposing about $237 billion in tax cuts on the heels of the averted debt limit crisis. It's unclear at this time, whether the trio of bills has sufficient support for a floor vote. However, the package addresses key tax changes involving research and development (R&D) credits and 1099-K relief for casual online sellers. In the past, both of those issues have shown potential for some bipartisanship.
The bills include other notable proposals, including a temporary (two-year) renamed, higher individual standard deduction, and a repeal of some clean energy tax credits from the Inflation Reduction Act, including the federal EV tax credit for "clean vehicles."
"It goes without saying that repealing landmark clean energy incentives from the Inflation Reduction Act is a nonstarter in the Senate," Senate Finance Committee Chair Ron Wyden (D-Ore.) said in a statement regarding the House Republican tax proposal.
Subscribe to Kiplinger's Personal Finance
Be a smarter, better informed investor.
Save up to 74%
Sign up for Kiplinger's Free E-Newsletters
Profit and prosper with the best of expert advice on investing, taxes, retirement, personal finance and more - straight to your e-mail.
Profit and prosper with the best of expert advice - straight to your e-mail.
House GOP Tax Cut Proposal Revealed
House Ways and Means Committee Chair Jason Smith (R-Mo.) said in a statement last week that the tax proposals would "provide relief for working families, strengthen small businesses," and grow jobs. However, in a release, ranking member Richard Neal (D-Mass.) described the tax cuts in the House GOP package as benefiting the "wealthy and well-connected."
Early Joint Committee on Taxation estimates are that the House GOP tax cut bills could cost about $21 billion over the next 10 years.
Cost is an issue because Republicans expressed concern during recent debt limit negotiations over spending and budget cuts. As you likely heard, the recently enacted McCarthy-Biden debt ceiling legislation keeps nondefense discretionary spending relatively flat until after the 2024 election. That agreement also:
As a result, it will be interesting to see whether Congress can agree on a year-end 2023 tax package. In the meantime, here's an overview of some of the tax issues addressed in the House GOP proposals.
R&D Tax Relief: Federal R&D Tax Credit and Bonus Depreciation
One of the tax issues addressed in the House GOP tax proposal deals with research and development (R&D) tax credits.
Toward the end of last year, there were discussions among Democrats and Republicans regarding support for R&D relief and the reinstatement of the expanded child tax credit, which has been shown to reduce poverty in the U.S. However, talks were stalled due to the high cost of reinstating the child tax credit and other issues, such as a work requirement proposed by Republicans.
So, while R&D expensing is something that could potentially gain bipartisan support, it's likely that some significant expansion of the child tax credit will need to be included in any year-end tax deal to gain the approval of the Democrat-led U.S. Senate.
1099-K Relief: $600 Rule for Casual Online Sellers
A provision to provide relief for those affected by the 1099-K rule could gain some bipartisan support.
It should also be noted that the Coalition for 1099-K Fairness, which is made up of online marketplaces like eBay, PayPal, and Etsy, has been advocating for Congress to take action over the past year. They are hoping for legislation that will raise the 1099-K threshold, which would benefit "casual sellers" — millions of people who receive smaller payments through third-party networks but have not received 1099-K forms in the past.
Trump Tax Cut Extensions
Before details of the bills were released, it was unclear whether House Republicans would propose making TCJA tax cuts permanent in a package so close to contentious debt limit negotiations. That was especially true since the Congressional Budget Office has estimated the cost of making the TCJA cuts permanent to be about $3.5 trillion over the next 10 years.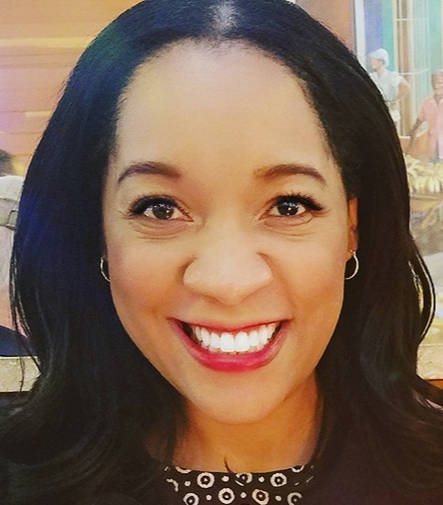 Senior Tax Editor, Kiplinger.com
As the senior tax editor at Kiplinger.com, Kelley R. Taylor simplifies federal and state tax information, news, and developments to help empower readers. Kelley has over two decades of experience advising on and covering education, law, finance, and tax as a corporate attorney and business journalist.