IRS Announces Florida Tax Relief Following Hurricane Idalia
In response to the severe damage caused by Hurricane Idalia, the IRS has extended tax deadlines for affected Floridians.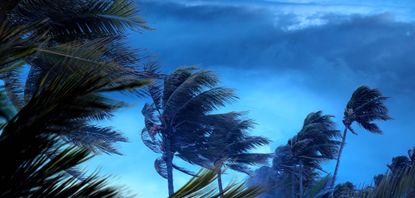 (Image credit: Getty Images)
Following the destruction many faced in Florida from Hurricane Idalia, the IRS announced a tax deadline extension for individuals and businesses directly impacted by the disaster. The IRS deadline for individuals in Florida with a valid extension to file their 2022 federal tax returns has been extended from Oct. 16, 2023, to Feb. 15, 2024.
Hurricane Idalia made landfall near Keaton Beach as a Category 3 hurricane on the morning of Aug. 30. It wreaked havoc along Florida's northwest coastline with sustained winds of 125 miles per hour and a significant 16-foot storm surge. The hurricane led to extensive flooding and damaged infrastructure, leaving thousands without electricity for several days.
The tax relief is based on the disaster declaration issued by the Federal Emergency Management Agency (FEMA). As with other IRS tax deadline extensions in other states due to natural disasters, the declaration identifies the hardest-hit areas of Florida.
Subscribe to Kiplinger's Personal Finance
Be a smarter, better informed investor.
Save up to 74%
Sign up for Kiplinger's Free E-Newsletters
Profit and prosper with the best of expert advice on investing, taxes, retirement, personal finance and more - straight to your e-mail.
Profit and prosper with the best of expert advice - straight to your e-mail.
Following the storm, President Biden and first lady Jill Biden visited Live Oak, Fla. to survey some of the damage and speak with residents. "We're here to help the state as long as it takes," President Biden said, referring to recovery support from the federal government.
Florida tax deadline extension from the IRS
Floridians with a valid extension to file their 2022 federal tax returns have until Feb. 15, 2024, to make certain federal tax payments and file various individual and business returns. However, this tax deadline relief doesn't extend to tax payments for 2022 tax returns, which were due on April 18, 2023.
However, the IRS tax deadline relief for Florida applies to the following:
Quarterly estimated tax payments due on Sept. 15, 2023, and Jan. 16, 2024, are extended to Feb. 15, 2024.
Other tax-related deadlines, including those for quarterly payroll and excise tax returns normally due on Oct. 31, 2023, and Jan. 31, 2024, are extended to Feb. 15, 2024.
Additionally, if you're in an affected area, you can claim disaster-related casualty losses on your federal income tax return for either 2023 or the prior year. If you claim your losses on your 2022 return, you have extra time, until Oct. 15, 2024, to make this election.
See Form 4684, Casualties and Thefts for more information. The IRS says affected Florida taxpayers should put the FEMA disaster declaration number, DR-3596-EM, on any return.
IRS-identified areas affected by Hurricane Idalia
Individuals residing or doing business in many of Florida's counties qualify for tax deadline relief. Here are the counties identified as affected disaster areas by the IRS. More areas could be added as FEMA continues to assess the damage.
Alachua, Baker, Bay, Bradford, Brevard, Calhoun, Charlotte, Citrus, Clay, Collier, Columbia, DeSoto, Dixie, Duval, Flagler, Franklin, Gadsden, Gilchrist, Gulf, Hamilton, Hardee, Hernando, Hillsborough, Jefferson, Lafayette, Lake, Lee, Leon, Levy, Liberty, Madison, Manatee, Marion, Nassau, Orange, Osceola, Pasco, Pinellas, Polk, Putnam, Sarasota, Seminole, St. Johns, Sumter, Suwannee, Taylor, Union, Volusia and Wakulla
If you live outside those areas but have ties through tax records, relief work, or a recent move, you may also be eligible for assistance.
Check the disaster relief page on IRS.gov, which provides the most up-to-date list of eligible localities, or call 866-562-5227 if you have questions or concerns about eligibility.
Additional state resources and update on Idalia response
Florida Gov. Ron DeSantis stated in a release that a Disaster Recovery Center (DRC) was established in Dixie County. (Survivors can get help at that center with several things, including applying for federal assistance.) A complete list of open DRCs in Florida can be found here.
The Governor's Sept. 5 update on the Idalia response also highlights additional resources for affected Floridians being channeled through local and federal government agencies, including FEMA and the U.S. Small Business Administration.
Additionally, due to the Florida Disaster Preparedness Sales Tax Holiday, which began on Aug. 26 but ended Sept. 8, you could purchase specific disaster-preparedness items tax-free in Florida.
Some of those items included portable generators, safety equipment, and essential pet evacuation supplies. However, price caps are applied to each category of items. Online orders for eligible disaster-preparedness supplies could also qualify if they were made during the disaster-preparedness sales tax holiday.
September is also National Preparedness Month, which raises awareness for disaster preparation, including steps taxpayers can take to prepare for hurricanes. For example, making copies of essential documents and taking photographs of your belongings can assist with insurance claims due to losses.
Related Content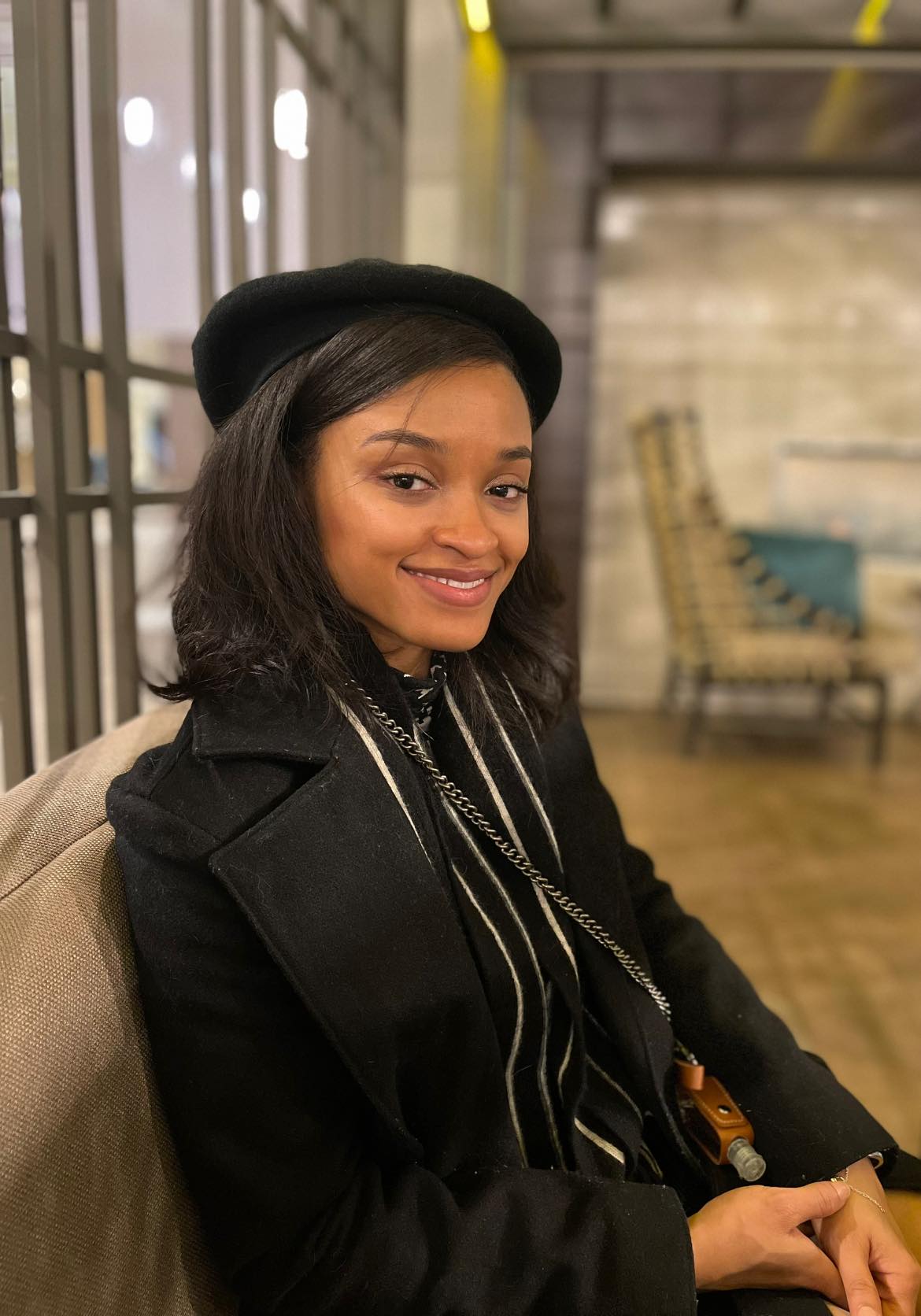 Kiana Curtis is a freelance writer and licensed mortgage professional with a Bachelor's in Business Administration. With over six years working in various business settings, Kiana specializes in writing about finance, real estate, and marketing. Her unique blend of practical experience and financial acumen allows her to transform complex topics into accessible advice for readers.