7 Cult Stocks: Worth Your Devotion?
A longstanding rule on Wall Street is that you should never fall in love with a stock.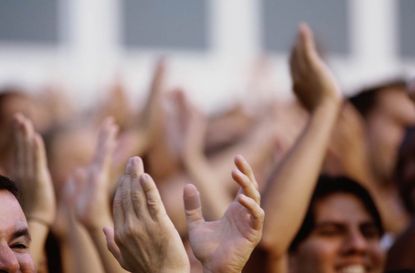 (Image credit: Thinkstock)
A longstanding rule on Wall Street is that you should never fall in love with a stock. But with some companies, investors just can't help themselves: Strong belief in the product, the company's mission and the long-term success of the business can create a cult-like aura around a stock, driving the price to nosebleed levels. That can lead to phenomenal investment success—or massive losses, if things go wrong.
We identified seven stocks that have drawn some of the most intense cult followings and analyzed the arguments for and against them. To make our list, a company had to have a product, service or mission that many consumers have embraced, and the business had to have powerful growth prospects. The heart of the debate, then, becomes what price to pay for the shares, given the risks and the often severe volatility that come with being so intensely adored.
Because we believe that all seven companies have investment appeal at some price, we rate each either "buy" or "pass"—the idea of "pass" being that investors would be better served by waiting for a lower share price to get in. The companies are listed by market capitalization.
Stock prices and related data are as of March 5. Price-earnings ratios are an average of 2015 estimates. Companies appear in order, from largest to smallest, based on market capitalization (share price times number of shares outstanding).
Contributing Writer, Kiplinger's Personal Finance
Petruno, a former financial columnist for the Los Angeles Times, is an independent investor, writer and consultant. He lives in L.A.