Will You Outlive Your Money?
Americans are less prepared for retirement than they think and are at risk of running out of funds sooner than they realize, study shows.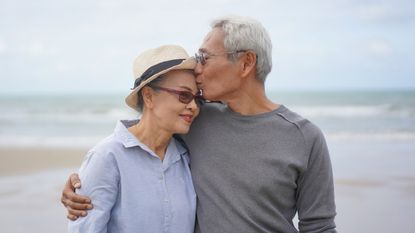 (Image credit: Getty Images)
Outliving your retirement savings concerns retirees and workers alike. A new TIAA study shows a connection between understanding life expectancy and retirement readiness.
When planning for retirement, a key concern is the possibility of outliving your money. To head off these concerns, people must intrinsically understand what life expectancy is for a 65-year-old as part of their decision-making process.
Unfortunately, the vast majority of US adults don't. In a 2023 survey of 3,503 respondents, TIAA Institute and GFLEC found that only 12% of American adults had a strong longevity literacy. The term "longevity literacy" was developed to better describe the understanding of how long people tend to live in retirement.
Subscribe to Kiplinger's Personal Finance
Be a smarter, better informed investor.
Save up to 74%
Sign up for Kiplinger's Free E-Newsletters
Profit and prosper with the best of expert advice on investing, taxes, retirement, personal finance and more - straight to your e-mail.
Profit and prosper with the best of expert advice - straight to your e-mail.
This knowledge impacts more than you might realize. It helps you determine how much to save, what your retirement lifestyle could look like, and your confidence around planning efforts. Without literacy on this topic, people could face financial challenges in retirement.
Longevity literacy and retirement readiness
Strong longevity literacy directly correlates to higher levels of retirement readiness. Survey respondents who answered all questions correctly swept the board on preparing for retirement compared to those with weak literacy. Half of strong literacy respondents were able to determine how much they needed to save for retirement and 72% were already saving towards retirement regularly.
The stronger group also displayed higher confidence in their retirement planning capabilities, with 76% reporting confidence in saving an adequate amount and 69% confident in having enough saved to live comfortably throughout retirement.
The group of workers with weak longevity literacy (zero correct answers) saw a sharp drop in confidence and were less likely to have major aspects of their retirement in place. Only 32% of this group knew how much they needed to save for retirement and 58% were saving for retirement on a regular basis.
Confidence levels dropped by 10% from the stronger group in relation to adequate savings and sank again by 16% for saving enough to live comfortably through retirement.
Better outcomes in retirement
Some retirees might depend on Social Security benefits to bridge the gap between their savings and lifestyle needs, but these benefits are modest at an average of $21,384 per year in 2023, according to the Center on Budget and Policy Priorities. Social security benefits are also projected to be cut by 23% in 2033.
Retirees surveyed as part of this study provide insight into how this lack of understanding could impact future generations who might see diminished Social Security benefits. 77% of retirees with strong longevity literacy shared that their retirement lifestyle meets or exceeds their expectations. Meanwhile, 62% of weak literacy respondents shared the same sentiment.
Strong literacy retirees were also more likely to annuitize part of their retirement savings (34%), which acts as a guaranteed stream of lifelong income in retirement. Retirees with weak longevity literacy were less likely to take advantage of this option at 30%.
The 12% of people who answered all questions correctly took advantage of options that provided additional financial security, which likely added to their retirement expectations.
Future generations seeking a comfortable retirement could exert their longevity literacy by beefing up their savings contributions to compensate for a lack of social security benefits. It could also increase the popularity of annuities as an income source in retirement.
Related Content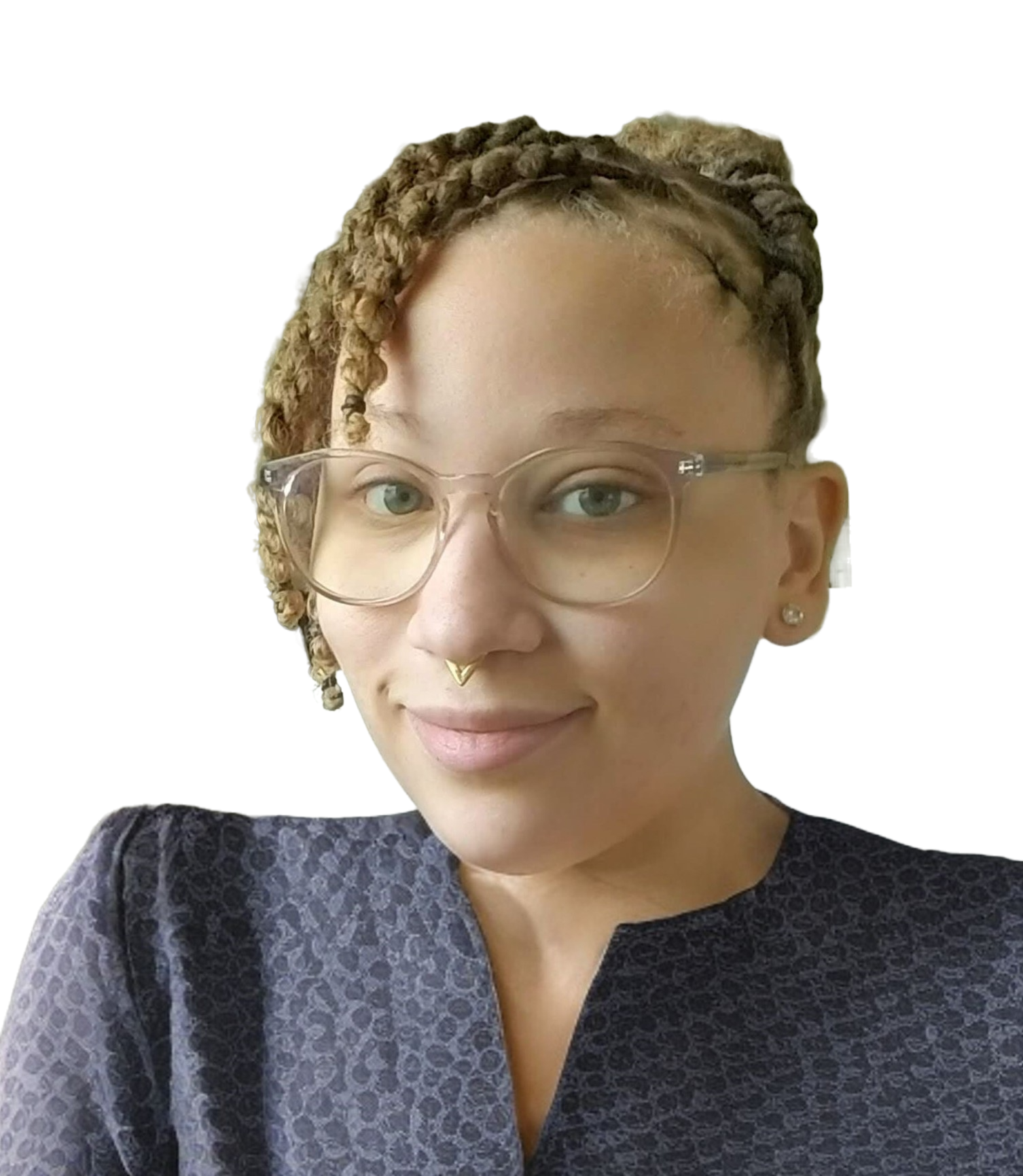 Seychelle is a seasoned financial professional turned personal finance writer. She's passionate about empowering people to make smart financial decisions by combining 10 years of finance industry experience with solid research and a wealth of knowledge. Seychelle is also a Nav-certified credit and lending expert who has explored money topics such as debt consolidation, budgeting, credit, and lending in her work for publications including GOBankingRates, LendEDU, and Credible.