Why You Need a Power of Attorney
Having a power of attorney is critical should the time come when you can't make health and financial decisions on your own.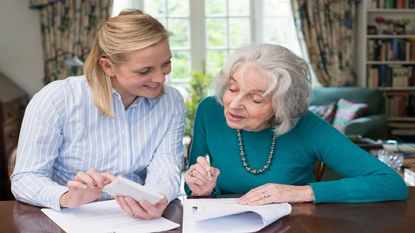 (Image credit: Getty Images)
It's not pleasant to think about, but someday you may be unable to make decisions for yourself. Designating a power of attorney will protect your interests.
A durable power of attorney gives someone you designate, known as your agent, the authority to make decisions if you become incapacitated. An agent who has durable power for health care, sometimes known as a health care proxy, can make decisions about your medical and end-of-life treatment. An individual who has durable power of attorney for finances has the authority to handle your financial matters, such as paying bills and managing your property. You can give the same individual both medical and financial power of attorney or name separate agents, based on their expertise.
Selecting a power of attorney should be part of your estate plan, says Ashwani Prabhakar, a trust and estate lawyer with Davidoff Hutcher & Citron. While many people assign power of attorney to an adult child or other family member, it's not necessary to pick a relative — and it's not always wise. You can, for example, choose your financial adviser to manage your investment decisions if you don't think a family member would be able to handle that responsibility.
Subscribe to Kiplinger's Personal Finance
Be a smarter, better informed investor.
Save up to 74%
Sign up for Kiplinger's Free E-Newsletters
Profit and prosper with the best of expert advice on investing, taxes, retirement, personal finance and more - straight to your e-mail.
Profit and prosper with the best of expert advice - straight to your e-mail.
What are the steps to establishing a power of attorney?
Once you've selected your agent (or agents), you can have an estate attorney draft a form identifying the kind of power of attorney that individual will have. Legal fees vary, but the average cost of having an attorney draw up power-of-attorney paperwork ranges from $200 to $300. You can also find power-of-attorney forms on do-it-yourself websites such as LegalZoom, Nolo and Rocket Lawyer. You'll pay about $40 to create the forms online.
Regardless of how you draw up the power-of-attorney document, you should have it notarized to make the arrangement official (some states require this). Estate attorneys can act as notaries if they're commissioned by the state where they're practicing law, Prabhakar says. He recommends that you also arrange to have a witness when you and your agent sign the form.
Some banks and brokerage firms use their own power-of-attorney form, or they may not honor a power of attorney unless certain conditions are met. Make sure you and your agent complete the paperwork required by your financial institutions, and ask them to keep a copy on file.
How do you change power of attorney?
Selecting a trustworthy agent is critical because an individual with power of attorney has broad authority over your finances and health care. In April 2023, Terry Lynn Culver was sentenced to three years in prison after he was convicted of stealing more than $426,000 from a 92-year-old Wisconsin woman as he was acting as her agent using a power of attorney. He wrote checks from the woman to himself without her knowledge, took possession of her home and sold multiple real estate properties she owned.
If you suspect an individual who has your power of attorney may make decisions that aren't in your best interest, you can revoke the agent's authority as long as you're mentally competent. It's a good idea to include a provision in your power-of-attorney document that states you reserve the right to change the agent at any time. To avoid legal challenges, you should document any change on a power-of-attorney revocation form. Go through the same process you went through initially, such as having the document notarized, and inform the previous power-of-attorney agent of the change.
Note: This item first appeared in Kiplinger's Personal Finance Magazine, a monthly, trustworthy source of advice and guidance. Subscribe to help you make more money and keep more of the money you make here.
Related Content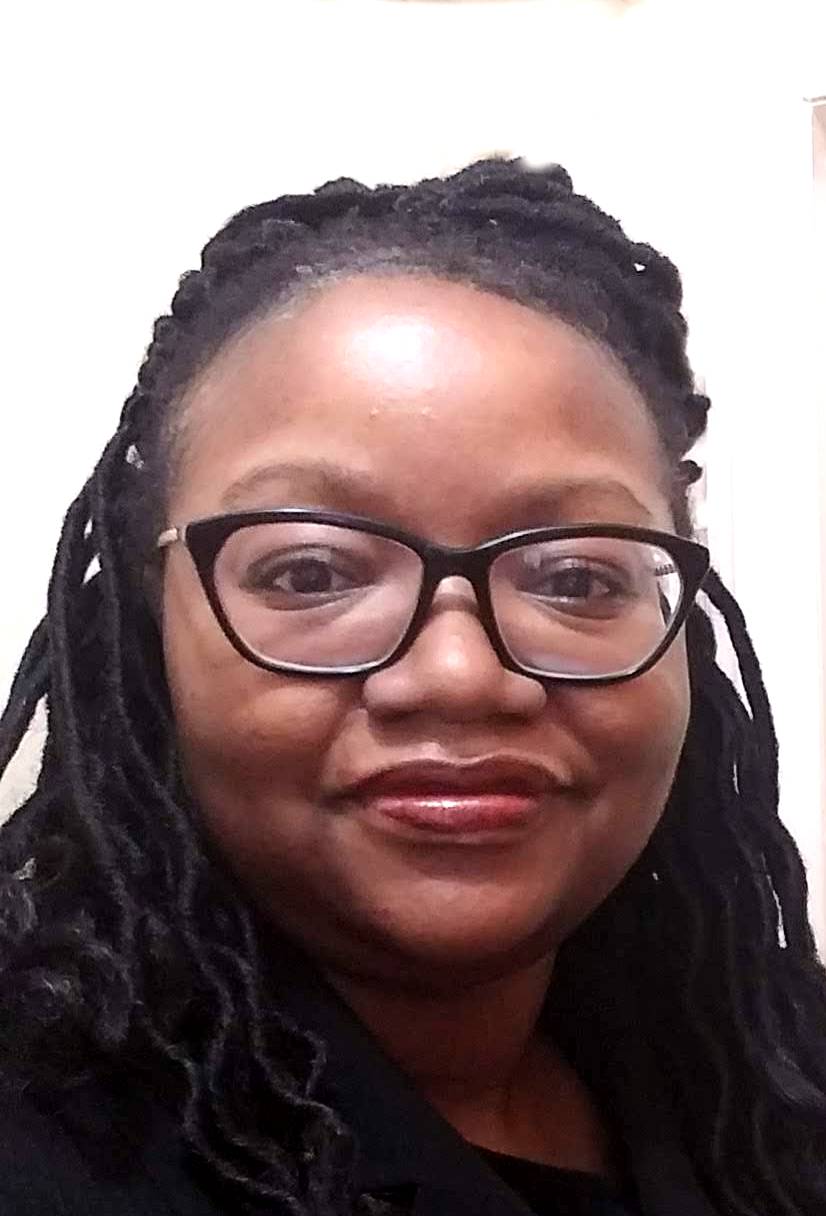 Ella Vincent is a personal finance writer who has written about credit, retirement, and employment issues. She has previously written for Motley Fool and Yahoo Finance. She enjoys going to concerts in her native Chicago and watching basketball.