The 5 Times When You Should Review Your Financial Plan
Your life isn't set in stone, and your financial plan shouldn't be either. When's the last time you tweaked yours?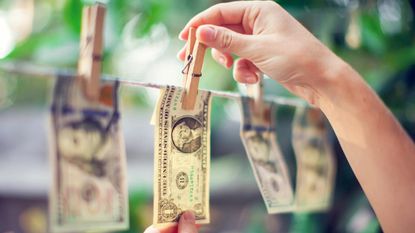 (Image credit: Getty Images)
Plans have a tendency to become outdated the moment they're set down on paper. Once you have a financial plan, don't let it get stale. You'll want to review your plan often, even when things in your life don't seem hectic or eventful — in fact, I'd argue that those are the best times to sit down, give your full attention to your finances, and do a thorough review.
But aside from that, there are other specific triggers in life that tell you it's time to take a look at your plan, get reacquainted with it, and potentially make changes.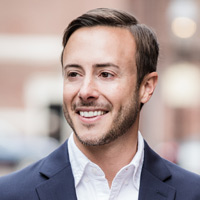 Founder, Beyond Your Hammock
Eric Roberge, CFP®, is the founder of Beyond Your Hammock, a financial planning firm working in Boston, Massachusetts and virtually across the country. BYH specializes in helping professionals in their 30s and 40s use their money as a tool to enjoy life today while planning responsibly for tomorrow.

Eric has been named one of Investopedia's Top 100 most influential financial advisers since 2017 and is a member of Investment News' 40 Under 40 class of 2016 and Think Advisor's Luminaries class of 2021.