Your Best Time to Buy a Home in 2023 Is Fast Approaching
New data from Realtor.com reveals the best window to buy a home for the remainder of the year.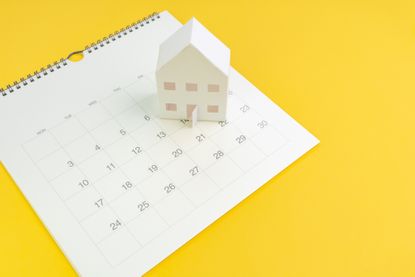 (Image credit: Getty Images)
Let's face it: It's a tough time to buy a home for many Americans, between steeper mortgage rates and limited housing supply. But for those determined to secure a new property by the end of 2023, there's an upcoming sweet spot you won't want to miss, according to a new report from Realtor.com.
The top week to buy a home this year
Realtor.com analyzed its trove of home listing data since 2018 to determine the best week for eagle-eyed homebuyers to make a move this year. They selected the "best week" based on an ideal blend of market conditions that should give buyers a leg up compared to the rest of 2023.
Report authors Hannah Jones and Danielle Hale note that the median US home price fell 0.9% year-over-year in June and July, while homes are spending longer on the market, offering buyers more time to evaluate possible matches before submitting an offer. These signals offer increasing hope for buyers, even before we arrive at the time of year when conditions favor buyers the most.
Subscribe to Kiplinger's Personal Finance
Be a smarter, better informed investor.
Save up to 74%
Sign up for Kiplinger's Free E-Newsletters
Profit and prosper with the best of expert advice on investing, taxes, retirement, personal finance and more - straight to your e-mail.
Profit and prosper with the best of expert advice - straight to your e-mail.
As the housing market inches toward a healthier equilibrium, the Realtor.com team project that the week of October 1-7 represents homebuyers' best combo of market conditions for the remainder of 2023. Here are the major factors that make this week a homebuyer's ideal window:
Based on historical trends, the first week in October could have 17.2% more active listings than at the start of the year.
The week could also see 11.7% more active listings than the average week.
Typically, this week features 18.7% lower housing demand than the annual peak rate, along with 13.5% lower demand than the average week.
Homebuyers are slated to save more than $15,000 this week, compared to 2023's peak median home price.
The report's authors note that despite their guidance, homebuyers should still consider their priorities to determine their optimal timing. If they want more fresh housing options, they should consider buying earlier in the fall when new and active listings peak. Homebuyers seeking more savings should try later in the fall, when home prices typically fall close to the holidays.
Other ways to lower home buying costs
Aside from getting your timing right, there are other ways homebuyers can lower their overall costs when locking down a new property.
Consider the following tips to shop for a low mortgage rate:
Increase your down payment to get a lower interest rate.
Boost your credit score to unlock better rate offers.
Compare different mortgage lender offers with the widget below.
Consider an adjustable-rate mortgage, which starts at a lower rate and then adjusts after 5-10 years to the market rate, which is attractive at a time of elevated rates.
Lock in your preferred rate for up to 60 days while reviewing your housing options, for peace of mind in case rates increase again while you're shopping around.
You can also considering buying a home with cash, to sidestep the thorny topic of mortgages entirely. A few viable options include borrowing from your 401(k) or Roth IRA, obtaining a loan against your brokerage account or from a family member, and tapping a home equity line of credit against your current property.
You should also consider the property tax environment in your target area, which will become relevant immediately after you take ownership. Certain states have enacted a property tax cap that limits home assessment increases, tax rates, and/or the overall tax amount governments can levy on their residents. If you're undecided between various counties or states, consider how property tax caps could make a meaningful difference to your housing expenses over time.
Related Content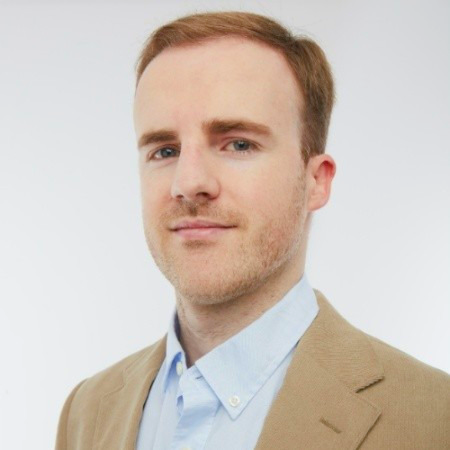 Audience Engagement Manager, Kiplinger.com
Ben Demers manages digital content and engagement at Kiplinger, informing readers through a range of personal finance articles, e-newsletters, social media, syndicated content, and videos. He is passionate about helping people lead their best lives through sound financial behavior, particularly saving money at home and avoiding scams and identity theft. Ben graduated with an M.P.S. from Georgetown University and a B.A. from Vassar College. He joined Kiplinger in May 2017.