July Housing Squeeze Fueled By Inventory Decline
Housing market struggles continue this summer as inventories and home prices slide, mortgage rates rise, new survey shows.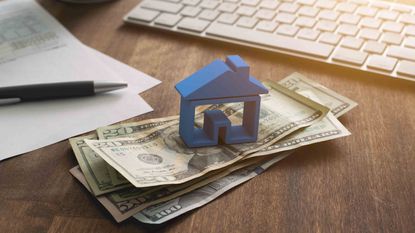 (Image credit: Getty Images)
Multiple aspects of the housing market are closing in to create a squeeze. Recent data from Realtor.com's latest Monthly Housing Trends Report shows a number of factors in combination are causing the pressure.
Median housing prices are on a subtle downward trend.
Houses are sitting on the market for longer.
Housing inventory dropped while average mortgage rates climbed to almost seven percent.
Banks tightened lending standards, making it more difficult for some consumers to purchase homes.
Housing prices decline in July
Housing prices dipped modestly, falling 0.9% year-over-year. In June, median prices fell to $445,000 from the previous year's $449,000. July extends this subtle decline for a second month with a year-over-year drop in median prices to $440,000 from $443,900 a year ago.
By itself, this price drop seems promising for potential homebuyers, but other factors could derail a purchase.
Subscribe to Kiplinger's Personal Finance
Be a smarter, better informed investor.
Save up to 74%
Sign up for Kiplinger's Free E-Newsletters
Profit and prosper with the best of expert advice on investing, taxes, retirement, personal finance and more - straight to your e-mail.
Profit and prosper with the best of expert advice - straight to your e-mail.
Inventory crunch
Inventory continues to be the primary challenge in this housing market with the number of active listings, including homes under contract, falling 9.1% compared to 2022. This inventory decline has lasted for three consecutive months.
The Federal Reserve has been raising interest rates since March 2022, bringing the federal funds rate, a key short-term bank lending rate, to a target range of 5.25% to 5.50%. The higher rate environment acts as a deterrent for both sellers and buyers.
While homeowners with interest rates over 5% are twice as likely to plan on selling their homes, many homeowners secured low rates between 2% to 4% from 2020 to early 2022 and are now unwilling to budge.
Prospective buyers willing to accept a nearly 7% average 30-year fixed mortgage rate will likely meet heavy competition for the homes currently available.
Tighter lending and longer days on the market
Banks reported tighter lending standards across all categories of residential real estate in the second quarter, versus a year ago, according to the Federal Reserve's quarterly Opinion Survey on Bank Lending Practices, released in late July.
According to the report, which surveys up to 80 large domestic banks and 24 U.S. branches and agencies of international banks, lending standards tightened broadly, but in particular for loans other than government-sponsored enterprise (GSE)-eligible and government loans. Simultaneously, consumer demand weakened for all residential real estate loans. Banks also highlighted tighter standards and falling demand for home equity lines of credit (HELOCs).
All of this means fewer people qualify for a mortgage through traditional banks and could deter some potential buyers. The tightening of these standards also speaks to the likelihood of an economic slowdown.
Houses are also sitting on the market longer. Realtor.com's July data shows the average time a home is up for sale is currently 45 days. That's up from July of 2022 when the average was 34 days on the market.
Bottom line
On the heels of the latest rate hike by the Fed, the housing market seems equally challenging for buyers and sellers. Potential buyers would need to jump hurdles including lack of inventory, higher lending standards, and more expensive borrowing. Simultaneously, sellers would potentially sacrifice a lower interest rate, see inventory stay on the market longer, and get slightly less for their property.
Related Content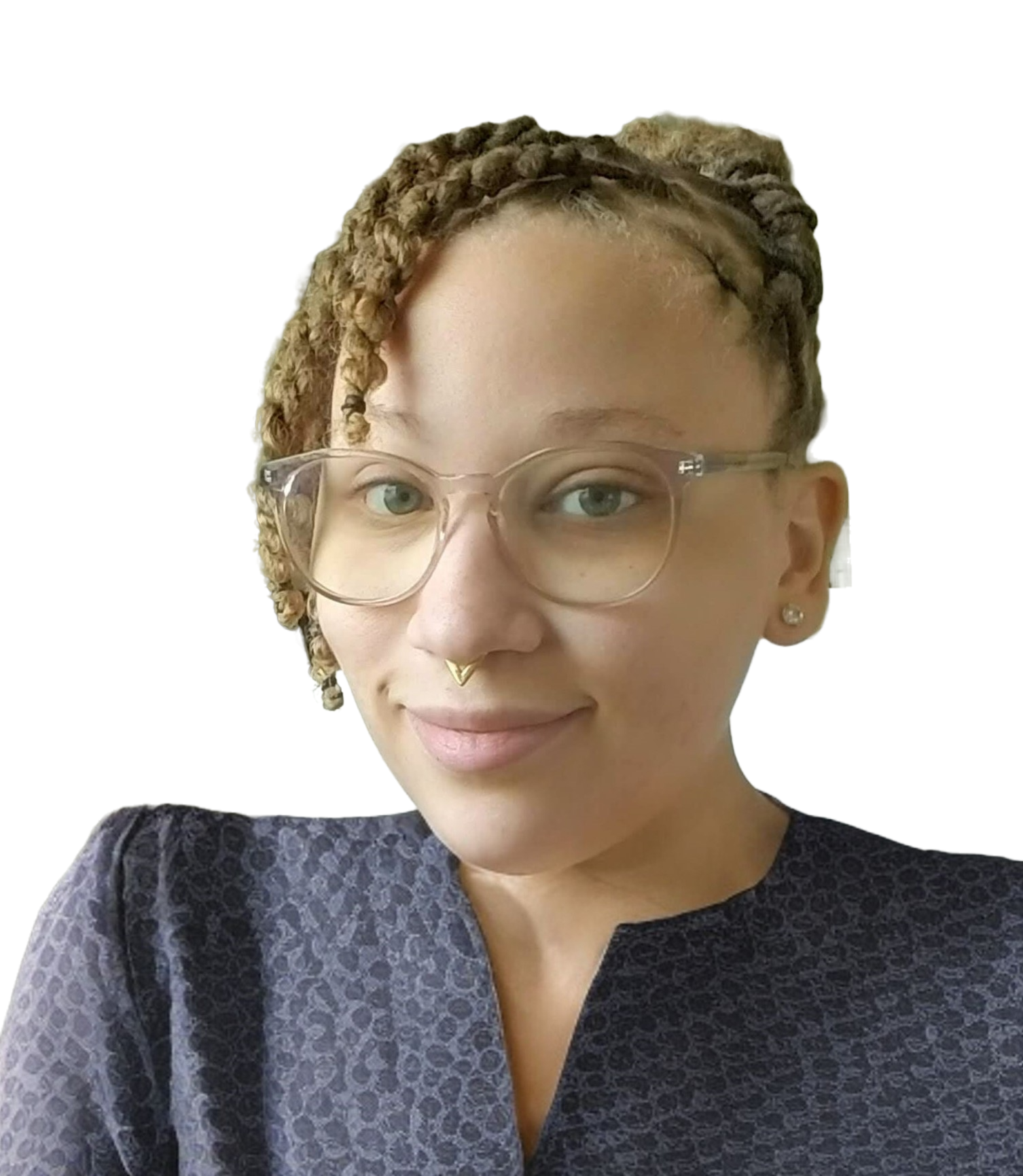 Seychelle is a seasoned financial professional turned personal finance writer. She's passionate about empowering people to make smart financial decisions by combining 10 years of finance industry experience with solid research and a wealth of knowledge. Seychelle is also a Nav-certified credit and lending expert who has explored money topics such as debt consolidation, budgeting, credit, and lending in her work for publications including GOBankingRates, LendEDU, and Credible.