5 Great Places to Buy a Vacation Home
With remote work on the rise, more people are looking for a permanent getaway.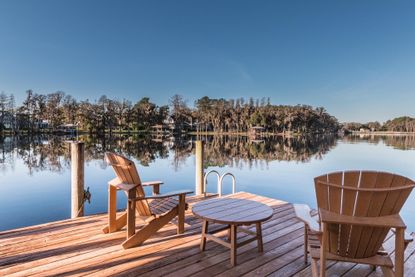 (Image credit: Getty Images)
These days, the prospect of buying a vacation home is still alluring, but trickier to pull off than just a couple of years ago. Mortgage rates have risen from historic lows, and inventory remains low. The COVID-19 pandemic supercharged the practice of working from home; many employees continue to work remotely, giving them the freedom to virtually check in to the office from just about anywhere.
Getting the house of your dreams may be a challenge. In many popular areas, move-in ready homes are hard to find, though the booming sellers' market of the pandemic is starting to cool. During the pandemic, soaring home prices and other factors in California fueled an exodus to more affordable areas in the Southwest and West, leaving slim pickings for those looking for a second home in states like Arizona. The pandemic also coincided with a surge in natural disasters like forest fires, mud slides and flooding – making some vacation destinations less attractive as relaxing retreats or investments.
Here, we've highlighted five vacation areas around the country to suit every taste, featuring seaside towns with sandy beaches, mountain getaways for hikers, skiers and snowboarders, and lake retreats for boating and fishing enthusiasts. You have a shot of snagging a great home at an affordable price at these locations, based on inventory and price data from Realtor.com. As of March, homes listed for sale in each county represented had a median price of no more than $400,000 — and in some cases, median prices were significantly lower.
The very qualities that make vacation destinations so attractive — lush pine forests, oceanfront and freshwater access — also make them particularly vulnerable to wildfires, hurricanes and flooding. So, we account for potential damage from extreme weather. Using data from riskfactor.com, the Kiplinger team excludes locations that have an "extreme" or "severe" risk of flooding, fire or wind damage. The exception is Myrtle Beach, SC, which has a "severe" wind damage risk, but in our opinion, still has newer properties or more inland locations that are worth buying. Keep in mind, however, that even if you buy a property that is not at great risk, highly vulnerable communities may have a hard time getting affordable insurance, and infrastructure and businesses may be out of service for long periods after a natural disaster.
Take a look below and start dreaming.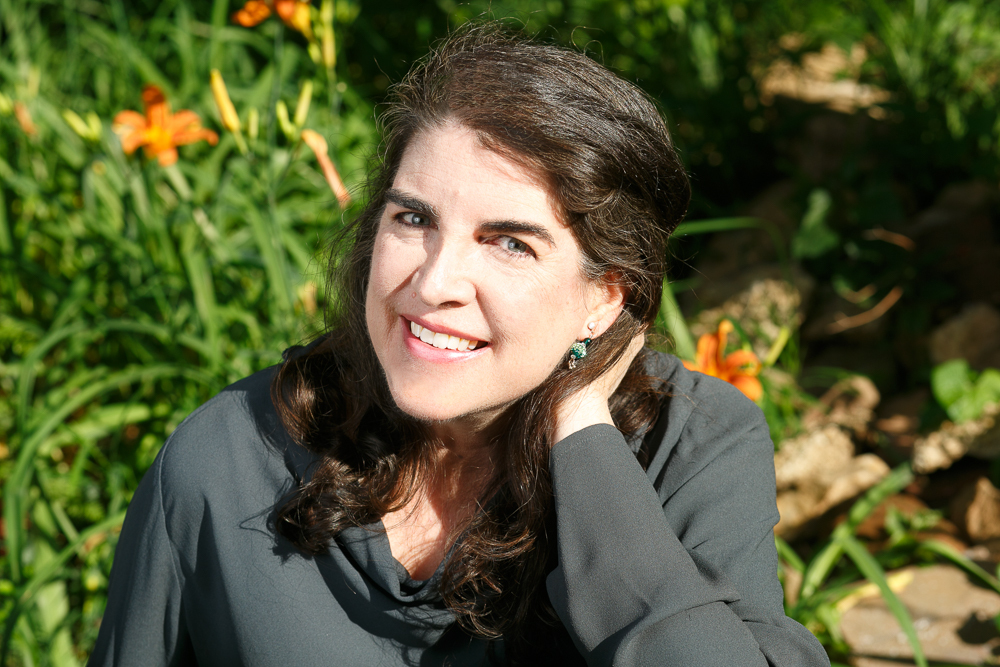 Personal Finance Editor, Kiplinger.com
Ellen writes and edits personal finance stories, especially on credit cards and related products. She also covers the nexus between sustainability and personal finance. She was a manager and sustainability analyst at Calvert Investments for 15 years, focusing on climate change and consumer staples. She served on the sustainability councils of several Fortune 500 companies and led corporate engagements. Before joining Calvert, Ellen was a program officer for Winrock International, managing loans to alternative energy projects in Latin America. She earned a master's from the U.C. Berkeley in international relations and Latin America.