The High Costs of Senior Caregiving
Out-of-pocket costs for caregiving averages about $7,000 per year.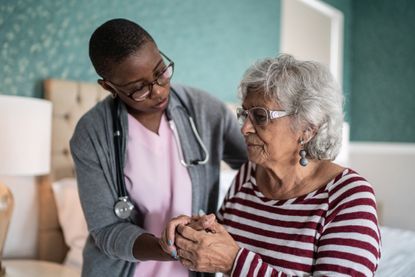 (Image credit: Getty Images)
More than 38 million Americans provide unpaid caregiving to seniors and other loved ones, spending an average of more than $7,000 a year on out-of-pocket costs, according to AARP. In 2021, the value of that care topped $600 billion, an increase of $130 billion from 2019. But because caregiving is often physically and mentally exhausting — particularly when you're caring for elderly parents — many caregivers fail to focus on their own finances.
Amy Goyer, caregiving expert for AARP, had to quit her full-time job to care for her mother, who died in 2013, and her father, who died in 2018. Goyer eventually had to file for bankruptcy to pay off the debts she incurred while caring for her parents, whose income made them ineligible for the Medicaid public health-insurance program.
That's not unusual. Many middle-class families make too much money to qualify for Medicaid, which means they have to pay for expenses Medicare doesn't cover. Those include everything from home health care to incontinence products. In Goyer's case, while Medicare covered some expenses, they weren't up to her standards. "I had to buy my mom a new wheelchair cushion because the one Medicare sent was not soft enough," she says.
Subscribe to Kiplinger's Personal Finance
Be a smarter, better informed investor.
Save up to 74%
Sign up for Kiplinger's Free E-Newsletters
Profit and prosper with the best of expert advice on investing, taxes, retirement, personal finance and more - straight to your e-mail.
Profit and prosper with the best of expert advice - straight to your e-mail.
Nicole Jorwic, chief of advocacy and campaigns at Caring Across Generations, a caregiving advocacy organization, is caring for her grandparents, who also earn too much to qualify for government assistance. She's a long-distance caregiver — she lives in Virginia, and her grandparents live in Florida — which adds to her out-of-pocket costs. Because her grandparents are ineligible for Medicaid, she has to pay for their home health care out of her own savings, and she frequently flies to Florida to help out. Jorwic says the financial strain of caregiving has made it difficult for her to save for retirement.
That's not unusual, either. A MetLife study found that one-third of caregivers reduce their work hours or stop working entirely to care for a family member. MetLife estimates that caregivers who leave the workforce prematurely lose an average of $304,000 in wages, pensions and Social Security benefits.
A Transamerica Institute survey of 3,000 caregivers also noted the economic hardships caregivers endure. Only 56% of caregivers surveyed described their financial status as stable. Eighteen percent said they had to take out hardship loans and early withdrawals from their retirement accounts to cover expenses.
Fortunately, there are steps you can take to lower your caregiving costs.
Tax breaks for caregiving
If one or both of your parents live with you, you may be able to claim them as dependents on your tax return, which will significantly reduce your tax bill. To claim your parents as dependents, their income must have been less than $4,400 in 2022, they must be U.S. citizens, and you must have paid for more than half of their expenses.
Even if you don't claim your parents as dependents, you may be able to deduct their out-of-pocket medical expenses, as long as you provide more than half of their support. To qualify, you must itemize deductions on your tax return, and your total medical expenses, including costs for prescription drugs, hospital care and doctor's visits, must exceed 7.5% of your adjusted gross income.
Help from employers
Talk to your employer about programs or benefits that support caregivers, such as flexible schedules and remote work.
If your employer offers a dependent care flexible spending account, you can contribute up to $5,000 a year to cover expenses related to caring for your parents. The money is exempt from federal income taxes, as well as Social Security and Medicare taxes; it may also avoid state income taxes. Your parents must live with you and be incapable of caring for themselves. To use the account, you must also be able to claim them as dependents on your tax return and have provided more than half of their financial support in the past year.
If your caregiving responsibilities make it difficult for you to work, you may be able to take advantage of the federal Family and Medical Leave Act. This law requires employers to give you up to 12 weeks of unpaid leave per year to care for a family member who has a serious health condition. Your job and health benefits are protected during the leave. You're eligible for family leave if your employer has at least 50 employees, you have worked for your employer for at least a year, and you worked at least 1,250 hours over the past 12 months.
Your state may offer even more assistance. Eight states and Washington, D.C., provide paid family leave for caregivers, and three other states have enacted legislation that will take effect within the next few years. The amount of pay and length of leave varies depending on the state. You can find more information at the National Conference of State Legislatures (NCSL) website.
Government support for caregiving
Even if your parents are ineligible for Medicaid, they may qualify for other programs that will help defray caregiving costs. If your parent is a veteran, the U.S. Department of Veterans Affairs could help pay for some expenses to reduce the costs of paying for home health aides, Goyer says.
President Biden recently issued an executive order that offers support to caregivers by providing home health aides after veterans are discharged from the hospital. The VA is also considering adding more home-based caregiving assistance to veterans through its Program of Comprehensive Assistance for Family Caregivers and providing more mental health support for caregivers enrolled in the program.
Respite care programs give caregivers a break from their day-to-day responsibilities. The Family Caregiving Alliance provides a guide to respite services in each state.
Note: This item first appeared in Kiplinger's Personal Finance Magazine, a monthly, trustworthy source of advice and guidance. Subscribe to help you make more money and keep more of the money you make here.
Related Content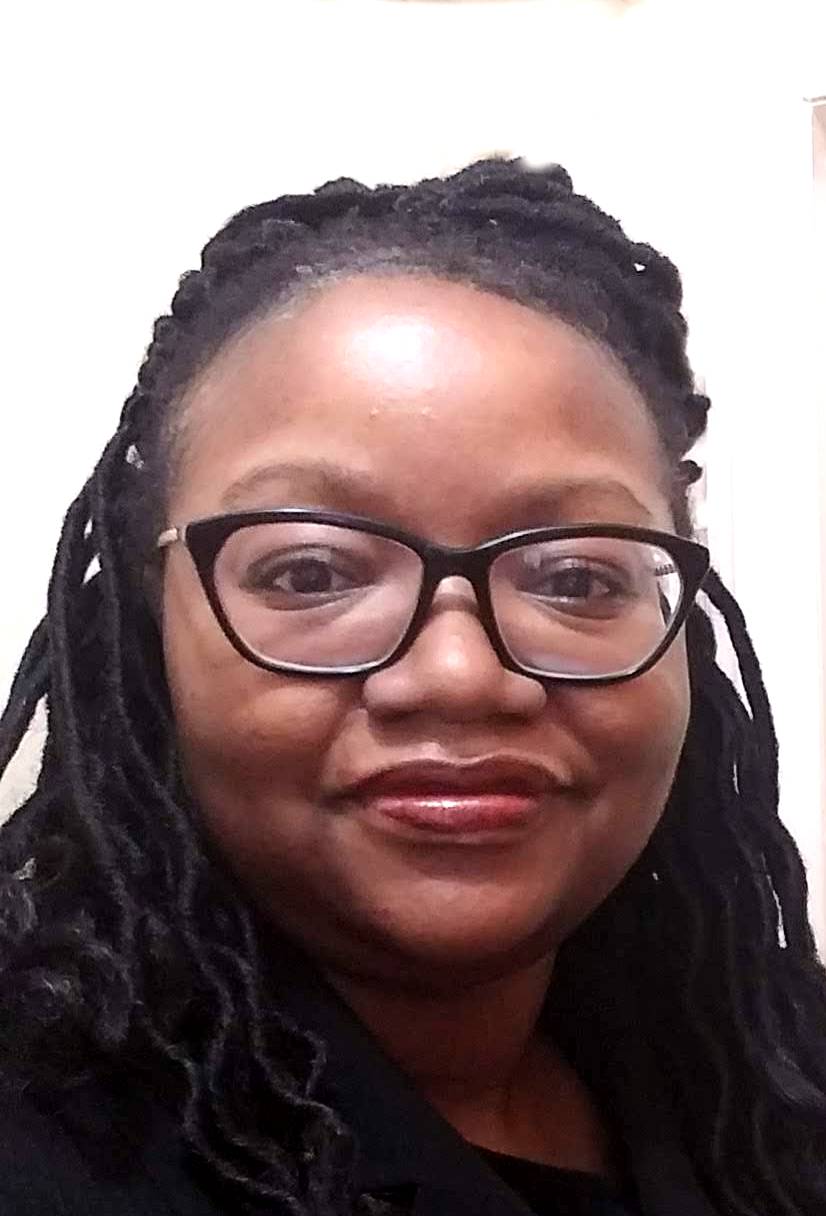 Ella Vincent is a personal finance writer who has written about credit, retirement, and employment issues. She has previously written for Motley Fool and Yahoo Finance. She enjoys going to concerts in her native Chicago and watching basketball.