Netflix Password Sharing Fees: What You Need to Know
Netflix password sharing fees have arrived, as the company gambles that rising prices will offset subscriber losses.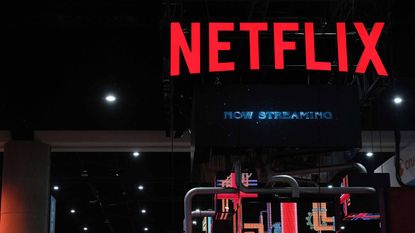 (Image credit: Chris Delmas/Getty Images)
The long-touted Netflix password sharing rules landed in the United States streaming market in May.
After months of delays and scrambling behind the scenes, the streaming giant rolled out the consequential changes affecting millions of subscribers who share accounts across multiple households. New reporting sheds light on how Netflix's big pricing gamble is playing out.
Netflix password sharing changes
On May 23, Netflix officially announced its plan to reduce unauthorized password sharing in the United States among customers who share logins with friends and family outside their household. Netflix announced on its corporate blog that "Your Netflix account is for you and the people you live with your household."
Subscribe to Kiplinger's Personal Finance
Be a smarter, better informed investor.
Save up to 74%
Sign up for Kiplinger's Free E-Newsletters
Profit and prosper with the best of expert advice on investing, taxes, retirement, personal finance and more - straight to your e-mail.
Profit and prosper with the best of expert advice - straight to your e-mail.
The company is cracking down on customers who share their accounts with people outside a single geographic household, introducing an $8 monthly charge in a long-threatened bid to retain customers and stanch a slowdown in subscription growth. Netflix uses location tracking to ensure subscribed users are logged in at a single home subscriber base, which is sure to test users already sensitive to growing threats to their online privacy.
Current customers can buy an extra membership to their main subscription for an additional $7.99 per month. They will be also able to transfer a profile to a new membership starting as low as $6.99 for the ad-supported tier.
Since the end of June, Netflix has blocked devices that attempt to access a Netflix account without paying the proper fees, according to TechRadar. Subscribers in a compliant household can keep using the service on the road, like on laptops or hotel TVs, without paying additional fees.
Netflix warned ISP partners of backlash
The Financial Times previously reported that Netflix had alerted internet provider partners in the UK that they should expect angry calls and support questions about the sharing price hike and location tracking features.
This move suggested that despite Netflix's best efforts, the company predicted a large number of subscribers would only detect the change when Netflix demanded an extra $8 for sharing the account outside their new "home" location.
Pricing gamble apparently pays off – so far
Despite preparing for hordes of angry subscribers, it appears that Netflix has very much come out on top of their paid sharing gamble. According to a customer data analysis from Bloomberg Second Measure released in July, Netflix saw its new U.S. subscriber count jump 117 percent week-over-week after Netflix's initial password sharing crackdown rollout in the week ending on May 28, 2023.
The reported data shows Netflix's subscriber acquisition grew throughout the following two weeks. U.S. subscriber count increased 59% week-over-week by June 4, and increased another 35% week-over-week by June 11, according to the report.
Netflix's subscriber growth slowed during the week ending on June 18, 2023, but new subscribers remained elevated compared to pre-crackdown totals. Overall, Netflix's new subscriber count grew 236% between the weeks ending on May 21, 2023 and on June 18, 2023, according to Bloomberg. New subscribers were up 204% in the week ending June 25, compared to the week ending on May 21, 2023.
At this rate, Netflix is certainly winning the tug of war between increasing prices and shedding customers. Time will tell if they stay on top of other streaming services for control of viewers' wallets and attention spans.
Time to shop around?
Netflix customers have a few options at hand for dealing with this new account sharing reality. They can pay the extra member fee for $7.99 or get a new account for as little as $6.99.
Or they can shop around to see what streaming competitors are offering. We've broken down the latest deals below:
Related Content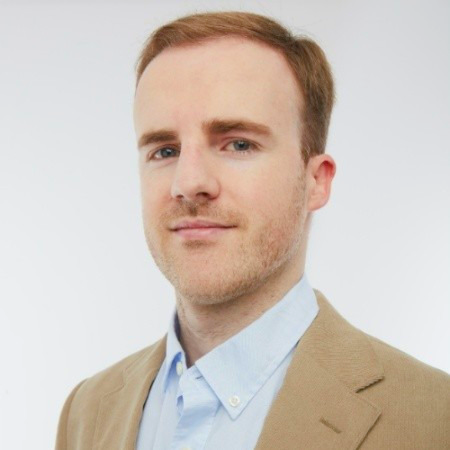 Audience Engagement Manager, Kiplinger.com
Ben Demers manages digital content and engagement at Kiplinger, informing readers through a range of personal finance articles, e-newsletters, social media, syndicated content, and videos. He is passionate about helping people lead their best lives through sound financial behavior, particularly saving money at home and avoiding scams and identity theft. Ben graduated with an M.P.S. from Georgetown University and a B.A. from Vassar College. He joined Kiplinger in May 2017.