Majority of People Prefer Traditional Banks Over Online Banks
A new study found that 83% of respondents prefer traditional banks over digital-only, largely due to face-to-face service.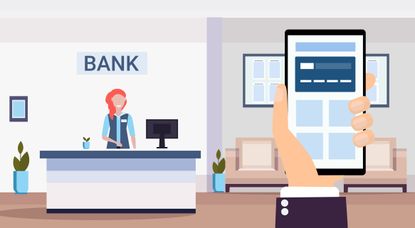 (Image credit: Getty)
According to a new study released by UserTesting, 83% of respondents prefer traditional banks over online banks, largely due to a preference for speaking to a bank teller face-to-face.
For the study, UserTesting, a leader in experience research and insights, surveyed 1,800 Americans, 1,000 individuals in the United Kingdom and 1,000 Australians from March 3 to April 12, 2023. All respondents were adults with bank accounts. The study was conducted by market research company OnePoll, which has members in the Market Research Society.
The study revealed that 27% of people globally "strictly" use traditional banks - 28% of baby boomers and 26% of millennials. On the other hand, while online banks usually offer the best rates on high yield savings accounts or CDs, only 12% of respondents said they'd prefer to bank with one.
Subscribe to Kiplinger's Personal Finance
Be a smarter, better informed investor.
Save up to 74%
Sign up for Kiplinger's Free E-Newsletters
Profit and prosper with the best of expert advice on investing, taxes, retirement, personal finance and more - straight to your e-mail.
Profit and prosper with the best of expert advice - straight to your e-mail.
"We're seeing a strange dichotomy in banking unfolding in front of us," said Dana Bishop, VP of Experience Research Strategy at UserTesting. "We know physical banking branches are closing in droves, yet the data here supports that consumers — especially in younger generations — crave the in-person benefits traditional banks provide."
In fact, 79% of Americans who bank digitally wished their banks offered some of the perks traditional banks have, such as waived fees that customers get at the ATMs of their respective, traditional banks. One of the main perks that causes people to prefer traditional brick and mortar banking, however, is face-to-face service.
Thirty-eight percent of respondents wished that digital banks also had the option to talk to humans when calling customer support, although 55% of Americans revealed they had not actually spoken with a bank teller face-to-face in the past two weeks when interviewed.
Accenture's Top 10 Banking Trends for 2023 reported that "the absence of interest rate competition caused banking's drawbridge to come clattering down, allowing a flood of digital-only banks to rush in. It also caused banks to shift most of their attention to those products that were still generating revenue. In the process, however, they became less customer-centric."
However, a higher percentage of Americans trust digital banks over traditional banks than individuals in the United Kingdom and Australia. Nearly a third of Americans reported they trust digital banks more than traditional banks, compared to only 4% of Australians and 7% of U.K. respondents. Overall, most respondents viewed traditional banks as the most trusted banks.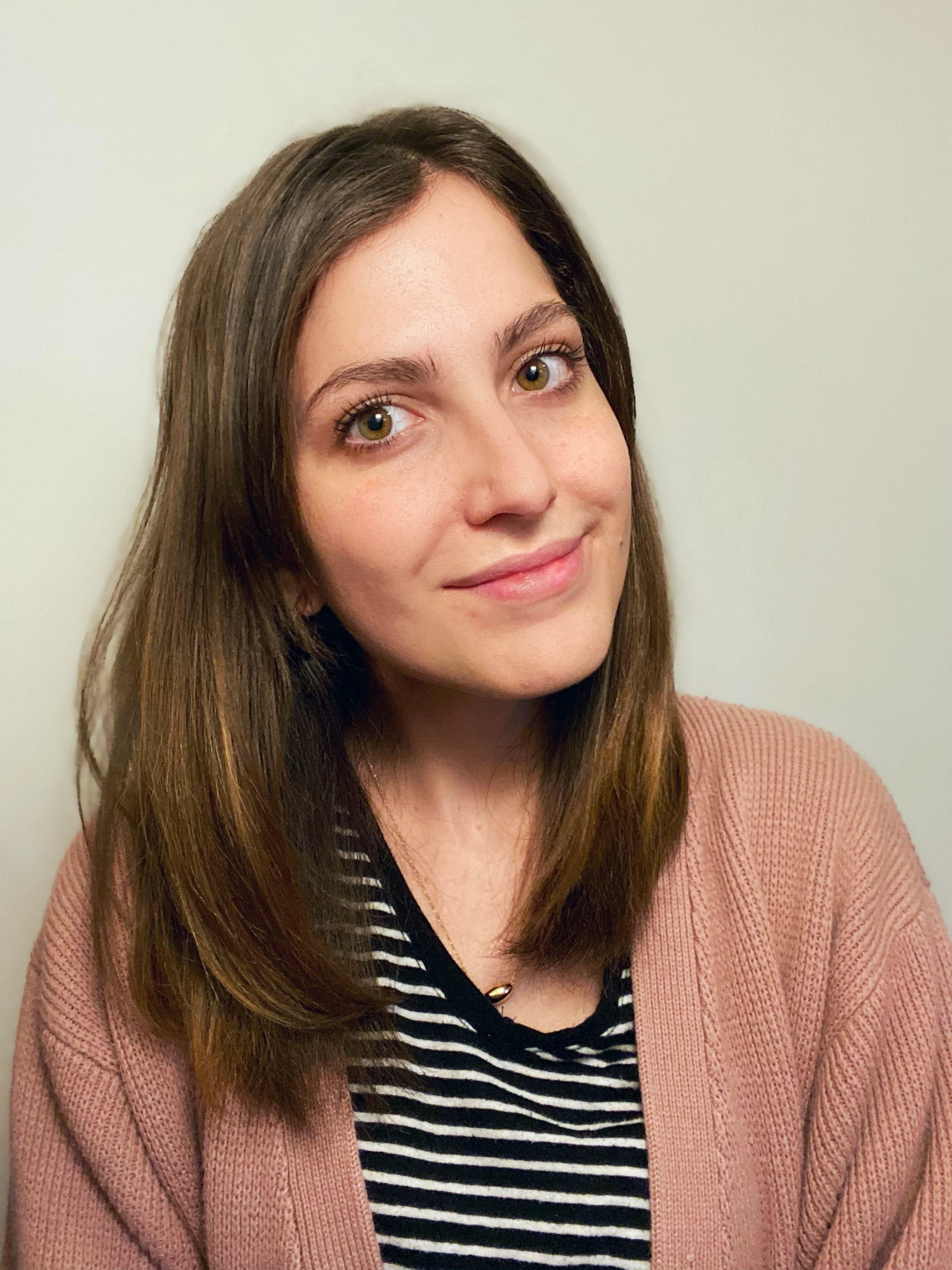 Erin pairs personal experience with research and is passionate about sharing personal finance advice with others. Previously, she was a freelancer focusing on the credit card side of finance, but has branched out since then to cover other aspects of personal finance. Erin is well-versed in traditional media with reporting, interviewing and research, as well as using graphic design and video and audio storytelling to share with her readers.