Letter from the Senior Digital Editor: Barbenheimer's Financial Tip
It's been a delightful summer, hasn't it?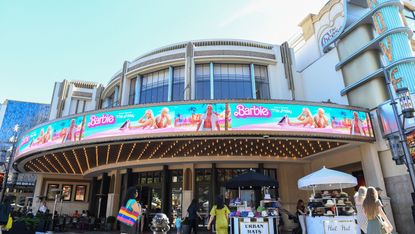 (Image credit: VALERIE MACON/AFP via Getty Images)
I have to confess something: I made a mistake.
Leading into this past weekend, I of course had heard the hype about the upcoming movies Barbie, by Greta Gerwig, and Oppenheimer, by Christopher Nolan. But for whatever reason, I failed to make any plans to go see them.
Instead, I spent the weekend scrolling through social media and having conversations with friends building an immense amount of FOMO (fear of missing out). Except it wasn't really a fear of missing out — I was missing out, plain and simple.
Subscribe to Kiplinger's Personal Finance
Be a smarter, better informed investor.
Save up to 74%
Sign up for Kiplinger's Free E-Newsletters
Profit and prosper with the best of expert advice on investing, taxes, retirement, personal finance and more - straight to your e-mail.
Profit and prosper with the best of expert advice - straight to your e-mail.
It was an event weekend, the likes of which Hollywood hasn't seen in quite some time, so big it warranted its own name, "Barbenheimer." The numbers don't lie; Barbie brought in $155 million, while Oppenheimer grossed $80 million, both domestically, according to The Washington Post.
Meanwhile, moviegoers made the most of it. They didn't just buy tickets. They showed up and showed out, dressing in gloriously themed pink and black outfits befitting the moment. Even just walking around the city this weekend I saw Barbies and Kens everywhere as groups of friends skipped to theaters.
So, yes, by Saturday afternoon, I was furiously, and futilely, looking for open seats in any theater, at any time, for either movie.
While I was grumpy about that, I was also absolutely delighted. Every time I passed a group of Barbies on the street I couldn't help but smile. After a brutal two years since the COVID-19 pandemic, it was just nice to see people having a good time with something so simple as a movie release — and I'm sure studio execs and investors were feeling somewhat similarly after an economically brutal time for them.
...and given my day job, I enjoyed this all from a financial planning standpoint, too. Provided moviegoers weren't breaking the bank buying new clothes for their outfits, this was a classic inexpensive way to have fun on the weekend. Rather than blow budgets on fancy dinners or gimmicky experiences, people simply purchased a movie ticket and made a memorable time out of it. Even with the price of movie tickets up, it still cost less than a round of cocktails where I live.
It reminded me of being a kid, and not just because I had a lot of Barbies. As a kid, you didn't need to spend a lot of money to have a good time. Something as simple as a bouncy ball could keep us entertained for an hour, and we got to put creativity to use with finger painting and blocks. Similarly, adults spent this weekend going all-out at the movies and designing DIY costumes out of what they found in their closets.
It's a good reminder that we don't need to jet overseas to have fun as adults; we can make our own fun with just some inspiration from creative minds like Gerwig and Nolan. Your savings account will thank you, especially so you can avoid FOMO in retirement.
Thanks,
Alexandra
What I learned this week: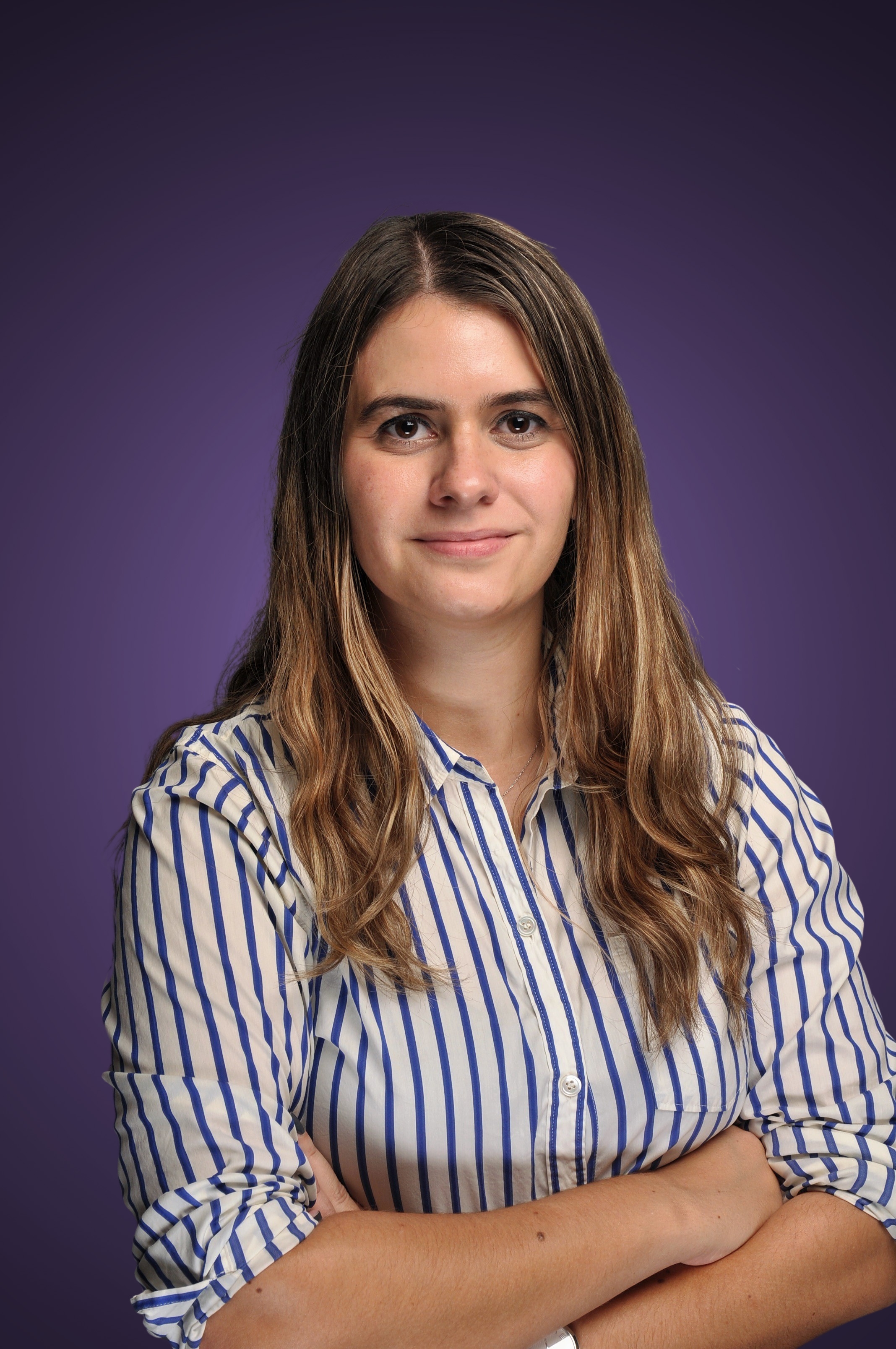 Alexandra Svokos is the senior digital editor of Kiplinger. She holds an MBA from NYU Stern in finance and management and a BA in economics and creative writing from Columbia University. Alexandra has a decade of experience in journalism, specializing in online newsrooms. She previously served as the senior editor of digital for ABC News, where she directed daily news coverage across topics through major events of the early 2020s for the network's website. Before that, she pioneered politics and election coverage for Elite Daily and went on to serve as the senior news editor for that group.
Alexandra was recognized with an "Up & Comer" award at the 2018 Folio: Top Women in Media awards, and she was asked twice by the Nieman Journalism Lab to contribute to their annual journalism predictions feature. She has also been asked to speak on panels and give presentations on the future of media, including by the Center for Communication and Twipe.