How To Financially Support LGBTQ+ Causes This Pride Month — And All Year Long
Make a difference in the lives of LGBTQ+ people this Pride month.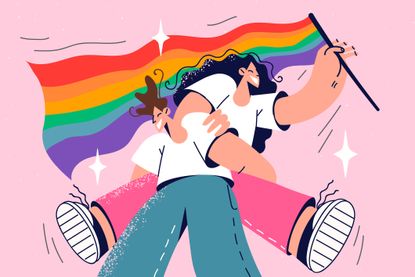 (Image credit: Getty Images)
Pride month, celebrated in June each year, honors the 1969 Stonewall Uprising in Manhattan, a catalyst for the LGBTQ+ rights movement in the United States. Not only is Pride month about celebrating, uplifting and supporting the LGBTQ+ community, it's also about fighting for equality. And while great strides have been made for rights and acceptance, there's still work to be done.
Here's how you can support LGBTQ+ causes this month — and all year long.
Donate to charity
Subscribe to Kiplinger's Personal Finance
Be a smarter, better informed investor.
Save up to 74%
Sign up for Kiplinger's Free E-Newsletters
Profit and prosper with the best of expert advice on investing, taxes, retirement, personal finance and more - straight to your e-mail.
Profit and prosper with the best of expert advice - straight to your e-mail.
Supporting LGBTQ+ charities is one way you can help make a difference in the lives of LGBTQ+ people this pride month. LGBTQ+ charities support a number of issues faced by queer and trans communities, such as health care, legal services, housing and financial support.
Not only will you be supporting a good cause, but you'll also be able to cut your tax bill through charitable donation tax deductions. And according to Mark Froehlich, CPA, MBA in a recent article, "being strategic and thoughtful in how one gives, coupled with lowering your tax bill, means more can go to charity."
If you're interested in donating your money to protect and advocate for LGBTQ+ rights this June, here are just a few organizations to consider giving to.
Support LGBTQ-run businesses
Another way to support causes this month is to shop LGBTQ-run businesses. About 46% of LGBTQ-owned businesses reported they had received none of the financing they had applied for in the past year, compared to only 35% of non-LGBTQ businesses that applied for funding, according to the Movement Advancement Project (MAP). They also found that LGBTQ-owned businesses were more likely than non-LGBTQ+ businesses to explain their denial was due to lenders not approving financing for "businesses like theirs" (33% vs. 24%), among other reasons.
This Pride month, whatever you're shopping for, whether it's apparel, food, home décor or wellness products, try purchasing products from LGBTQ-owned brands or artisans.
Support LGBTQ+ friendly banks or credit unions
Many individuals who identify as LGBTQ+ typically face distinct financial challenges. For one, they're less likely to get approved for a mortgage than their heterosexual counterparts. A 2019 study published by the National Academy of Sciences found that same-sex applicants are about 73.12% more likely to be denied a mortgage application than are different-sex applicants with similar characteristics.
Further, in a 2022 study by the Motley Fool, 48% of LGBTQ+ individuals were found to have experienced discrimination by someone in the financial, services, banking or investing industries. Forty-four percent of those surveyed said this discrimination attributes to a lack of financial security.
However, there are a number of financial services companies that are taking steps to support the LGBTQ+ community:
Superbia: Superbia is a bank created by and for LGBTQ+ individuals to provide discrimination-free banking, life and health insurance, and money management services that fully consider the needs of the community. Ten percent of all revenue earned by the company is used to fund the Superbia Foundation, which helps bring national social and economic change to the LGBTQ+ community.
Element Federal Credit Union: This West Virginia-based credit union donates $50 to Rainbow Pride (a local nonprofit supporting the LGBTQ+ community of West Virginia) anytime a new account is opened. Plus, they also donate $0.05 for every debit card swipe.
BMO Harris: In 2019, BMO Harris was the first bank to allow customers to use their chosen name on their debit card without having a legal name change. The bank was also recognized by the Human Rights Campaign (HRC) for being a "2021 Best Place to Work for LGBTQ Equality" and earned a perfect score on their 2021 Corporate Equality Index (CEI). Plus, it's on our list for the top 5-year CD accounts.
LGBTQ friendly-investing
This Pride month, consider building an LGBTQ-friendly portfolio through ESG investing, a form of sustainable investing that takes into account environmental, social and governance factors.
If you're looking to choose investments that reflect your values (in this case supporting the LGBTQ+ community), check out the Human Rights Campaign's Corporate Equality Index, a benchmarking tool on corporate policies, practices and benefits pertinent to LGBTQ+ employees. The Index shows which companies are committed to adopting and implementing LGBTQ+ policies and practices, and even provides a list of companies that met all the criteria to earn a 100 percent rating and the designation of being a 2022 "Best Place to Work for LGBTQ+ Equality."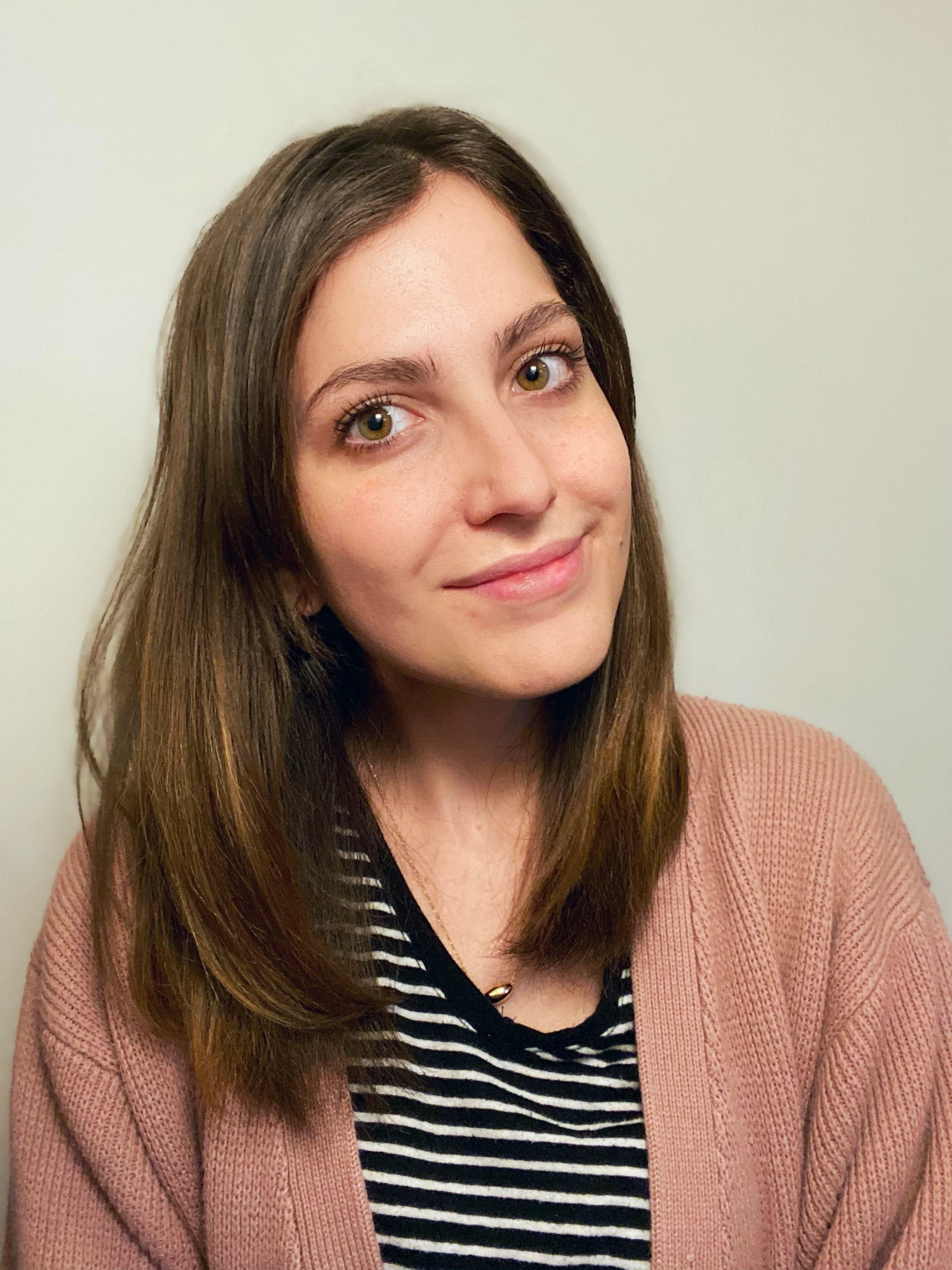 Erin pairs personal experience with research and is passionate about sharing personal finance advice with others. Previously, she was a freelancer focusing on the credit card side of finance, but has branched out since then to cover other aspects of personal finance. Erin is well-versed in traditional media with reporting, interviewing and research, as well as using graphic design and video and audio storytelling to share with her readers.