High-Yield Savings Accounts Luring Spenders. Should You Move Your Cash?
High-yield savings accounts are offering rates as high as 5.33%, drawing 3 in 5 Americans to save rather than spend, new survey shows.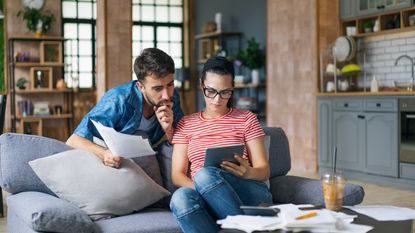 (Image credit: Getty Images)
In the face of high interest rates, consumers are parking their cash in the bank to capitalize on higher yields instead of spending money. Credit unions and small banks offer the best value for disciplined savers.
A recent WalletHub survey of 300 respondents uncovered changing savings and banking behaviors in response to the current high-interest rate environment. Although rising interest rates make borrowing more expensive, it also means consumers are likely to benefit from higher interest rates as they accumulate savings balances.
As of October 2023, the top-earning high-yield savings accounts are paying as much as 5.33%, a multi-year high.
Subscribe to Kiplinger's Personal Finance
Be a smarter, better informed investor.
Save up to 74%
Sign up for Kiplinger's Free E-Newsletters
Profit and prosper with the best of expert advice on investing, taxes, retirement, personal finance and more - straight to your e-mail.
Profit and prosper with the best of expert advice - straight to your e-mail.
Savvy savers have taken the rise in rates as a signal to slow spending with 3 in 5 Americans spending less due to higher rates. Considering that a separate WalletHub survey tracked a 270% increase in savings account rates and a 191% increase in checking account rates over the past year, consumers have ample incentive to park their money in the bank.
The majority of people surveyed (56%) are keeping a tight hold on their cash by stashing more away in their bank accounts compared to last year to take advantage of higher yields.
You can use our tool, in partnership with Bankrate, to compare the best high-yield savings rates available now.
Small banks and credit unions offer better value
Earlier this year, a series of bank failures rocked the banking world across five months and shook consumer confidence. This major event may have influenced the general sentiment around smaller financial institutions. In WalletHub's 2023 Banking Survey, 46% of respondents were hesitant about putting their money in small banks and credit unions. The other 54% weren't hesitant at all.
If you're skeptical about using small banks and credit unions, it could be costing you money. The 2023 Banking Landscape Report found that credit union checking accounts are 82% cheaper than national banks with interest rates 27 times higher on average.
If your primary concern is getting the highest yield on your money, you certainly wouldn't want account fees cutting into your returns. That's where credit unions and small banks excel. Credit unions had the lowest average account fee index at $14 compared to national, regional, community, and small banks. Small banks were the second lowest at $37 in average fees while national banks topped the charts at an average of $79.
Growing debt cuts into consumer spending as well
Although Americans are spending less and saving more, 1 in 2 still have more debt than savings. Considering total household debt reached $17.06 trillion in the second quarter, the added debt burden is likely another factor alongside inflation and other economic concerns contributing to the drop in spending.
As consumers lean towards saving as a priority, they're less interested in credit card interest rates. According to the Banking Survey, 56% of respondents were more interested in the interest rates on bank accounts compared to 44% being interested in the rates on credit cards.
Related Content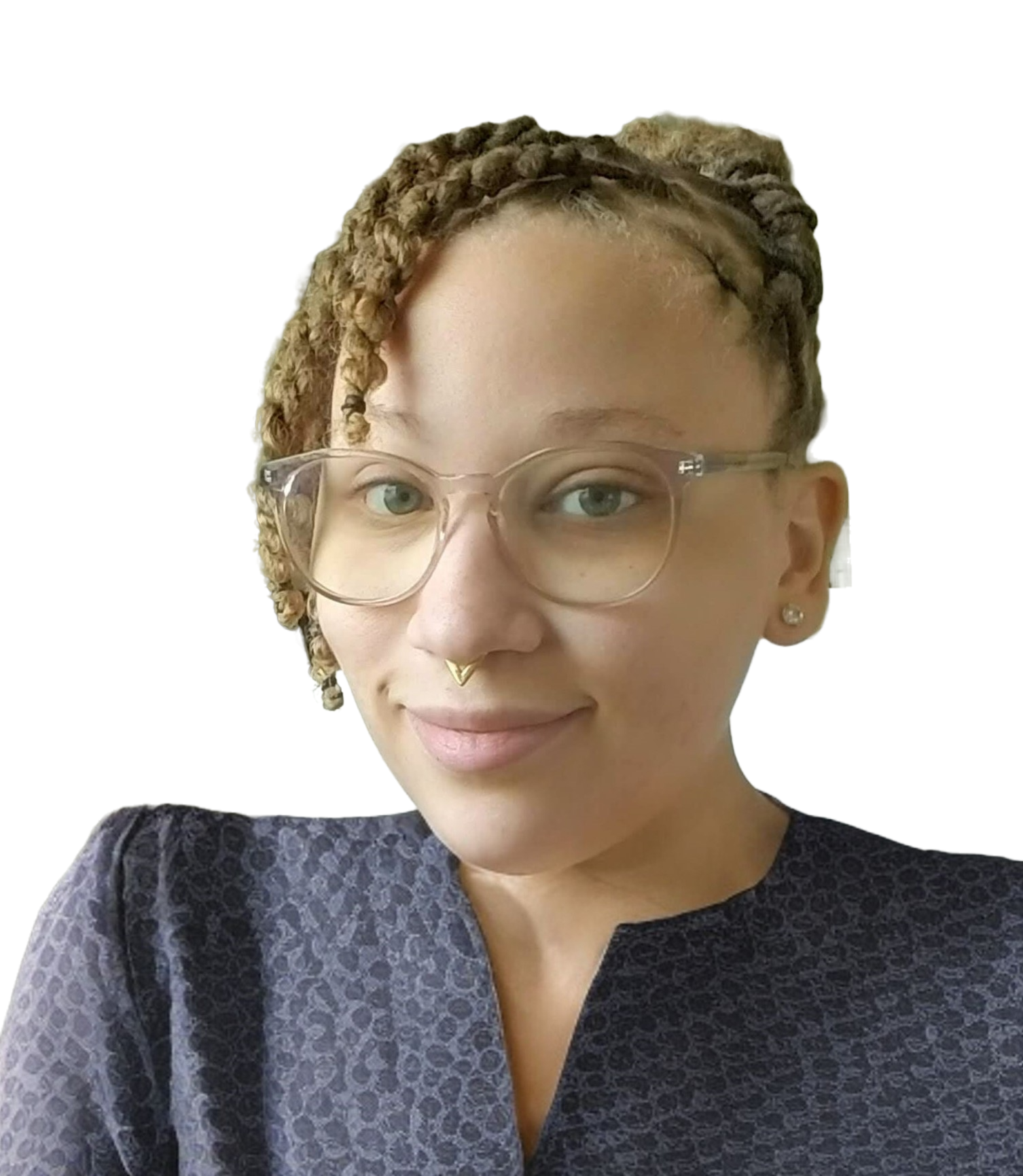 Seychelle is a seasoned financial professional turned personal finance writer. She's passionate about empowering people to make smart financial decisions by combining 10 years of finance industry experience with solid research and a wealth of knowledge. Seychelle is also a Nav-certified credit and lending expert who has explored money topics such as debt consolidation, budgeting, credit, and lending in her work for publications including GOBankingRates, LendEDU, and Credible.