Managing Student Loans During COVID-19
You may be eligible for deferment if you receive unemployment benefits or are unable to find a full-time job.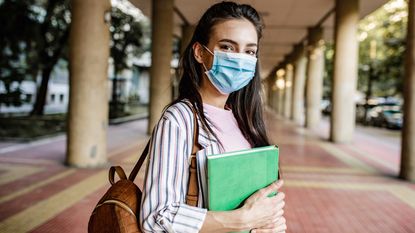 (Image credit: Getty Images)
COVID-19 has taken a financial toll on millions of Americans, but it has been particularly tough on millennials. Even before the pandemic led to an economic downturn and widespread unemployment, many were struggling to pay their student loans. A survey conducted earlier this year by the Harris Poll on behalf of TD Ameritrade found that 42% of millennials age 29 and younger feared that their student debt would prevent them from ever becoming financially independent from their parents.
Earlier this year, Congress gave borrowers with federal student loans some relief. The CARES Act automatically suspended payments through September 30, 2020, with no interest accrual on loan balances. In August, President Trump announced executive orders that extend relief through the end of 2020—but action by Congress could supersede the executive orders. In case lawmakers grant no further relief, you should put a plan in place to cover your payments come October.
Help for federal loan borrowers. If you were making automatic payments before the suspension, ensure that they restart in October. Besides running the risk of a late payment, you'll miss out on an interest rate discount of 0.25 percentage point if you don't use autopay.
Subscribe to Kiplinger's Personal Finance
Be a smarter, better informed investor.
Save up to 74%
Sign up for Kiplinger's Free E-Newsletters
Profit and prosper with the best of expert advice on investing, taxes, retirement, personal finance and more - straight to your e-mail.
Profit and prosper with the best of expert advice - straight to your e-mail.
If you think you'll be unable to make payments after the suspension, contact your loan servicer right away. One option is to use an income-driven repayment plan, which aims to keep your payment affordable by basing it on your earnings. If you already use an income-driven plan and your income has declined significantly, you can ask your loan servicer to recertify your income and recalculate the payment, which may dip as low as $0. Because you'll continue progressing toward loan forgiveness or retiring your loan balance, income-driven repayment is "generally a preferable route as opposed to deferment or forbearance," says Andrew Pentis, of Student Loan Hero, a site that helps borrowers manage student loans.
But if an income-driven plan won't lower your payments to a comfortable level, deferment and forbearance, which allow you to temporarily stop or reduce payments, are your best options. You may be eligible for deferment if you receive unemployment benefits or are unable to find a full-time job, or work full-time but have earnings that are less than 150% of the poverty guideline for your family size and state of residence (for more information, go to ASPE for poverty guidelines). You can receive economic hardship deferments for up to three years. If you have a federal direct subsidized loan, you won't have to pay interest that accrues during a deferment period (you will owe interest on unsubsidized loans).
During a forbearance, interest continues to accrue. Lenders are required to provide forbearance in certain situations, such as when the total amount you owe monthly on federal loans is at least 20% of your monthly gross income. If you're not eligible for a mandatory forbearance, you can request a general forbearance, which lenders may grant if you're dealing with financial difficulties, high medical expenses or other hardships. Forbearances are granted for 12 months at a time and may be renewed on request.
Strategies for private loan borrowers. Although not legally required to do so, many private lenders have been cutting breaks, too. Upon request, some are offering three months of forbearance because of the COVID-19 emergency. If you suspect you won't be able to keep up with payments after a relief period, contact your lender to see whether it will grant an extension or some other loan modification.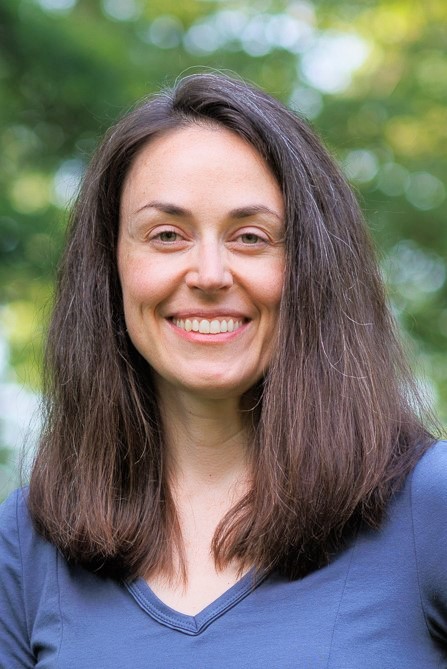 Editor, Kiplinger Personal Finance magazine
Lisa has been the editor of Kiplinger Personal Finance since June 2023. Previously, she spent more than a decade reporting and writing for the magazine on a variety of topics, including credit, banking and retirement. She has shared her expertise as a guest on the Today Show, CNN, Fox, NPR, Cheddar and many other media outlets around the nation. Lisa graduated from Ball State University and received the school's "Graduate of the Last Decade" award in 2014. A military spouse, she has moved around the U.S. and currently lives in the Philadelphia area with her husband and two sons.