Consumers Erased $170 Billion in Debt in Q2, Despite Overall Rise
Households are grappling with $17.06 trillion in debt in the second half of the year, but managed to pay back $170 billion in the last quarter.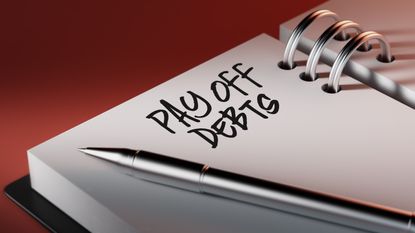 (Image credit: Getty Images)
Household debt rose to $17.06 trillion in the second quarter of 2023, the New York Federal Reserve reported this week, a rise of $16 billion from the previous quarter. However, many U.S. households made efforts to reduce debt, paying off nearly $170 billion in the quarter, 21% more than in the first quarter, WalletHub reported.
Consumers paid off $170 billion in debt in the second quarter after paying back $141 billion in debt in the first quarter. The figures were down 5% from a year ago, when consumers paid back almost $180 billion in debt. Overall debt figures continue to rise, with credit card debt alone now hitting $1 trillion as of the start of the third quarter. But despite still-high inflation and the accompanying pricing pressures, consumers made efforts to dig out of debt.
What kinds of debt are being paid off fastest?
The deepest reductions in debt were mortgage debt and student loan debt. Student loan debt continues the downward trend since the first quarter of 2021 with the current average debt sitting at $13,219.
Subscribe to Kiplinger's Personal Finance
Be a smarter, better informed investor.
Save up to 74%
Sign up for Kiplinger's Free E-Newsletters
Profit and prosper with the best of expert advice on investing, taxes, retirement, personal finance and more - straight to your e-mail.
Profit and prosper with the best of expert advice - straight to your e-mail.
This coincides with the introduction of the student loan payment pause in 2020 which halted interest accumulation on federal student loans. Student loan debt decreased by $52.6 billion in the second quarter which is the second-largest paydown since 2004, according to WalletHub.
Household mortgage debt also saw a substantial decrease with consumers paying down $161 billion in mortgages. Currently, average mortgage debt sits at $101,222 which is slightly higher than last year's Q2 average of $98,789.
What kinds of debt are snowballing?
In the first second quarter increase since 2020, auto loan debt expanded by $3 billion in Q2 of 2023 after consumers paid off $12 billion in the same quarter last year. The average auto loan debt balance currently stands at $13,329.
As consumers continue to grapple with inflation and rising interest rates, credit card debt saw a quarterly increase of 4.6% for a total of $1.03 trillion in the second quarter of this year. Consumers added a total of $45 billion in credit card debt. This category of debt also has the highest 90+ day delinquency rate at 5.08%.
That's a 1.73% increase in delinquencies from Q2 of last year. In the New York Fed's press release, Joelle Scally, the Regional Economic Principal within the Household and Public Policy Research Division at the New York Fed reported "...while delinquency rates have edged up, they appear to have normalized to pre-pandemic levels."
Bottom line
Overall, US households have accumulated $17.13 trillion in debt to start the third quarter, according to WalletHub's study. Although there's been significant progress in paying down mortgages and student loans, consumers are taking on new auto loans and struggling to bring down credit card debt balances.
Related Content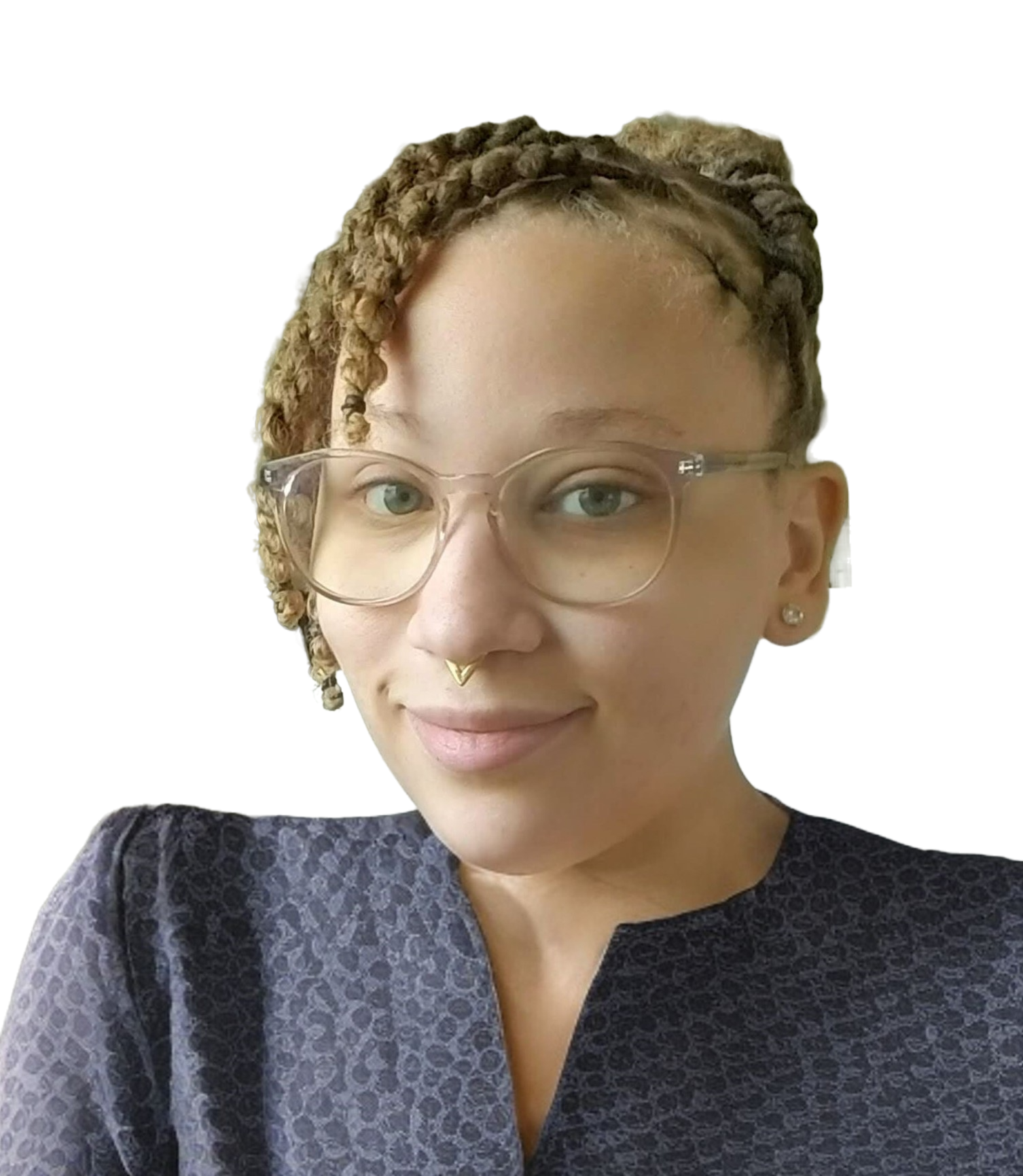 Seychelle is a seasoned financial professional turned personal finance writer. She's passionate about empowering people to make smart financial decisions by combining 10 years of finance industry experience with solid research and a wealth of knowledge. Seychelle is also a Nav-certified credit and lending expert who has explored money topics such as debt consolidation, budgeting, credit, and lending in her work for publications including GOBankingRates, LendEDU, and Credible.