Letter from the Senior Digital Editor: Work Values
While pay's important, we all know it's not the only thing we value about a job.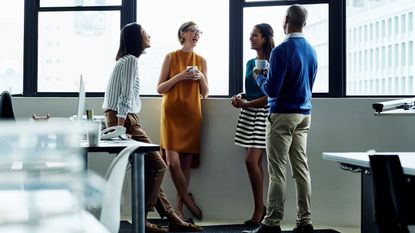 (Image credit: Getty Images)
What do you value about your job?
It's a question I've been thinking over this week as I've had conversations with friends, colleagues, and younger people seeking career advice, and especially after reading Kiplinger audience engagement manager Ben Demers' coverage of two surveys this week.
The easy answer is the paycheck. Of course, we take jobs because we have bills to pay and lifestyles to afford, and in exchange we provide value to our employers. As I like to remind people pushing through a muddy period, if a job were only doing things you like to do, they wouldn't have to pay you for it.
Subscribe to Kiplinger's Personal Finance
Be a smarter, better informed investor.
Save up to 74%
Sign up for Kiplinger's Free E-Newsletters
Profit and prosper with the best of expert advice on investing, taxes, retirement, personal finance and more - straight to your e-mail.
Profit and prosper with the best of expert advice - straight to your e-mail.
But while pay's important, we all know it's not the only thing we value about a job. In many cases, too, pay is not enough to keep you around if other work conditions are falling short. As one friend told me, the checks are nice, but it's having good friends in the office that makes her stay at companies.
In fact, as Ben wrote about in an article about the reasons people say they quit their jobs, the top reason was poor work-life balance, not pay (...although pay came second). Many people were prioritizing flexibility, including the option to work remotely and opportunities for growth and learning, according to the FlexJobs survey.
Ben found similar ideas in another survey he covered this week, this one on the concept of wealth, from Schwab's 2023 Modern Wealth Survey. Again, while money was important for someone to consider themselves wealthy, "factors like family strength and good health increasingly factor into respondents' calculations of what 'wealthy' means," Ben wrote.
Like many of us, my relationship to work shifted over the course of the COVID-19 pandemic, from someone who wanted that nonstop grind to someone who wanted to be able to be there for my family and protect my own well-being. That's why I was so interested to see the results from that Schwab story and hear I'm not alone in shifting values.
Yes, checks are valuable, but so is a good culture, the fulfilling feeling of building something useful for society, recognition and inspiring leadership, and opportunities to learn and grow. It seems we're at a period now of recognizing a holistic sense of work, rather than just chasing paper.
I'm interested to know what you like about your job — drop me a note if you want to share.
Thanks,
Alexandra
What I learned this week: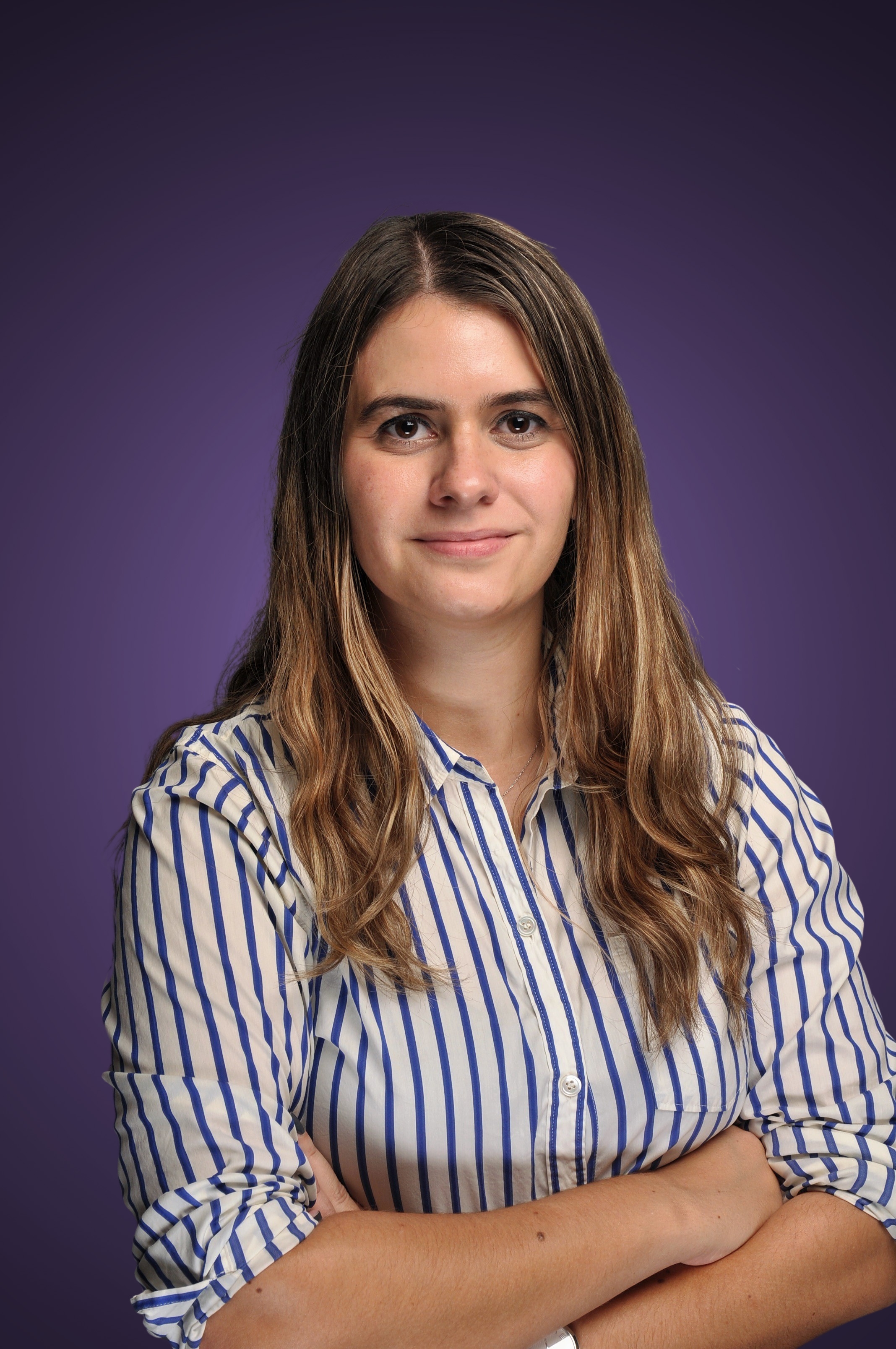 Alexandra Svokos is the senior digital editor of Kiplinger. She holds an MBA from NYU Stern in finance and management and a BA in economics and creative writing from Columbia University. Alexandra has a decade of experience in journalism, specializing in online newsrooms. She previously served as the senior editor of digital for ABC News, where she directed daily news coverage across topics through major events of the early 2020s for the network's website. Before that, she pioneered politics and election coverage for Elite Daily and went on to serve as the senior news editor for that group.
Alexandra was recognized with an "Up & Comer" award at the 2018 Folio: Top Women in Media awards, and she was asked twice by the Nieman Journalism Lab to contribute to their annual journalism predictions feature. She has also been asked to speak on panels and give presentations on the future of media, including by the Center for Communication and Twipe.