Letter from the Senior Digital Editor: The French Open and Emotional Investing
Emotional hedges have their places. Your long-term investment strategy is not one of them.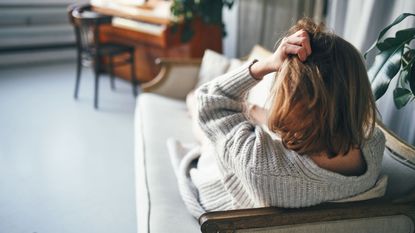 (Image credit: Getty Images)
My fiancé, a massive tennis fan, has developed a ridiculous habit: he always bets against his favorite player.
It's an emotional hedge. If his favorite player wins, he's happy, and if his favorite player loses, well, at least he gets paid. It's come up a lot this past week as he watched the French Open and I sat beside him snickering and lightly suggesting he bet a dollar or two instead of 20 or more.
It's funny, the way we tie emotions and money together. As much as I rolled my eyes at him this week, we've all been there in some form, haven't we?
Subscribe to Kiplinger's Personal Finance
Be a smarter, better informed investor.
Save up to 74%
Sign up for Kiplinger's Free E-Newsletters
Profit and prosper with the best of expert advice on investing, taxes, retirement, personal finance and more - straight to your e-mail.
Profit and prosper with the best of expert advice - straight to your e-mail.
Maybe you have an emotional attachment to a stock because it was the first time you took the effort to model a valuation and you want to see if you're proven right, even though it's been tanking. Maybe you saw the market hitting highs in 2021 and made some riskier decisions driven by FOMO and outsized optimism. Maybe you sold a position in a successful company because they laid your friend off. Maybe you carry a superstition to never trade on Tuesdays — who knows.
"In theory, investment decisions should be calm, rational, and supported by careful research. But that's just not how human nature works," David Rodeck wrote for Kiplinger.
This week, I was thinking about when I started betting on sports (hey, at least it's not crypto) and kept betting on my favorite players and losing. At a certain point, I told my fiancé, "I have to stop thinking about betting as voting for who I like better." That was his turn to laugh at me.
It's a similar game in investing. Although you could argue investing is a form of voting for who you like, you shouldn't make investments just because you really, really care for a certain company. More often than not, it should be because it's a good idea, not because it's a good feeling.
If you want the good returns the market promises, you need to take the emotions out of it. Yes, that can mean avoiding investing in individual stocks, like senior investing writer Dan Burrows, which might feel boring. "But in investing, boring is the way to go," David Fox, a senior portfolio consultant at Wealth Enhancement Group, told Coryanne Hicks about index funds.
So if you notice yourself hesitant to make an obvious investment decision, examine that feeling. Is it driven by an emotional attachment? Perhaps, instead of holding onto an flailing stock because your mom recommended you buy it 15 years ago, you call your mom and thank her for teaching you how to invest.
And as for my fiancé and his emotional hedges? His favorite player is Novak Djokovic. He lost a lot of money this week, but he's very happy.
Thanks,
Alexandra
What I learned this week: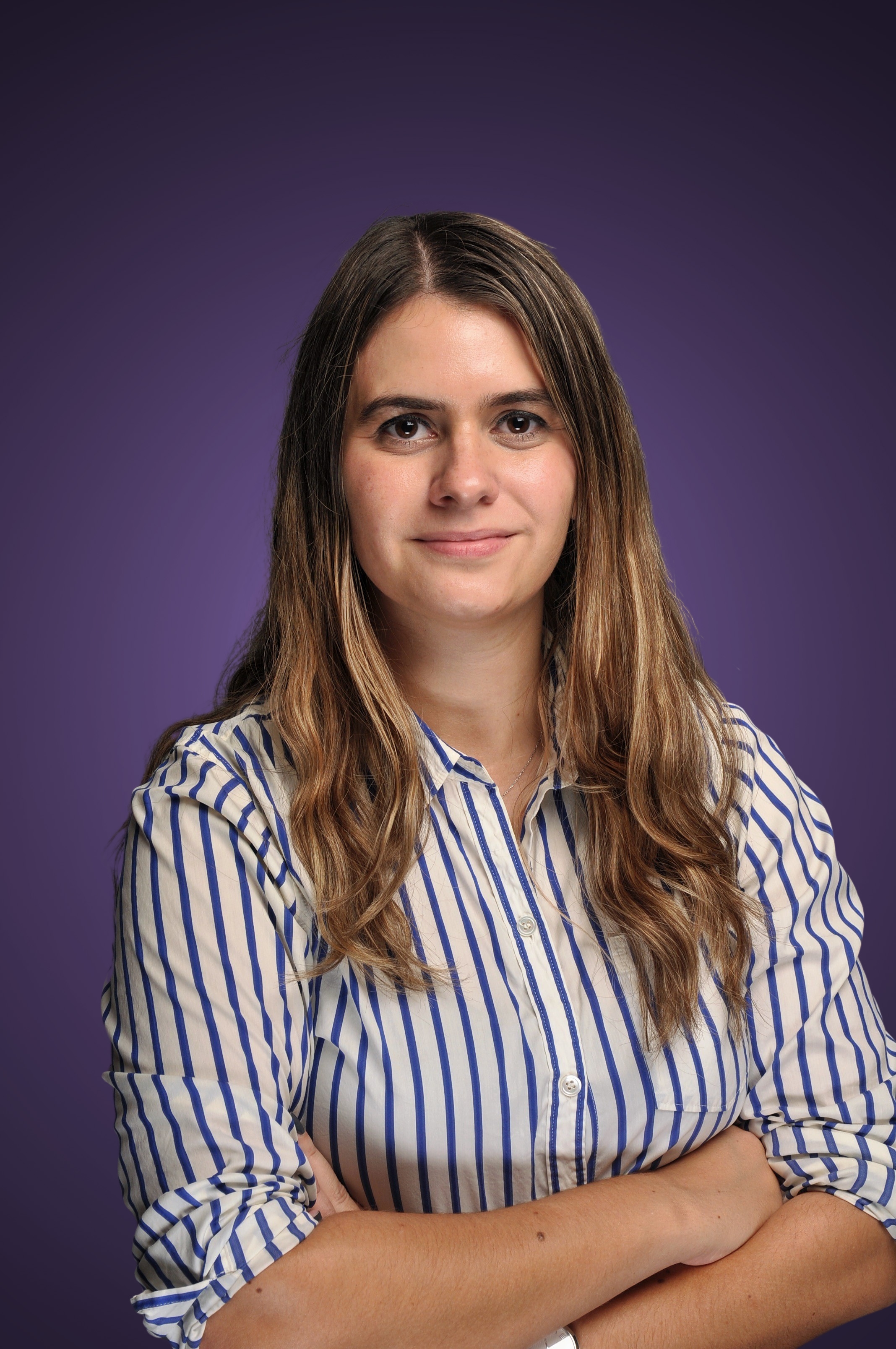 Alexandra Svokos is the senior digital editor of Kiplinger. She holds an MBA from NYU Stern in finance and management and a BA in economics and creative writing from Columbia University. Alexandra has a decade of experience in journalism, specializing in online newsrooms. She previously served as the senior editor of digital for ABC News, where she directed daily news coverage across topics through major events of the early 2020s for the network's website. Before that, she pioneered politics and election coverage for Elite Daily and went on to serve as the senior news editor for that group.
Alexandra was recognized with an "Up & Comer" award at the 2018 Folio: Top Women in Media awards, and she was asked twice by the Nieman Journalism Lab to contribute to their annual journalism predictions feature. She has also been asked to speak on panels and give presentations on the future of media, including by the Center for Communication and Twipe.