The Simple Yet Devastatingly Effective Secret To Warren Buffett and Oprah Winfrey's Success
Despite working in different industries, Warren Buffett and Oprah Winfrey share a key to success.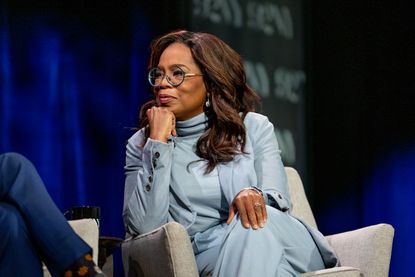 (Image credit: Getty Images)
On the surface, Warren Buffett and Oprah Winfrey couldn't be more different in their backgrounds and careers. Yet both have built empires using similar methods. It's what Buffett calls his "circle of competence" or, as Winfrey explained it in the miniseries Making Oprah, "running your own race."
Whether it's Buffett's nearly 10% stake in Coca-Cola, which he drinks several cans of a day, or Winfrey's 10X on Weight Watchers stock, an area she's often discussed her familiarity with, the two follow a similar investing tenet. They both continually choose areas they know best, which they know how to capitalize on in ways others don't.
For these two financial icons, it's all about knowing yourself and your strengths – and then playing to them. They have both demonstrated the effectiveness of the strategy of defining your own lane and committing to it, without getting distracted by something flashy someone else is doing.
Subscribe to Kiplinger's Personal Finance
Be a smarter, better informed investor.
Save up to 74%
Sign up for Kiplinger's Free E-Newsletters
Profit and prosper with the best of expert advice on investing, taxes, retirement, personal finance and more - straight to your e-mail.
Profit and prosper with the best of expert advice - straight to your e-mail.
Warren Buffett's key to success
"You don't have to be an expert on every company, or even many. You only have to be able to evaluate companies within your circle of competence. The size of that circle is not very important; knowing its boundaries, however, is vital," Buffet said in his 1996 letter to Berkshire Hathaway shareholders.
In investing, Buffett emphasizes the importance of recognizing your circle of competence and staying within its boundaries. The concept is a mental model he developed with Charlie Munger, vice chairman of Berkshire Hathaway. It revolves around getting familiar with areas that match your skills, expertise, and experience.
According to Buffett, understanding your circle of competence can lead to better financial decisions and life choices. This explains why Buffett is known for investing in companies like Coca-Cola, Apple, Bank of America, and AmEx – companies he's personally familiar with within his circle of competence. He doesn't just invest in stocks, but the companies these stocks represent.
Oprah Winfrey's success strategy
"I hope the way you spend your money is in line with the truth of who you are and what you care about," Winfrey wrote in her 2014 book, What I Know For Sure.
Winfrey's "run your own race" concept encourages focusing on yourself and not getting preoccupied with what others are doing. This mindset helped Oprah build a media empire and an investment portfolio worth nearly $3 billion.
The core idea behind "run your own race" is that comparing yourself to others or worrying about their progress distracts you from your own goals. Winfrey emphasizes that it's fine to learn from others, but not to the extent that it hinders your ideas and confidence.
While working at Harpo Studios as an undergraduate, I encountered the "run your own race" mindset. Producers were consistently encouraged to concentrate on their own work and not become preoccupied with the activities of other producers or the strategies of other shows. This way of thinking was ingrained throughout the entire organization.
Lessons from Winfrey and Buffett
These principles from Winfrey and Buffett can be applied to achieve greater financial success and personal satisfaction:
Define Your True North: Understand your authentic self, core values, and deepest aspirations – the guiding principles in your life.
Identify Your Knowledge and Expertise: Take the time to recognize your strengths and apply them to your financial and life decisions.
Narrow Your Focus: Avoid comparing yourself to others and instead concentrate on what you can accomplish.
Winfrey and Buffett excel at understanding themselves. Knowing your true north sets the stage for comprehending your circle of competence and running your own race.
Both the "circle of competence" and "running your own race" mindsets are rooted in self-awareness, identifying your areas of expertise, and using them to excel in your unique domain.
Related Content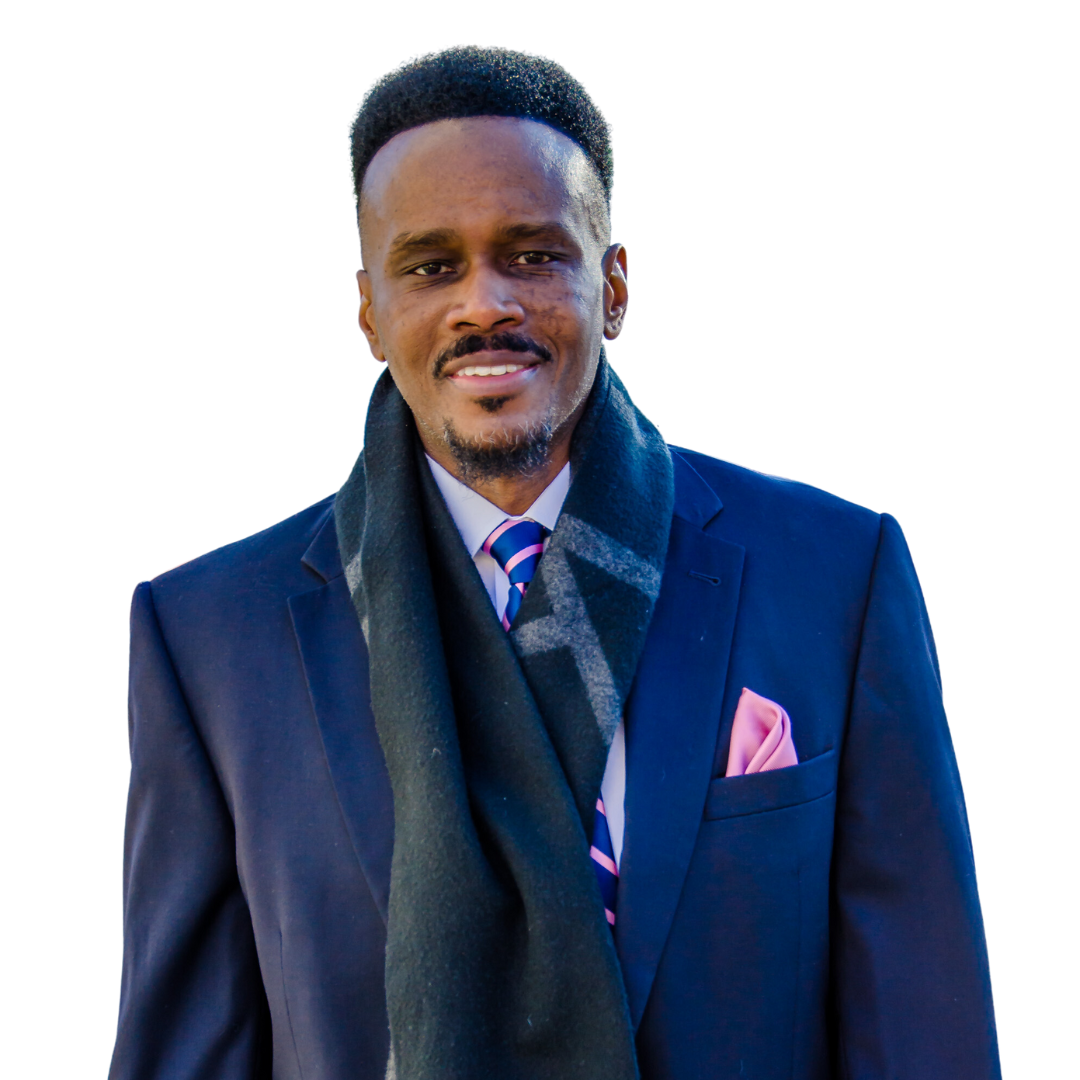 Eric McLoyd is deeply passionate about personal finance and has spent over a decade working in the financial industry in various roles. In 2020, he launched his company, Productive Leaders, to support companies seeking to reduce financial stress on their employees. Productive Leader's services are focused on three core areas: financial mindset development, financial decision-making, and improving financial literacy. These solutions help companies to increase employee productivity and boost profits. Eric is also a Fractional CFO and a financial coach for high-income earners.
Eric holds an MBA in Corporate Finance and is a Northwestern University-Kellogg School of Management alum.