Four Steps for Teens Who Want to Test the Investing Waters
Teens who feel ready to try their hand at investing should first get educated, with adult supervision, and then it's all about diversify, diversify, diversify.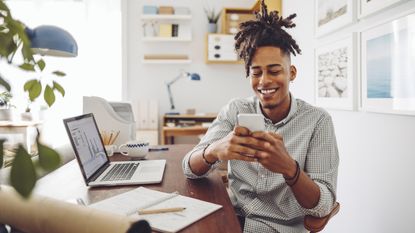 (Image credit: Getty Images)
Being a first-time investor can seem a bit intimidating and unnerving, but the sooner you dip your toe into the waters, the better! And remember to ask yourself, would you swim in the ocean during choppy waters with no lifeguard on duty? No, right? (If you said yes…let's talk.) Your parents or other trusted adults, such as an older sibling, a teacher or a friend's parent, should be involved in the process to help guide you and make sure you are making safe and smart choices.
Here are four ways to successfully start investing as a teenager and not be frightened off.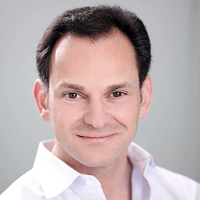 Kerim Derhalli is the founder and CEO of Invstr, an award-winning financial education and investment app. Invstr's mission is to empower everyone to take charge of their financial future. Invstr has been downloaded over 1,000,000 times by users in over 220 countries. Prior to Invstr, Derhalli built a 30-year career building, growing and managing multibillion-dollar businesses at leading financial institutions all around the world.