Poll Shows Workers Favor DEI, But It's Not Always a Top Priority
The answers varied by ethnicity and gender.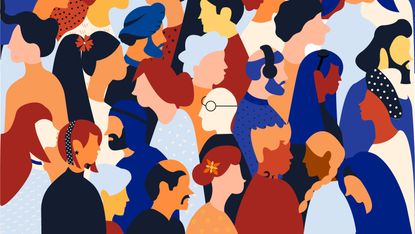 (Image credit: Getty Images)
Diversity, equity and inclusion (DEI) efforts have been around since the 1960 civil rights movement, but DEI became a major focus across many industries in the past few years. In the summer of 2020, protests against racial injustice following the murder of George Floyd prompted employers and employees alike to put a focus on equity throughout hiring processes and in the course of daily work.
DEI trainings were held, and in some cases, DEI leaders and professionals were hired to help maintain a standard amongst corporations, businesses, and office structures. According to Glassdoor, there were 55% more DEI job openings in August 2020 as compared to June 2020.
However, as early as 2021, efforts were already beginning to deteriorate in the workplace. DEI positions were being eliminated at a faster rate than other roles, according to Revelio Labs. Despite this drop off, most Americans still agree DEI is important in the workplace, but the numbers reveal fewer workers believe it's important in their workplace.
Subscribe to Kiplinger's Personal Finance
Be a smarter, better informed investor.
Save up to 74%
Sign up for Kiplinger's Free E-Newsletters
Profit and prosper with the best of expert advice on investing, taxes, retirement, personal finance and more - straight to your e-mail.
Profit and prosper with the best of expert advice - straight to your e-mail.
How do employees feel about DEI efforts?
According to a February 2023 survey conducted by the Pew Research Center, 56% of employed Americans say that increasing DEI efforts is a good thing. That's just a little over half of the 4,744 workers polled, and the opinion varies drastically depending on gender, race, age and other factors.
While workers agree overall that DEI efforts in the workplace are a good thing, just 32% of the same people polled said that it's personally important to them to work in a place that hires an ethnically diverse mix of employees. When it comes to how old their coworkers are, 28% said it's important to them to have a variety of people from different generations of ages in the workplace.
Answers vary based on gender and ethnicity.
Overall, women are more likely to value DEI efforts at work than men. About 61% of women polled said increasing DEI efforts at work was a good thing, as opposed to 50% of men who said the same thing. Around 78% of those polled who identify as Democrats or Democrat-leaning said DEI efforts at work were a positive thing, whereas 30% of Republicans polled shared the same sentiment.
The value of DEI efforts is most greatly seen as a positive in the workplace by Black employees. Some 78% of Black employees polled said a focus on DEI is a good thing, with 72% of Asian workers and 65% of Hispanic workers also in agreement. Fewer than half of white employees polled (47%) overall said that it was a good thing.
Black workers are also the most likely to value DEI efforts in their personal workplace, as 53% of Black workers polled said it was "extremely or very important" to them to work in a place where this was commonplace. In comparison, 43% of Asian workers, 39% of Hispanic workers, and 35% of white workers agreed.
Related Content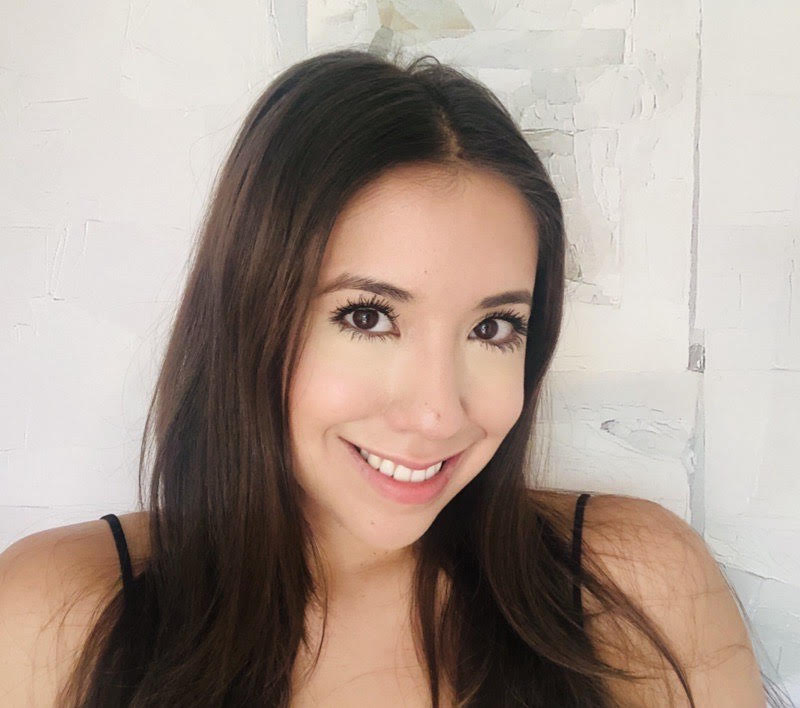 Brittany Leitner is a freelance journalist with over 10 years of experience in lifestyle, health, and more. She received a Digital Health Award for her reporting in 2019 as well as numerous awards for her work in poetry. She previously held positions as senior editor at Elite Daily and managing editor at The Dr. Oz Show. Follow her online @britariail.