A Will Can Be a Beautiful Thing
If you've been putting it off because it's sad or uncomfortable, don't. Estate planning can be a loving tribute and source of comfort. Here's what to consider.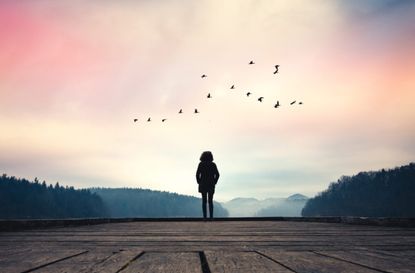 (Image credit: Borut Trdina)
Recently, Amy Krouse Rosenthal wrote an essay for The New York Times titled "You May Want to Marry My Husband." In it, Krouse Rosenthal, who was dying of cancer, created a dating profile for her husband in the hopes that he would find new love after she was gone. Her touching tribute went viral. Hopefully, one woman's story of preparing the way for her family to go on without her will inspire others to think how they can do the same for their own families.
Estate planning may make people uneasy because it deals with death. However, it can give people an incredible peace of mind. It certainly was a blessing for my own family. My father passed away two years ago. My dad was a scientific developer, earned his advanced degrees in mathematics and joined the emerging industry of information technology.
Needless to say, he was process oriented. I'm the eldest of three girls. Dad prepared us. Before he went on a business trip, he'd make me crack the safe so I knew what to do just in case. I was destined to become a planner because Dad planned for the inevitable.
Subscribe to Kiplinger's Personal Finance
Be a smarter, better informed investor.
Save up to 74%
Sign up for Kiplinger's Free E-Newsletters
Profit and prosper with the best of expert advice on investing, taxes, retirement, personal finance and more - straight to your e-mail.
Profit and prosper with the best of expert advice - straight to your e-mail.
Here are some elements of final planning that your family will appreciate you settling for them in the event of your passing away.
Wills and trusts
The first step in estate planning is a will. A 2016 survey by Harris Poll for Rocket Lawyer found that 64% percent of American adults don't have a will. Either they thought they didn't need one or they just never got around to it.
This document is where you state who you want to inherit your money and property, among other directions. A will is also where parents can name a guardian to care for their young children. Without a will, whatever assets you owned, such as a summer home, a car or jewelry, will end up in probate court. Even less-expensive items, such as Grandma's knitted shawl, can cause a big headache.
Another option is a living trust. A trust transfers assets from your name to your beneficiaries. A living trust goes into effect right away, whereas a will becomes active after your death.
End-of-life decisions
It is important to communicate with loved ones your exact wishes in the event you are unable to make medical decisions for yourself. Do you want to be resuscitated or kept on life support? Do you want to donate your organs? In the living will there is a health care declaration with a power of attorney stating who will ensure your medical wishes are granted.
Beneficiaries
Make sure you complete all the beneficiary information for your bank accounts, brokerage accounts and life insurance policies. When you start a new job and sign up for life insurance coverage, you are asked to put down beneficiary information in the event of your death. You can list more than one person for life insurance and many other types of accounts. In fact, you can even specify both primary and contingent beneficiaries.
Funeral
Document if you want a funeral. Do you want to be buried or cremated? My dad was terminally ill and died from complications from Parkinson's disease in 2015. Dad had life insurance and prepaid for funeral plots, years in advance. As his condition worsened and he knew the end was near, he identified some of his favorite music and scriptures for his end-of-life celebration. Do you want a life celebration or some other memorial service? Estimate how much the funeral will cost. Are you a veteran? Do you have funds put aside for funeral costs?
Documents
Of course, it goes without saying that you should keep real estate and car deeds, wills, trusts, insurance policies, retirement benefits, 401(k) and IRA documents in one safe, secure spot, but be certain to inform the executor of your estate where these items are stored. The main takeaway is to figure out where you want your assets, property and finances to go to avoid issues in the future. It's hard enough for your loved ones to deal with the emotional aspects of your loss.
Considerations for married couples
If you are married, you shouldn't have joint wills since it is unlikely you will pass away at the same time. Separate wills also take into consideration other personal circumstances, such as previous marriages, other children, causes a partner wants to support and outstanding bills/debt.
Other considerations
While it is often recommended that you seek help from a financial planner and/or lawyer, you can get started on your own. There are many websites with will templates, such as the one by Nolo.
A will should be updated after a huge life change, such as marriage, divorce, birth and death.
Do you own a business? Create a succession plan that details who you want to take over in the event of your death.
Do you, like Krouse Rosenthal, have hopes for your family you want to make known? Consider writing an "emotional will." It isn't legal, but it's a place where you can share your thoughts, memories and hopes for your loved ones as a lasting remembrance of your life.
A will for Facebook?
You might want to consider drawing up will just for your social media accounts, especially if you have many online ventures and also a strong social media presence. Facebook allows users to determine a person who can take care of their profile in the event of death. Check each site to see what you need to confirm the death and next steps.
Do it for the ones you love
One of my friends shared a story of how a co-worker died of colon cancer the day before his third child was born. He had thoughtfully made his arrangements, which took an incredible burden off his grieving wife. For those out there who are avoiding thinking about drawing up a will because it seems morbid, remember, just because you plan, doesn't mean you'll jinx yourself into dying. But the flip side is also true: Just because you don't plan, doesn't mean you won't die.
So be prepared. Your family will thank you.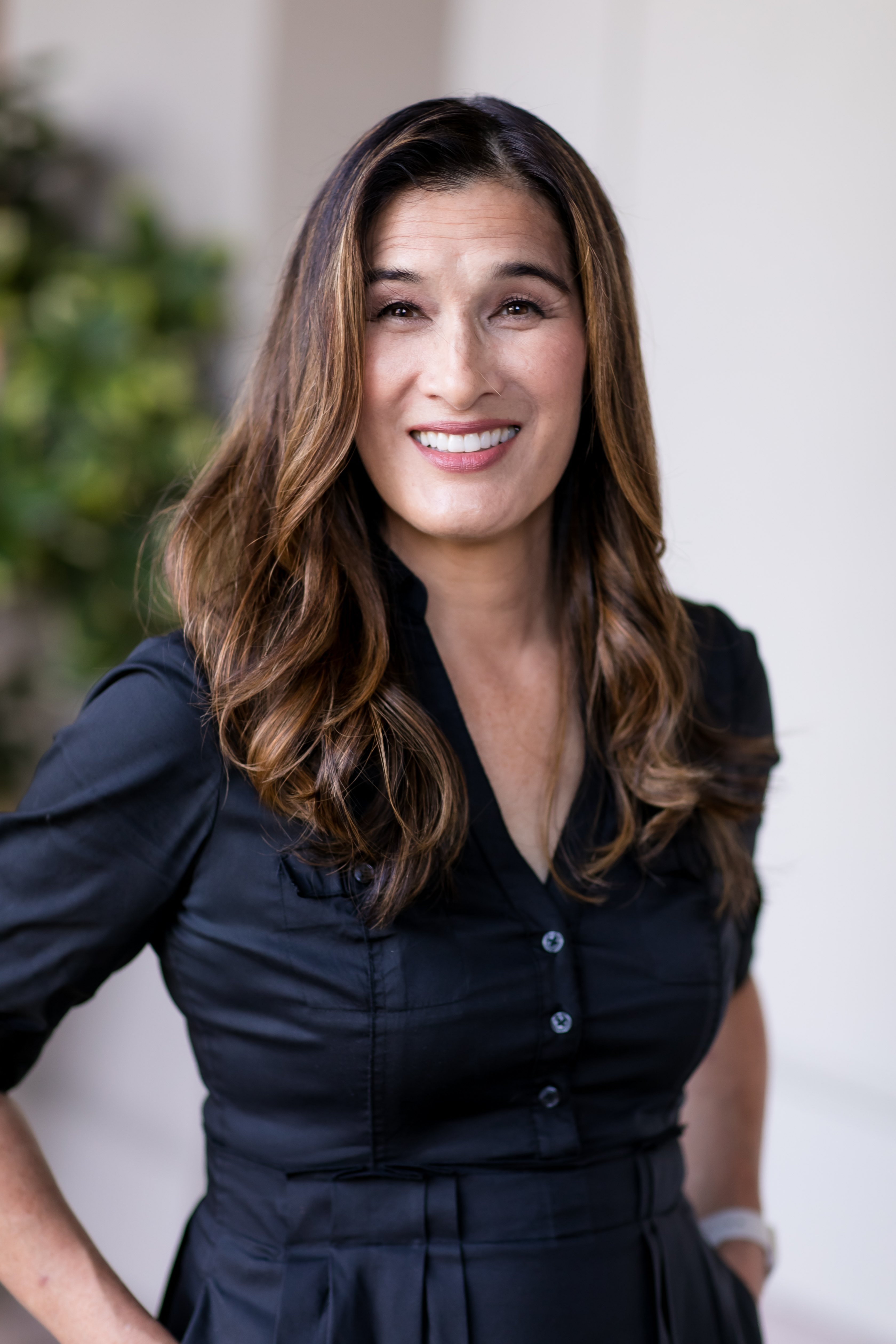 CEO, Blue Ocean Global Wealth
Marguerita M. Cheng is the Chief Executive Officer at Blue Ocean Global Wealth. She is a CFP® professional, a Chartered Retirement Planning Counselor℠ and a Retirement Income Certified Professional. She helps educate the public, policymakers and media about the benefits of competent, ethical financial planning.