Make Time to Help a Caregiver Out (or Just Say Thanks)
Chances are pretty good that you know a caregiver who could use a break. As National Family Caregivers Month winds down, here are some practical ways you can show your support to these very important people.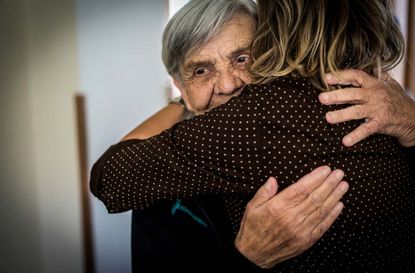 (Image credit: This content is subject to copyright.)
November is National Family Caregivers Month. This is a time to celebrate the contribution of those volunteer friends and family members who support a loved one with their health or help them manage a disability.
Eric*, 35, is a full-time caretaker to his father who has heart issues, diabetes and dementia. He has five other brothers, but for the most part he is on his own. Some nurses stop by to give his father medicine and other treatment. For Eric, when his brothers offer to take their father out, it means the world to him. Recently one of his siblings even took their dad out to buy new shoes. They were only gone for two hours, but it was two hours when Eric could breathe.
Who Are Caregivers?
More than 65 million people, 29% of the U.S. population, provide care for a chronically ill, disabled or aged family member or friend during any given year and spend an average of 20 hours per week providing care for their loved one, according to the National Alliance for Caregiving. And 13% of family caregivers are providing 40 hours or more of care per week.
Subscribe to Kiplinger's Personal Finance
Be a smarter, better informed investor.
Save up to 74%
Sign up for Kiplinger's Free E-Newsletters
Profit and prosper with the best of expert advice on investing, taxes, retirement, personal finance and more - straight to your e-mail.
Profit and prosper with the best of expert advice - straight to your e-mail.
Caregivers are generous and compassionate people who make sacrifices for others. People in this role have to juggle making decisions regarding health, personal and financial well-being. Stacked on top of the laundry list of duties includes caring for their immediate family. Caregivers are similar to a parent because they have to be a nurse, authority figure and even a companion to those in their care.
Watch Out for Burnout
With no break or appreciation, caregivers may feel burned out and forced to work even when they are not feeling up to it. Caregiver burnout is a state of physical, emotional and mental exhaustion that may be accompanied by a change in attitude.
Peggy*, 56, was taking care of her sister who was in the final stages of cancer. She was emotional trying to come to terms with her sister's illness and trying to put on a brave face. While she cared for her sister, she began feeling fatigued and irritable. She lashed out at loved ones due to feeling overwhelmed and not fully coping with everything. Eventually, her sister was put in hospice care. Thankfully, she was able to hire an aide to care for her sister while Peggy went to counseling. Peggy needed time to take care of herself in order to be there for her family.
"Burnout can occur when caregivers don't get the help they need, or if they try to do more than they are able — either physically or financially," according to WebMD.
Many people are guilty of presenteeism, which means they are at work but "out of it" because they are injured, mentally/physically exhausted or sick.
"While many employers have always been aware of costs due to absenteeism, there is now increasing evidence that the presence of ill or medically impaired employees may also result in significant costs to the organization in the form of decreased productivity while at work," according to the National Center for Biotechnology Information.
A few reasons for burnout or presenteeism include:
Wanting to be perfect in their job
Being overwhelmed by having to accomplish a ton of tasks
Multiple roles such as being a parent, student, caregiver and employee
Financial pressure (if they miss a shift, they lose out on money)
Additionally, going to work ill also affects the heath of the person who is being cared for.
There are ways to give thanks and make life easier for those who take on the role as caregiver.
Ways to Give Thanks to Caregivers
Day off: Offer to give a caretaker in the family the day off by offering to watch the person or do chores, such as making the person's food, bathing them or cleaning around the house.
A note: A thoughtful thank-you note recognizes the hard work someone does to keep a person safe, healthy and happy.
Donation: Give to a cause the caregiver is involved in, such as dementia or cancer organizations. Donate in their honor to let them know they are special.
Food: A gift card or home-cooked meal is a great way to say thanks. Many caregivers often put their own needs second. They deserve to relax and enjoy with a coffee and lunch.
Just say it: Make sure to express gratitude to those who give so generously. Sometimes a simple thank you makes a person feel validated.
People want to be appreciated and respected. Thanksgiving is a time to celebrate family and friends but also to give back to those who give so much.
*True stories, but the names have been changed to respect confidentiality.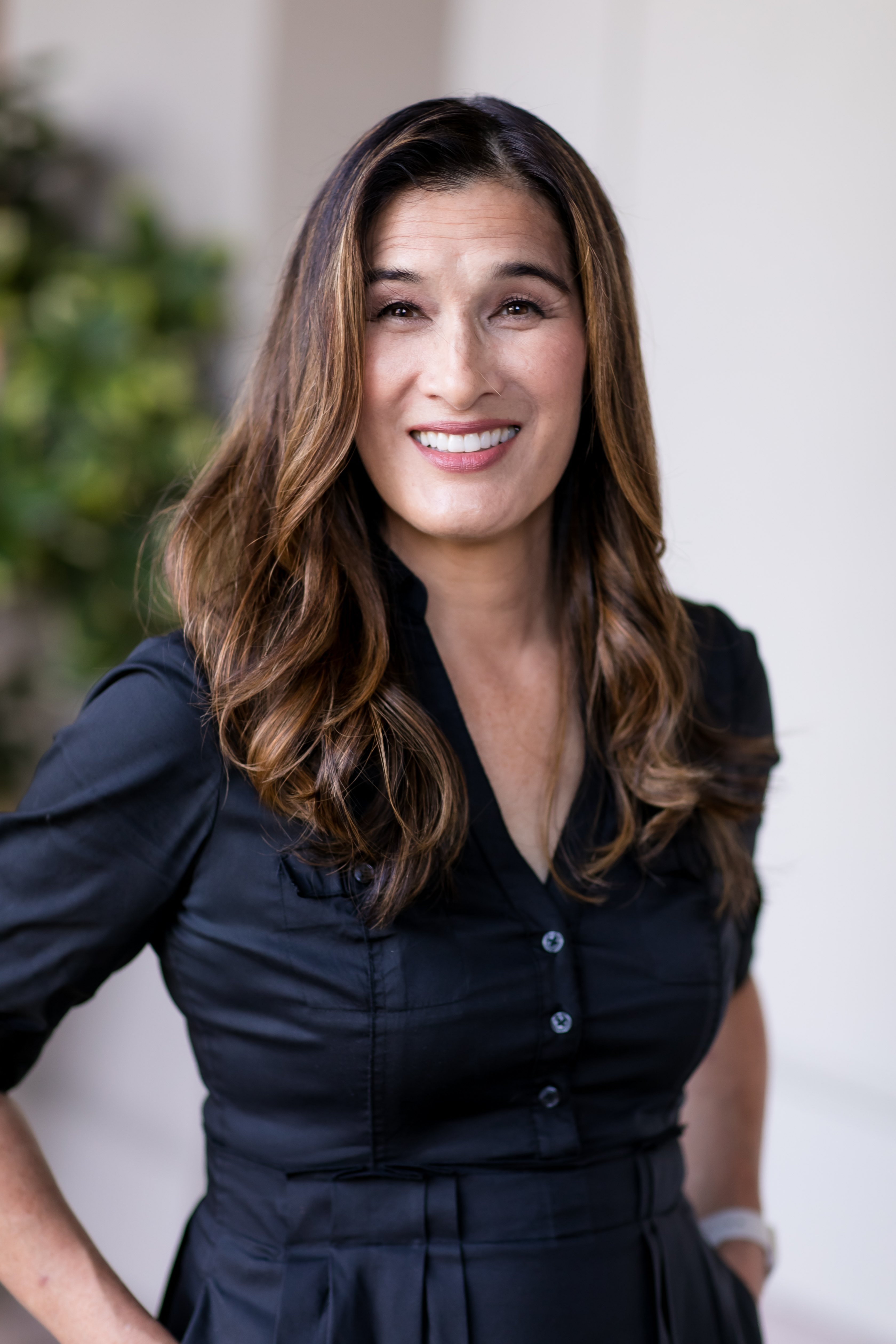 CEO, Blue Ocean Global Wealth
Marguerita M. Cheng is the Chief Executive Officer at Blue Ocean Global Wealth. She is a CFP® professional, a Chartered Retirement Planning Counselor℠ and a Retirement Income Certified Professional. She helps educate the public, policymakers and media about the benefits of competent, ethical financial planning.