Tax Tip: How to Deduct Property Damage Caused by Hurricane Zeta
Get the maximum tax deduction for property losses resulting from Hurricane Zeta or other natural disasters.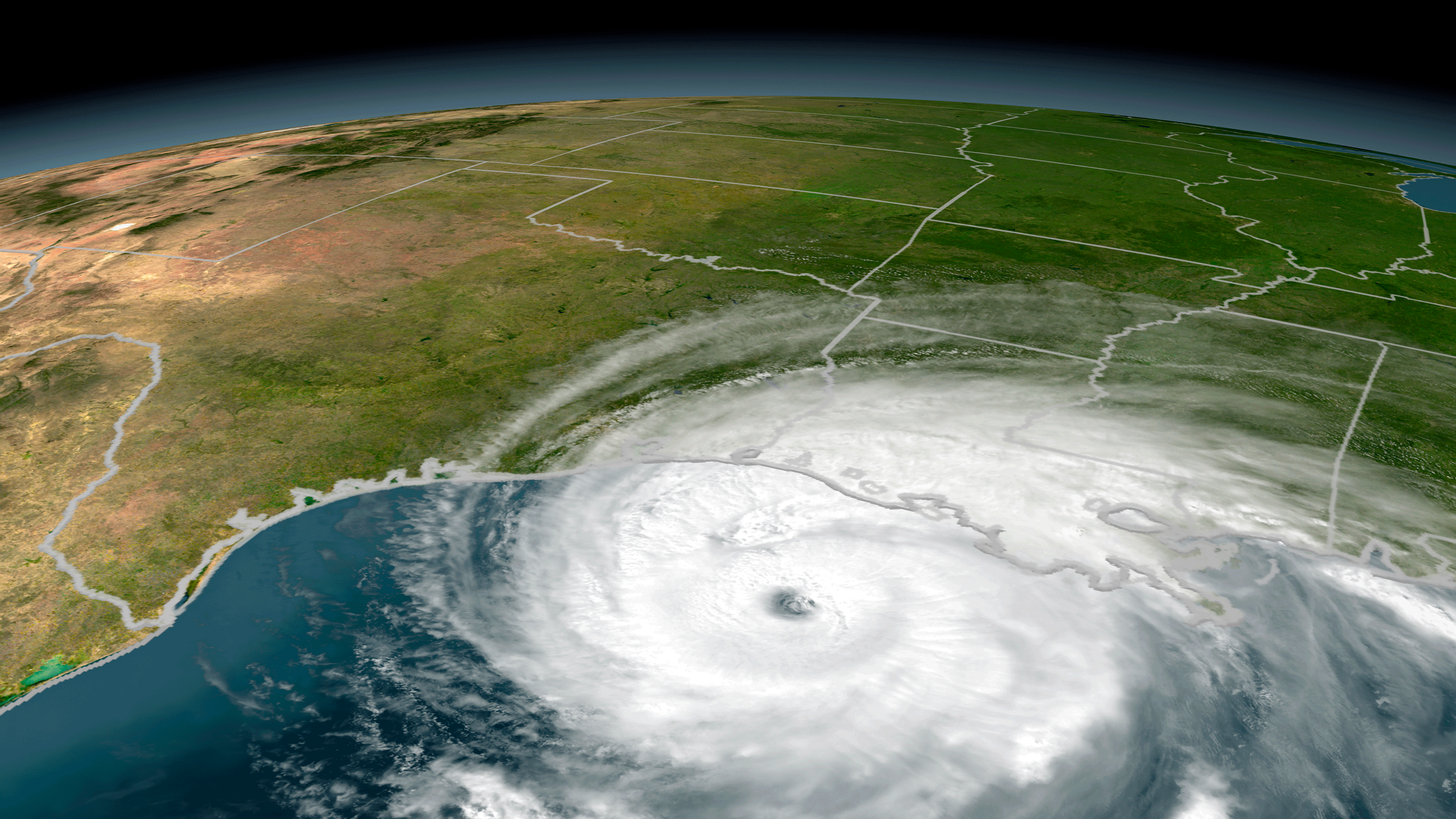 (Image credit: Getty Images)
If you live in Hurricane Zeta's path, your family's personal safety is your number one concern during the storm. But once the hurricane has passed, your primary concern might be dealing with property damage from high winds or flooding. If that's the case, the tax law can offer some help.
Personal casualty losses of individuals are deductible to the extent that they are attributable to a federally declared disaster area. This encompasses areas devastated by hurricanes, earthquakes, major flooding, blizzards, tornadoes, wildfires and other events.
If your house, car or belongings are damaged or destroyed as a result of a federally declared disaster, you may qualify for a tax break to offset losses that aren't covered by insurance when you file a claim.
Subscribe to Kiplinger's Personal Finance
Be a smarter, better informed investor.
Save up to 74%
Sign up for Kiplinger's Free E-Newsletters
Profit and prosper with the best of Kiplinger's expert advice on investing, taxes, retirement, personal finance and more - straight to your e-mail.
Profit and prosper with the best of Kiplinger's expert advice - straight to your e-mail.
Generally, only taxpayers who itemize deductions can take a tax write-off for damage to personal property. And there are two important offsets that apply. First, you must reduce the amount of the loss by $100. Then, you can deduct the balance only to the extent that it exceeds 10% of your adjusted gross income (AGI).
Let's say your AGI is $100,000 and you have $30,000 in unreimbursed losses from damage to your house caused by Zeta. You first subtract $100 from the loss. Then you subtract $10,000 (10% of your AGI) from the $29,900 balance. The remaining $19,900 is the amount you can deduct on Schedule A (opens in new tab) of Form 1040. (More liberal rules apply for taking the deduction for 2018 and 2019 federally declared disasters.)
To compute and report casualty losses, you need to fill out IRS Form 4684 (opens in new tab). You must enter the FEMA disaster declaration number on that form. Find a list of federally declared disasters and the declaration numbers at fema.gov/disasters (opens in new tab).
The IRS offers multiple safe harbors to make it easier for qualifying taxpayers to figure the loss to their damaged home or personal belongings. For example, one method lets a homeowner with losses of $20,000 or less take the lesser of two repair estimates to determine the decrease in the home's value. Homeowners can also use the estimated loss in reports prepared by an insurer or a licensed contractor's invoice. See IRS Publication 547 (opens in new tab) for more safe harbors.
The tax law allows you to take a personal disaster loss on your return for either the year of the disaster or the year before the disaster. For example, if your home is damaged from Hurricane Zeta, you can take the loss on your 2020 return or on your 2019 return. If you decide to claim it for 2019 and you have already filed your 2019 return, you can amend it by filing Form 1040X (opens in new tab). For this purpose, you must file your amended prior-year return no later than six months after the due date for filing your current-year return (without extensions) for the year in which the loss took place. So, for Hurricane Zeta losses, you would need to file an amended 2019 return by October 15, 2021.
Note that shortly after a major federally declared disaster, the IRS will often offer administrative relief, such as granting additional time to file tax returns or pay taxes. You can also call 866-562-5227, the IRS's dedicated phone line for disaster-related questions.
For more information on tax help available to people impacted by Hurricane Zeta, see Tax Relief for Hurricane, Wildfire, Flood and Other Natural Disaster Victims.
Editor, The Kiplinger Tax Letter
Joy is an experienced CPA and tax attorney with an L.L.M. in Taxation from New York University School of Law. After many years working for big law and accounting firms, Joy saw the light and now puts her education, legal experience and in-depth knowledge of federal tax law to use writing for Kiplinger. She writes and edits The Kiplinger Tax Letter and contributes federal tax and retirement stories to kiplinger.com and Kiplinger's Retirement Report. Her articles have been picked up by the Washington Post and other media outlets. Joy has also appeared as a tax expert in newspapers, on television and on radio discussing federal tax developments.