Montana Property Tax Rebates and Other Relief for Homeowners
Here's everything you need to know about Montana property tax rebates and long-term tax relief.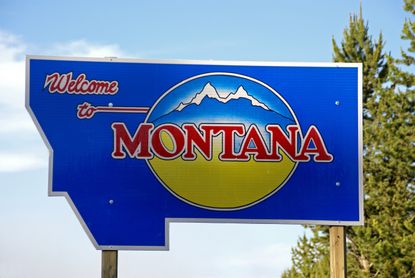 (Image credit: Getty Images)
Montana homeowners can look forward to short and long-term property tax relief. Under two new laws, eligible homeowners will receive two separate Montana property tax rebates and long-term property tax cuts.
"Taken together with our property tax rebates, we secured over $470 million in property tax relief for Montanans this session," said Gov. Greg Gianforte during a ceremony where he signed the newest property tax relief into law.
Montana Property Tax Rebates
Two Montana property rebates of up to $675 are available to eligible homeowners. One is for property taxes paid for 2022, and the other is for property taxes paid for 2023.
Subscribe to Kiplinger's Personal Finance
Be a smarter, better informed investor.
Save up to 74%
Sign up for Kiplinger's Free E-Newsletters
Profit and prosper with the best of expert advice on investing, taxes, retirement, personal finance and more - straight to your e-mail.
Profit and prosper with the best of expert advice - straight to your e-mail.
Rebate amounts may be smaller for some homeowners. That's because your property tax rebate amount cannot exceed the taxes you paid during the tax year. And $650 is the highest amount you can receive, even if you paid a higher amount.
For example, if you paid $500 in property taxes, your rebate will only be $500.
If you paid $1,100 in property taxes, your rebate amount will be $650.
You may have received a letter from the state regarding the property tax rebate. However, according to the Montana Department of Revenue (DOR), receiving a letter does not guarantee eligibility. Montana will send another letter in August with eligibility information.
To claim a property tax rebate, you must meet all of the following criteria.
Owned and lived in the Montana residence for at least seven months
Had property taxes billed on the residence
Paid the billed property taxes on the residence
Montana Property Tax Rebate Status
Eligible homeowners can claim their 2022 Montana property tax rebate through the state's TransAction Portal or by paper. You have until October 1, 2023 to claim your 2022 tax rebate. Applications for 2023 property tax rebates will not open until August 2024.
When will I receive my property tax rebate? Due to scammers targeting property tax rebate applications, Montana began sending all property tax rebates via paper check on August 24. Updating your bank information to receive your property tax rebate via direct deposit is no longer an option.
Rebates are typically processed and mailed between 30 and 90 days after applying. Applying online remains the fastest way to receive your property tax rebate.
Other Montana Property Tax Relief
Property tax rebates can provide homeowners with temporary relief, but Gov. Gianforte also signed a bill that provides $120 million in long-term property tax relief to Montana residents.
The bill creates a "special revenue school equalization and property tax reduction account," which will serve to provide public schools with funding while reducing property taxes. Homeowners will begin to see savings next year.
What About the Montana $1,250 Tax Rebate?
The Montana $1,250 (up to $2,500 for joint filers) rebate is separate from the property tax rebate and is available to eligible homeowners and non-homeowners. The $1,250 Montana tax rebate is based on your 2021 Montana income tax return.
Montana has already started sending the income tax rebate payments. If you meet the below requirements, you can expect your income tax rebate by December 31, 2023.
You were not claimed as a dependent on another tax return.
You filed 2020 and 2021 Montana tax returns by the 2021 tax year deadline (unless you were granted an extension).
You filed a full-year resident 2021 Montana tax return.
You filed a part-year or full-year 2020 Montana tax return.
Line 20 of your Montana Form 2 is greater than zero.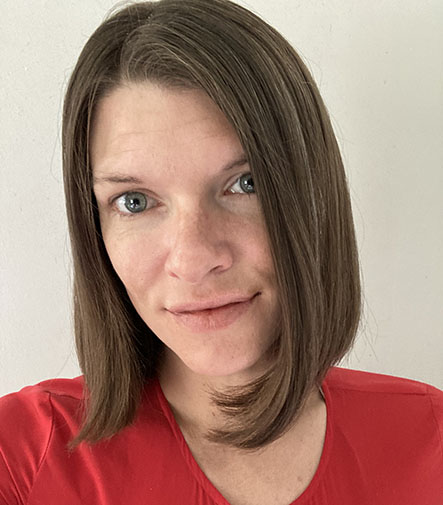 Katelyn has more than 6 years' experience working in tax and finance. While she specializes in tax content, Katelyn has also written for digital publications on topics including insurance, retirement and financial planning and has had financial advice commissioned by national print publications. She believes that knowledge is the key to success and enjoys helping others reach their goals by providing content that educates and informs.