IRS Says Direct Deposit Is the Best Way to Receive Your Tax Refund
Direct deposit is safer, faster, and greener than getting your tax refund by mail.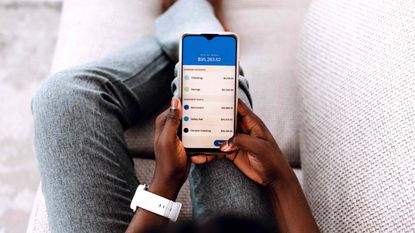 (Image credit: Getty Images)
Federal income tax refunds are often the largest single check that some people receive, with last year's average refund being around $3,200, according to the latest IRS filing statistics. If you're not one of the 8 out of 10 Americans who opts to receive their tax refund through direct deposit, it's worth considering. Direct deposit is the best way to receive your tax refund because it's safer, faster, and greener than getting your refund through a physical check in the mail.
With direct deposit, the IRS says your refund won't be lost or stolen. (The same electronic transfer system that processes your refund is used to transfer 98% of Social Security and Veterans Affairs funds to millions of Americans.) And you'll usually receive the money in less than 21 days, which is a shorter time than the month or more that you typically have to wait when your tax refund check is sent in the mail.
Direct deposit is also cheaper. Every paper tax refund check issued by the federal government costs taxpayers more than a dollar, while each direct deposit only costs a dime. Plus, direct deposit is simple to set up. Here's how.
Subscribe to Kiplinger's Personal Finance
Be a smarter, better informed investor.
Save up to 74%
Sign up for Kiplinger's Free E-Newsletters
Profit and prosper with the best of expert advice on investing, taxes, retirement, personal finance and more - straight to your e-mail.
Profit and prosper with the best of expert advice - straight to your e-mail.
How to Set Up Direct Deposit for Your Tax Refund
Setting up direct deposit is simple, whether you're filing your federal income tax return on paper or electronically, there will be an option to select direct deposit as your refund method. Or you can tell your tax preparer that you want to use direct deposit.
Either way, you'll need to know your bank account number and your routing number, which can be easily found through your online banking account. You can also find this information at the bottom of a check, or by contacting your bank.
You can also have your direct deposit split between two or three financial accounts, including your IRA. That refund deposit split can be done electronically or if you are filing a paper return, you can use IRS Form 8888 to allocate your refund.
Keep in mind that you should only deposit your tax refund into a U.S. bank, and in an account that is in your name, or in your and your spouse's names if you have a joint account.
What if I Don't Have a Bank Account?
Don't have a bank account? You can get more information on choosing and opening a bank account by going to the FDIC website or by using the National Credit Union Administration's Credit Union Locator Tool.
Veterans who don't have a bank account can use the Veterans Benefits Banking Program (VBBP) to access financial services at participating banks, according to the IRS. The VBBP is a partnership between VA and the Association of Military Banks of America (AMBA) designed to offer Veterans another way to receive and manage their VA benefits.
Also, if you have a prepaid debit card, the IRS says that you may be able to have your refund deposited to the card. That's because some reloadable debit cards are associated with a routing number and account number that you could provide to the IRS to deposit your tax refund.
How Long Will it Take to Receive My Refund?
How long it takes to get your tax refund depends both on how you file and how you'll receive your payment.
Those who file electronically and opt to receive payment by direct deposit can usually expect to receive their refund within 21 days. If you choose to file by paper, you'll likely have to wait at least four weeks before funds hit your account, and even longer if you plan to receive a check in the mail.
Although 90% of tax refunds are received in less than three weeks, delays can occur. For example, if there are any errors on your taxes, you will have to wait longer to receive your refund while these errors are amended. Also, last tax season, many Americans waited longer than usual for their tax refunds due to the IRS backlog of 10.2 million unprocessed returns, mostly paper-filed. That's partly why many people file their feeral tax returns electronically.
Can I Track My Tax Refund?
To track your refund, the IRS offers a "Where's My Refund?" feature. You can track your tax refund regardless of whether you filed your tax return by mail or electronically. Alternatively, you can call 800-829-1954 to get information on the status of your refund.
If you file electronically, you will only have to wait 24 hours before you can track the status of your refund. But if you filed your federal income tax return by mail, it can take six months or more.
When Are Taxes Due?
If you're reading this and haven't yet filed your 2022 tax return, you have until April 18. Tax season officially began on January 23 when the IRS began accepting returns. But the tax deadline this year is extended by an additional three days (moving from the normal April 15 to April 18). This is because the normal tax day falls on a Saturday, and also coincides with the District of Columbia's Emancipation Day holiday on the 17th.
The deadline to file for those who request an extension on their 2022 tax returns is Monday, October 16, 2023.
Related content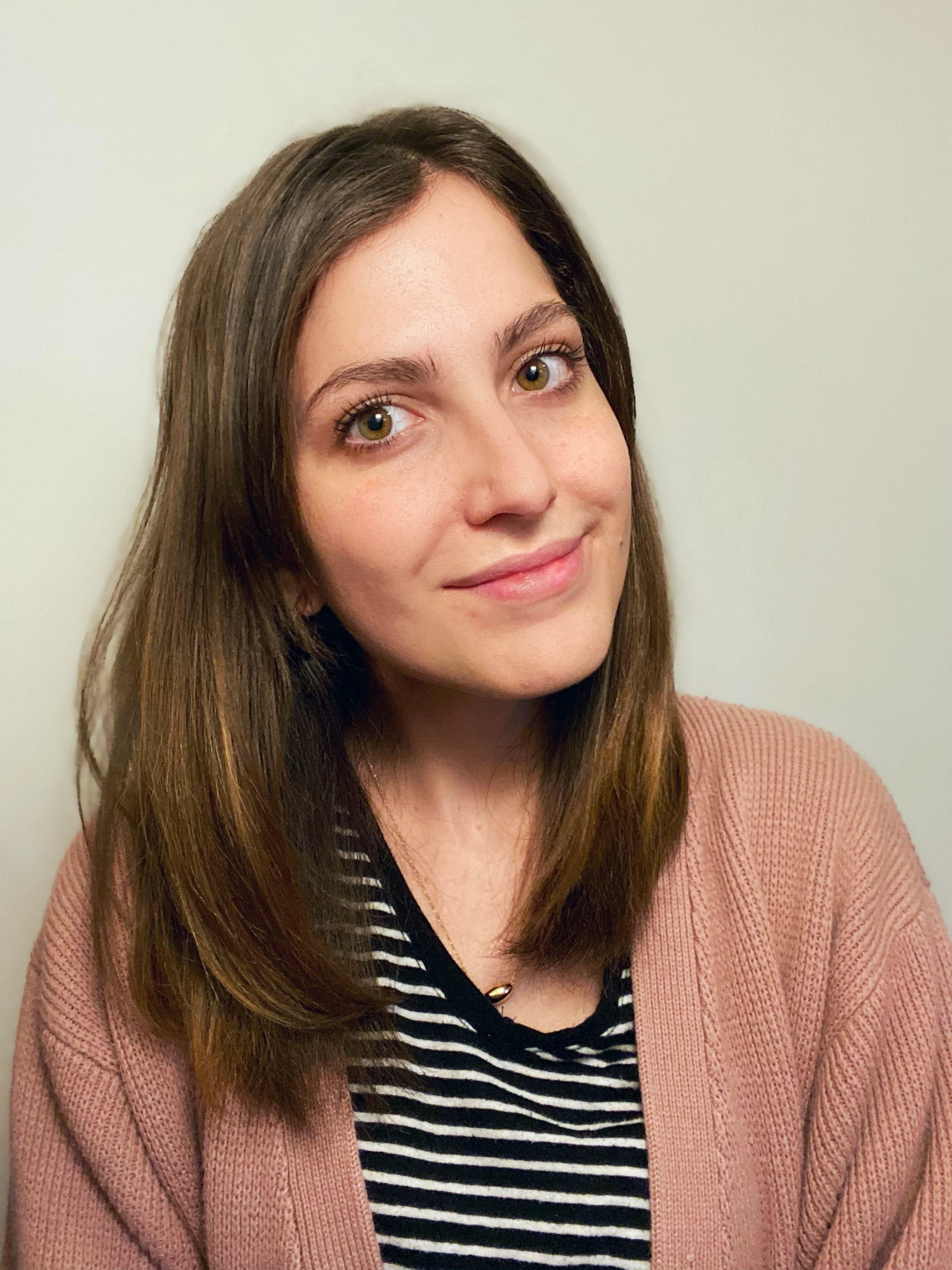 Erin pairs personal experience with research and is passionate about sharing personal finance advice with others. Previously, she was a freelancer focusing on the credit card side of finance, but has branched out since then to cover other aspects of personal finance. Erin is well-versed in traditional media with reporting, interviewing and research, as well as using graphic design and video and audio storytelling to share with her readers.