This Surprise City Is the Most Popular Homebuyer Destination
The most popular homebuyer destination may come as a surprise.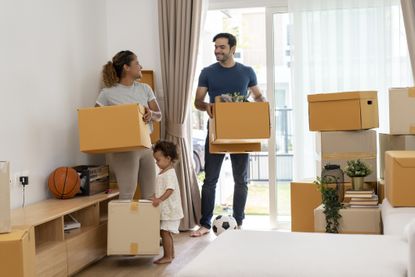 (Image credit: Getty Images)
While less people are relocating than a year ago, those that are on the move are heading west — with Las Vegas topping the list of most popular homebuyer destinations, according to a new survey.
High mortgage rates have made buying a home increasingly expensive, contributing to a decrease in home sales. Zillow reports that individuals with mortgage rates over 5% are almost twice as likely to say they plan on selling their home in the next three years as those paying a rate below 5%. As of August 3, the average 30-year mortgage rate was 6.90%. That's up from 6.81% a week ago and 5.30% this time last year.
With mortgage rates high, it makes sense why there are fewer relocators than there were in 2022. Redfin.com found that the number of users moving to a different metro area is down 7.5% year-over-year, a record decline.
Subscribe to Kiplinger's Personal Finance
Be a smarter, better informed investor.
Save up to 74%
Sign up for Kiplinger's Free E-Newsletters
Profit and prosper with the best of expert advice on investing, taxes, retirement, personal finance and more - straight to your e-mail.
Profit and prosper with the best of expert advice - straight to your e-mail.
Most popular homebuyer destination
So, when homeowners decide to relocate, which cities are they moving to? The most popular destination for relocating homebuyers, according to Redfin.com, is a city that's never been on the top of their list until now — Las Vegas. Mainly, it comes down to affordability. 9 out of the 10 most popular relocation destinations have lower median sale prices than the most common origins of buyers, according to Redfin.
Here's the full top ten list of metro areas homeowners are moving into, by net inflow. Six of the cities are in the southwest. Four of these cities are located in Florida, despite the state's high insurance costs and risk of natural disasters.
Las Vegas, NV
Phoenix, AZ
Orlando, FL
Sacramento, CA
North Port-Sarasota, FL
Cape Coral, FL
Dallas, TX
Miami, FL
Houston, TX
What cities are most people moving from? For homeowners relocating to Las Vegas, the three most common origins are Los Angeles, San Francisco and Seattle. All these metro areas have significantly higher median home prices than Las Vegas. For June 2023, the study found the median sale price of a home in Las Vegas to be $412,000, less than half the price of a home in Los Angeles. Here are the median sale prices for the 3 most common origins of people moving to Las Vegas.
Los Angeles, CA: $975,000
San Francisco, CA: $1,405,500
Seattle, WA: $826,000
Two of the above cities make the list for the top locations people are leaving, which are as follows:
San Francisco, CA
New York, NY
Los Angeles, CA
Washington, D.C.
Chicago, IL
Boston, MA
Seattle, WA
Hartford, CT
Denver, CO
Detroit, MI
The survey also found several popular reasons U.S. homeowners decided to relocate.
Moved for lower overall cost of living: 20%
Wanted a better deal on a home: 15%
Couldn't afford a home/the cost of living in their previous area: 13%
Concerned about the impact of climate change on their previous area: 4% of U.S. residents
Related Content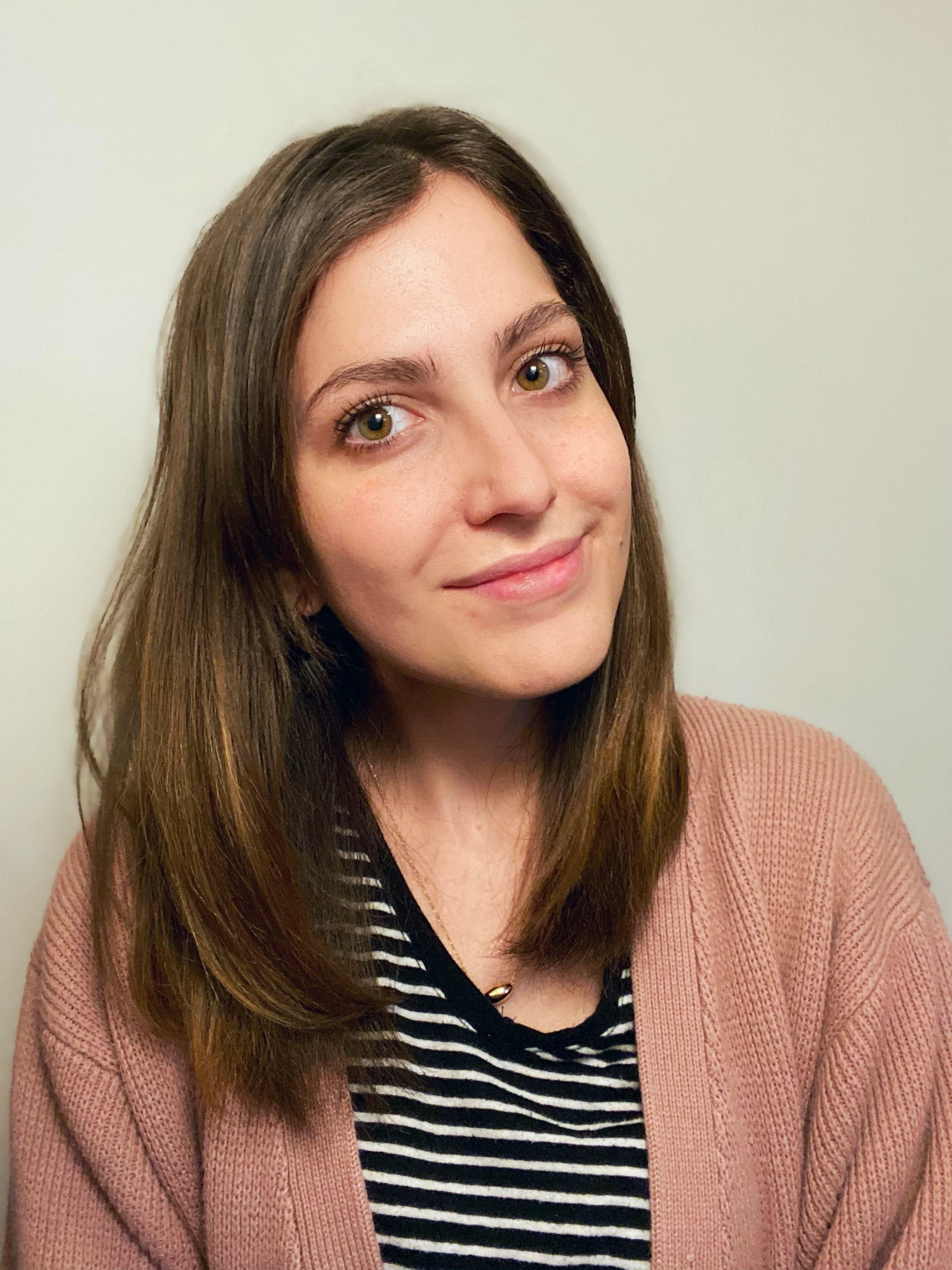 Erin pairs personal experience with research and is passionate about sharing personal finance advice with others. Previously, she was a freelancer focusing on the credit card side of finance, but has branched out since then to cover other aspects of personal finance. Erin is well-versed in traditional media with reporting, interviewing and research, as well as using graphic design and video and audio storytelling to share with her readers.