Mortgage Payments Spike Nearly 20% From a Year Ago
The median home sale price is up 3.2% from a year earlier, the biggest increase since November.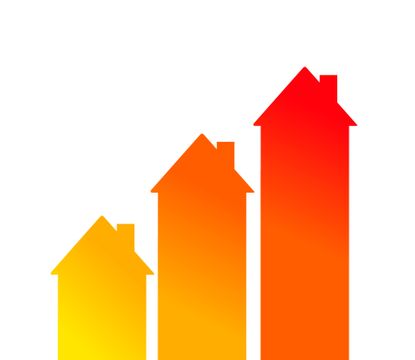 (Image credit: Getty Images)
Both high interest rates and expensive home prices are impacting potential homebuyers, making mortgage payments more expensive than last year. In fact, mortgage payments are up almost 20% from a year ago, according to a report from Redfin.com. The typical U.S. monthly mortgage payment during the four weeks ending July 30 was $2,605, Redfin reported. This represents an increase of 19% from the prior year and a slight decline of $32 from July's all-time high of $2,637. As of July 13, 2023, the 30-year fixed mortgage rate was at 7.39%.
Mortgage rates
As of August 8, the average 30-year mortgage rate is at 6.81%, compared to 6.78% last week and 5.54% last year. Overall, this is lower than the long-term average of 7.74%. The 15-year mortgage rate is at 6.25%, compared to 6.11% last week and 4.58% last year. This is lower than the long term average of 5.20%.
In an attempt to combat inflation, the Fed has continued to raise the federal funds rate, a key overnight bank lending rate, since March 2022. The desired outcome is that spending is driven down as consumers realize higher commercial interest rates, including mortgage rates.
Subscribe to Kiplinger's Personal Finance
Be a smarter, better informed investor.
Save up to 74%
Sign up for Kiplinger's Free E-Newsletters
Profit and prosper with the best of expert advice on investing, taxes, retirement, personal finance and more - straight to your e-mail.
Profit and prosper with the best of expert advice - straight to your e-mail.
At their latest meeting, the Fed decided to raise the federal funds rate by 25 basis points, or 0.25%, bringing it to a target range of 5.25% to 5.50%. This is the 11th rate hike since March of last year, and still one more rate hike could be seen before the year is through. However, the silver lining is that when the federal funds rate goes up, rates on high yield savings accounts and CDs usually rise as well.
Monthly mortgage payments
According to Redfin.com, the median home sale price in July is $380,250, up 3.2% year over year, the biggest increase since November. They reported that "the total number of homes for sale is down 19%, the biggest drop in a year and a half, and new listings are down 21%." Homeowners who already have a relatively low interest rate are hesitant to sell their home and remortgage at a higher rate. In fact, a recent survey found that homeowners with a mortgage rate above 5% are almost twice as likely to say they plan on selling their home in the next three years than those paying a rate below 5%. This mismatch between supply and demand has led home prices to increase.
Related Content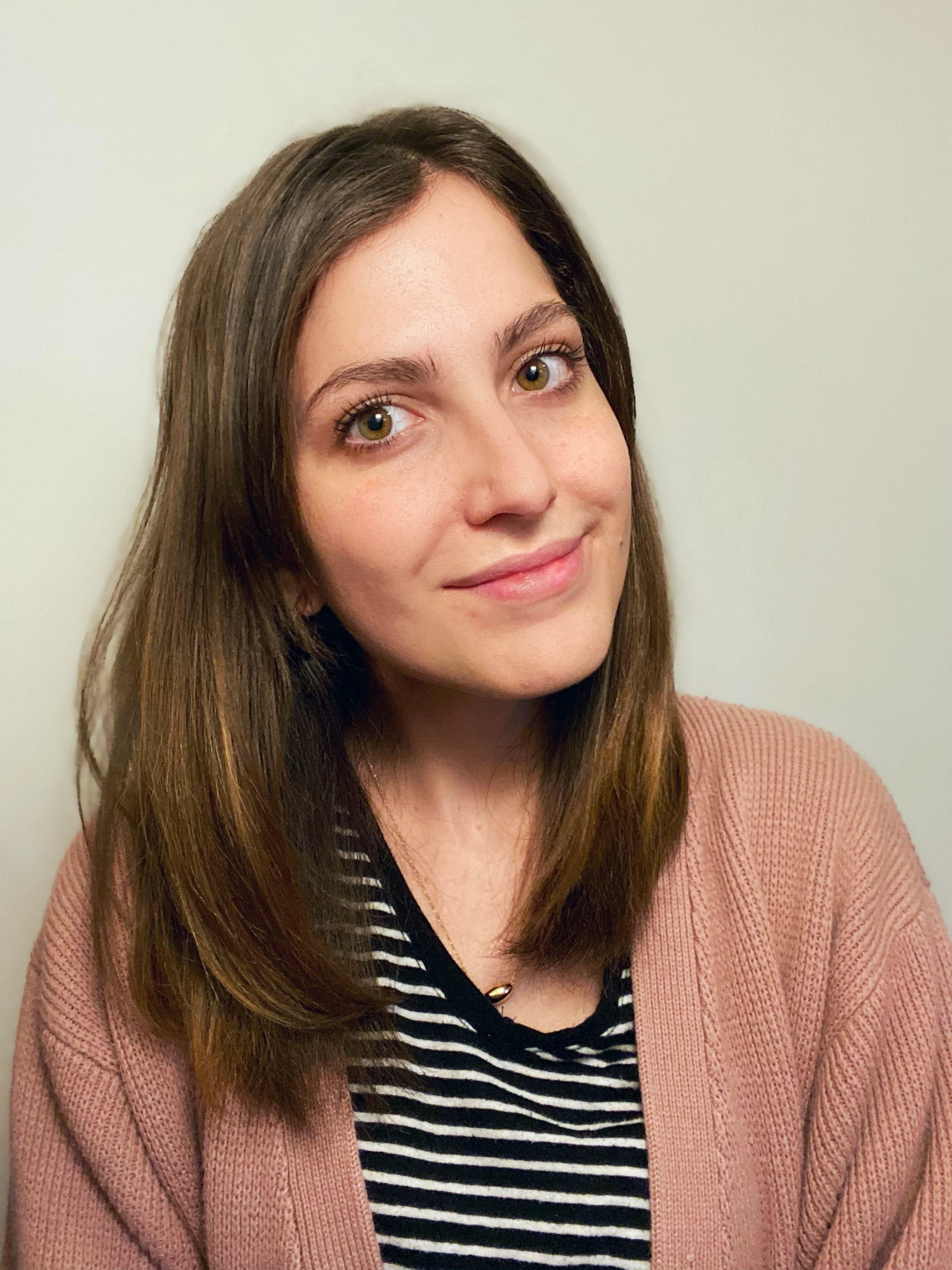 Erin pairs personal experience with research and is passionate about sharing personal finance advice with others. Previously, she was a freelancer focusing on the credit card side of finance, but has branched out since then to cover other aspects of personal finance. Erin is well-versed in traditional media with reporting, interviewing and research, as well as using graphic design and video and audio storytelling to share with her readers.