How Much Can You Make Renting Your Home?
Renting out your home has its perks, but what you can charge varies drastically based on these key factors.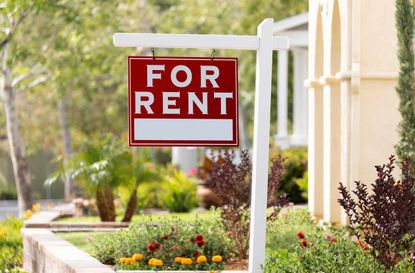 (Image credit: Getty Images)
With interest rates continuing to rise, you might be wondering if it's a good time to rent out your home. And if you're going to rent it out, how much can you make?
Homeowners who locked in a low 2% to 4% interest rate on purchases and refinances before the Federal Reserve began its rate-hiking streak have less incentive to sell their existing homes nowadays. The average interest rate on a 30-year fixed mortgage now sits at 6.81% as of July 27th, 2023, the most recent weekly data.
Rather than undertaking a potentially lengthy selling process and sacrificing an optimal mortgage rate, you might consider renting out your old place instead. Is renting out your property even worth it? We'll examine how much you could make by renting out your home.
Subscribe to Kiplinger's Personal Finance
Be a smarter, better informed investor.
Save up to 74%
Sign up for Kiplinger's Free E-Newsletters
Profit and prosper with the best of expert advice on investing, taxes, retirement, personal finance and more - straight to your e-mail.
Profit and prosper with the best of expert advice - straight to your e-mail.
Factors affecting rents
Determining the rent you can charge for your property depends on what's sustainable for the area. To figure out how much profit you could realize through property rentals, assess the factors that contribute to the price, including:
Average incomes for the area
Cities with higher income levels can often support higher rent prices. As a general budgeting rule, many people dedicate a maximum of 30% of their monthly gross income to housing costs.
If the average monthly income for your area is $6,000 then 30% would be $1,800 per month. Realtor.com's June 2023 rental report found that young families (ages 25 to 34) dedicated 24.7% of their household income toward paying rent.
Comparable rent prices
Consider what other properties in your area are renting for. The properties you compare should have a similar overall condition, square footage, amenities, and bedrooms.
Location
Location is one of the most important aspects of pricing your rental. Properties in a major metropolitan area typically charge more as demand is higher than in suburban or rural cities.
This could also apply to the property location relative to job opportunities or places of interest. Realtor.com's study found areas with the highest growth in the technology sectors saw higher median rent prices.
Repairs, maintenance, and other expenses
Even though you aren't living on the property, you're still responsible for the cost of property maintenance and repairs. Renting out your home may also come with other unexpected expenses resulting from a subpar tenant such as major repairs, ongoing pest control, or legal fees. These costs can cut into your profit margins.
Average rent trends
For the second year in a row, zero to two-bedroom rental properties have declined year-over-year by 1%, according to Realtor.com's rental report. As renters seek out affordability, studios have become a more popular choice and have actually seen an increase of $14 since last year.
Swipe to scroll horizontally
National Rents By Unit Size, Realtor.com June 2023

| Unit Size | Median Rent | Rent Change Year-Over-Year | Rent Change 4 Years |
| --- | --- | --- | --- |
| Studio | $1,445 | 1% | 18.8% |
| 1 Bedroom | $1,630 | -0.7% | 24.5% |
| 2 Bedroom | $1,945 | -1% | 27% |
| Overall | $1,745 | -1% | 24.1% |
Highest median rents
In June 2023, the five highest median rents for zero to two-bedroom rentals out of 50 metropolitan areas were found in:
1. San Jose-Sunnyvale-Santa Clara, CA: $3,301
2. San Diego-Carlsbad, CA: $3,029
3. New York-Newark-Jersey City, NY-NJ-PA: $2,899
4. Los Angeles-Long Beach-Anaheim, CA: $2,791
5. Boston-Cambridge-Newton, MA-NH: $2,769
The one percent rule
Landlords often abide by the 1% rule when setting rental prices for properties. This general guideline helps you to estimate whether or not a rental property is a good investment, or how much rent you should charge each month.
Simply multiply the home's purchase price by 1% to find the minimum amount of monthly rent you should collect. For example, if your rental property was purchased for $300,000 then your monthly rent would be $3,000. If median rents in your area are below that amount, then you may need to readjust in other areas to accommodate or rethink it altogether.
While it's a good place to start calculations, it's not a hard and fast rule. You'll also need to include expenses such as repairs, insurance, taxes, HOA dues, and other variables to get a closer estimate of how much you should charge.
Rental profit margins
When deciding how much to charge on your rental property it's important to look at it from all angles. Consider the expenses you'll be responsible for alongside the standard rents for your area. Keep in mind, even small net profits each month can add up, especially once you factor in any rent increases (about 3% to 5%) from year to year.
Related Content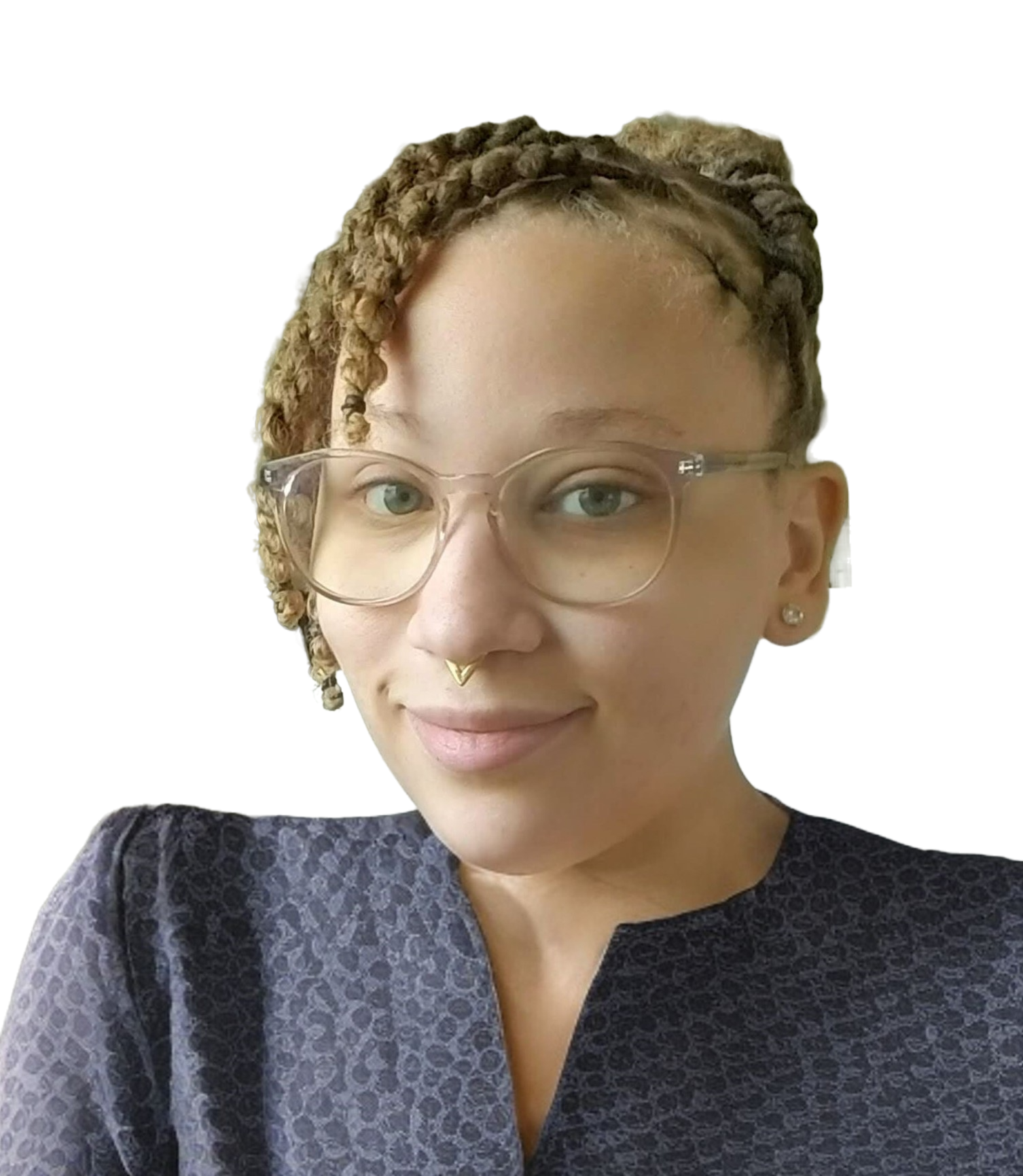 Seychelle is a seasoned financial professional turned personal finance writer. She's passionate about empowering people to make smart financial decisions by combining 10 years of finance industry experience with solid research and a wealth of knowledge. Seychelle is also a Nav-certified credit and lending expert who has explored money topics such as debt consolidation, budgeting, credit, and lending in her work for publications including GOBankingRates, LendEDU, and Credible.