These are the Most Common, and the Most Unique, Items Left In Ubers
Don't leave these behind if you want to keep that 5-star rating.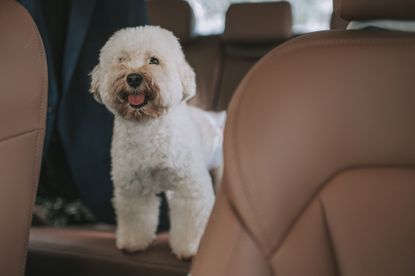 (Image credit: Getty)
Uber has released their seventh annual Lost & Found Index, providing insight into what exactly riders are leaving behind in their Uber rides. The 2023 Uber Lost & Found Index showed that riders still keep forgetting the usual items - phone, keys, wallet - but many have left behind unusual, and sometimes questionable, items as well. Uber also revealed the top 10 most "forgetful" cities, as well as which items are most commonly lost on each day of the week.
So, before you get out of your next Uber, make sure you grab your purse, phone, and yes, your dog. Remember this list when you're using a rideshare so you don't lose money and time fixing your mistake. You don't want to have to go through the process of getting your keys, or your poodle, back from your driver, and I can assure you they don't either.
Most forgotten items
Here are the top 10 items most commonly forgotten by Uber passengers, and they're what you'd expect someone to leave behind. In fact, you've probably forgotten one of these items yourself.
Subscribe to Kiplinger's Personal Finance
Be a smarter, better informed investor.
Save up to 74%
Sign up for Kiplinger's Free E-Newsletters
Profit and prosper with the best of expert advice on investing, taxes, retirement, personal finance and more - straight to your e-mail.
Profit and prosper with the best of expert advice - straight to your e-mail.
1. Clothing
2. Phones
3. Backpacks and purses
4. Wallets
5. Headphones
6. Jewelry
7. Keys
8. Books
9. Laptops
10. Watches
Further, here are the items people are most likely to forget on each day of the week. Saturday and Sunday are the most forgetful days of the week, while April is the most forgetful month. According to Uber, April 5, 2022 was the most common day of the year for forgotten items, with nearly 1,000 lost item reports.
Monday: Chargers
Tuesday: Keys
Wednesday: Wallets
Thursday: Cash
Friday: Watches and jewelry
Saturday: Passports
Sunday: Groceries
While these items are pretty much what you'd expect to be left behind in a ride, you'd be surprised by what else people forget. According to Uber, here are some of the most "unique" and unusual forgotten items.
Most unusual forgotten items
The following items will have you questioning how someone could possibly forget them in an Uber, or even have them in the first place.
1. A toy poodle
2. Danny DeVito Christmas ornament
3. Ankle monitor
4. Fog machine
5. 16 oz of fake blood
6. Mannequin wig head
7. 6 cheesecakes
8. Two painted rat traps
9. A power of attorney document issued by Turkish consulate
10. Bidet
11. Foley catheter insertion tray kit
12. My friends fake tooth
13. Weight loss surgery guide
14. 2 Pet Turtles
15. A slab of bluefin tuna
Uber has also seen an uptick in forgotten marijuana-related goods, cartons of eggs, Disney and Harry Potter items, and Nintendo Switch devices - 70 to be exact.
Most forgetful cities
These following cities are the top 10 most "forgetful."
1. Jacksonville, FL
2. San Antonio, TX
3. Palm Springs, CA
4. Houston, TX
5. Salt Lake City, UT
6. Miami, FL
7. Atlanta, GA
8. Indianapolis, IN
9. Kansas City, KC
10. St. Louis, MO
What to do if you forget something in an Uber
If you leave something in your Uber ride, don't fret. Follow the below steps from Uber on how to retrieve your lost item.
Login to your Uber account and tap Main Menu
Select "Your Trips" and then choose the trip you left your item in.
Tap "Find lost item" and then "Contact driver about a lost item."
Enter your phone number to call the driver.
If your driver picks up and confirms that your item has been found, coordinate a mutually convenient time and place to meet for its return to you.
If your driver doesn't pick up, leave a detailed voicemail describing your item and the best way to contact you.
And remember to be considerate, the driver's schedule will be affected by taking time to return your item to you.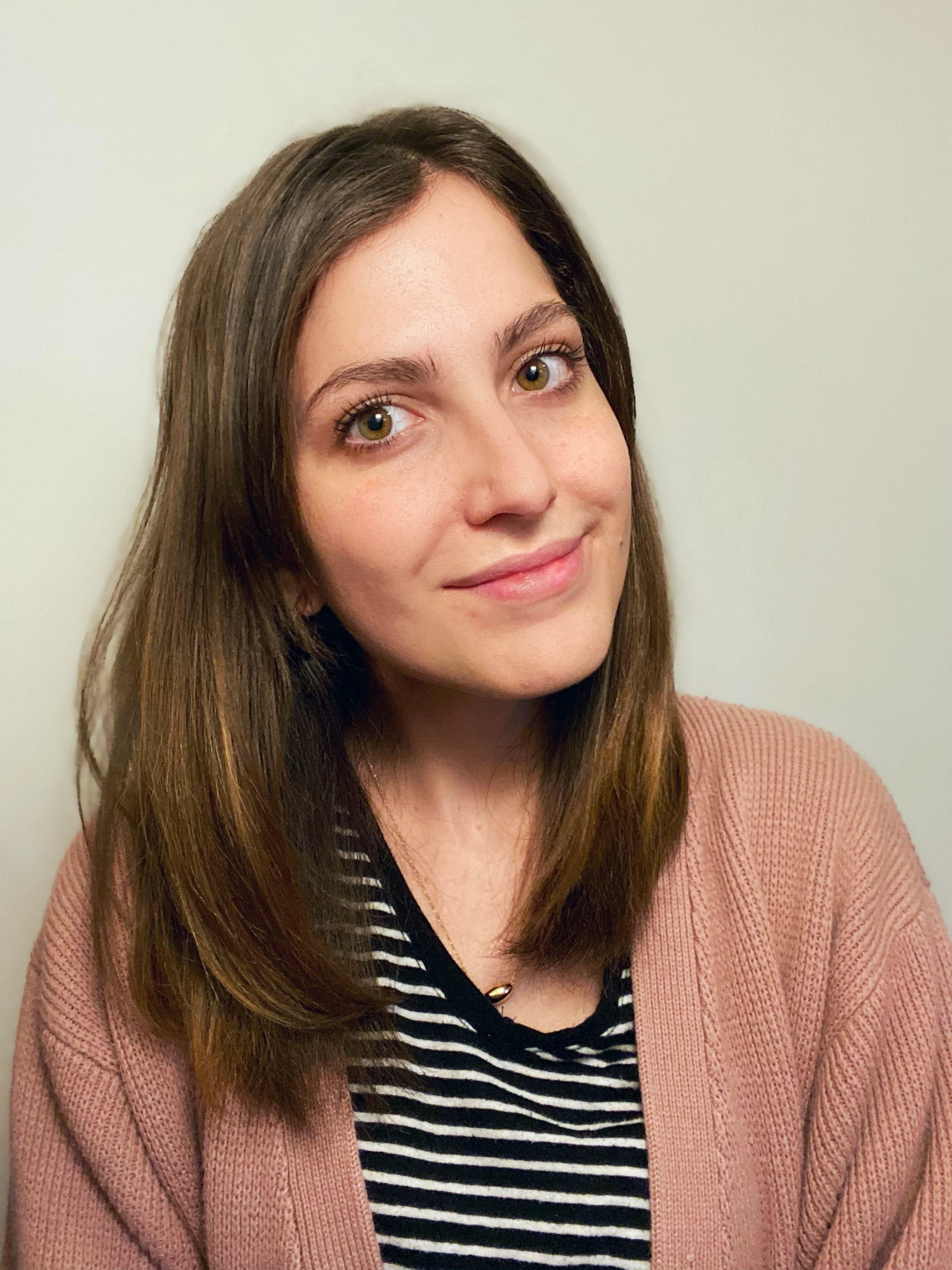 Erin pairs personal experience with research and is passionate about sharing personal finance advice with others. Previously, she was a freelancer focusing on the credit card side of finance, but has branched out since then to cover other aspects of personal finance. Erin is well-versed in traditional media with reporting, interviewing and research, as well as using graphic design and video and audio storytelling to share with her readers.