What Are Home Heating Oil Prices Across the U.S.?
And how high will home heating oil prices go as we head deeper into winter?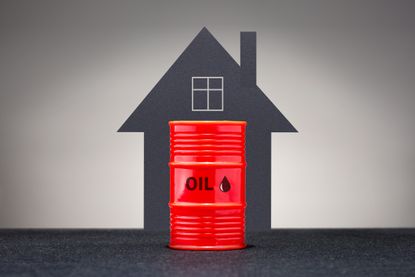 (Image credit: Getty Images)
As the U.S. moves through winter, home heating oil prices continue to hover near record highs. Colder than expected winter weather, a global oil supply crunch and continued pandemic supply chain issues are delivering sticker shock energy bills for homeowners across the U.S.
Home heating oil prices: Winter trajectory
The current national average for residential heating oil prices stands at $4.606/gallon as of January 16, 2023, according to the U.S. Energy Information Administration (EIA). After hitting a historical peak in early November 2022, the price has trended down but remains elevated. Here's the monthly trajectory since October 2022:
Swipe to scroll horizontally
| Date | U.S. Heating Oil Price Avg. (USD/Gallon) |
| --- | --- |
| 1/16/23 | $4.606 |
| 1/02/23 | $4.663 |
| 12/05/22 | $4.855 |
| 11/07/22 | $5.902 |
| 10/03/22 | $4.705 |
Why are prices so high?
Home heating oil prices have more than doubled since a 2000s-era low of $2.06 in the winter of 2015/2016, according to Statista. In late November 2021, the average national price sat at $3.36, according to YCharts. Prices now sit near $5, a mark they had never crossed until March of 2022, shortly after Russia invaded Ukraine and kicked off a global energy crunch.
Subscribe to Kiplinger's Personal Finance
Be a smarter, better informed investor.
Save up to 74%
Sign up for Kiplinger's Free E-Newsletters
Profit and prosper with the best of expert advice on investing, taxes, retirement, personal finance and more - straight to your e-mail.
Profit and prosper with the best of expert advice - straight to your e-mail.
Increasing cold raises demand and therefore prices for heating oil each winter, covering the period from October through March. According to the EIA, a homeowner in the Northeast might use 850 gallons to 1,200 gallons of heating oil during a typical winter and consume very little during the rest of the year.
Crude oil accounts for 58% of the price of heating oil, and the war in Ukraine and related energy sanctions on Russia had generally spiked oil prices globally. Additional energy demand from China as it slowly exits Covid-19 lockdowns puts further upward pressure on oil prices. U.S. supply chain issues with availability of tankers and trucks can drive up related oil transportation costs.
Certain U.S. states rely more heavily on heating oil than others, which affects regional prices. The northern Atlantic region, from Maryland up to Maine, relies more on heating oil than natural gas to heat homes, exposing the region more heavily to global oil price fluctuations.
Many of these northeastern states rely on decades-old heating oil tanks and infrastructure. Three fifths of Maine households use oil as their primary energy source for home heating, a larger share than any other state, according to Quartz. This dynamic is one reason residential energy costs are 15.4% higher in the northeast than the rest of the U.S., where energy prices have actually started to fall.
What comes next for prices?

The EIA expects higher heating oil prices and higher consumption due to a colder than average winter will increase heating bills for affected homeowners by 45% compared with last winter.
The EIA does expect a slightly contracting U.S. economy to reduce heating oil prices during the first half of 2023.
Until then, with elevated energy costs affecting every corner of the U.S., homeowners should strongly consider a home energy audit to find crucial savings on their monthly bills.
If your heating oil bills are driving you round the bend, you could also consider lowering your oil heater's temperature setting and making up the difference with a different type of heater. Consult our deep dives on fan heaters vs oil heaters, as well as electric heaters vs radiators.
For the latest on the direction of crude oil, gasoline and other fuels, see Kiplinger's Energy Prices Forecast.
Related Content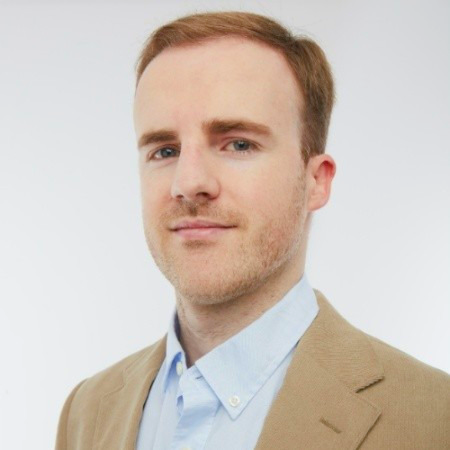 Audience Engagement Manager, Kiplinger.com
Ben Demers manages digital content and engagement at Kiplinger, informing readers through a range of personal finance articles, e-newsletters, social media, syndicated content, and videos. He is passionate about helping people lead their best lives through sound financial behavior, particularly saving money at home and avoiding scams and identity theft. Ben graduated with an M.P.S. from Georgetown University and a B.A. from Vassar College. He joined Kiplinger in May 2017.