How Free Phone Charging Stations Could Present Risks
The FBI has said to be careful about free phone charging stations. Here's what to know.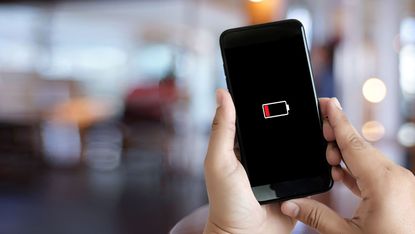 (Image credit: Getty Images)
The FBI's Denver office sent out a message warning of the safety of public phone charging stations. These stations, the office said, could carry risks to your security and safety.
"Bad actors have figured out ways to use public USB ports to introduce malware and monitoring software onto devices," the FBI Denver office said on Twitter in early April.
Instead, the FBI said, you should bring your own charger and USB cord and use an electrical outlet, rather than a charging station. This warning extends to airports, hotels and shopping centers, the FBI said.
Subscribe to Kiplinger's Personal Finance
Be a smarter, better informed investor.
Save up to 74%
Sign up for Kiplinger's Free E-Newsletters
Profit and prosper with the best of expert advice on investing, taxes, retirement, personal finance and more - straight to your e-mail.
Profit and prosper with the best of expert advice - straight to your e-mail.
FBI Denver confirmed to Kiplinger nothing new spurred this message. Rather, it was a message they wanted to regularly share with people. With that in mind, here are some safety issues to know about public device charging stations.
What to Know About Charging Devices Safely
The Federal Communications Commission refers to possible risks of public USB charging stations as "juice jacking." What can happen is that a thief could install malware on a USB port that can access a device when it's plugged in, the FCC has said.
Malware could then allow a criminal to export data and passwords, potentially giving them access to your online accounts. Something like this could also happen, the FCC said, through public Wi-Fi networks.
To Keep Your Devices Safe at Phone Charging Stations:
Bring your own charging cable if you are traveling somewhere.
Plug into a typical power outlet, rather than making use of public USB charging stations where you use a wire left there.
You can also use a charging-only cable or be more mobile with a portable charger or external battery.
With so much of our personal lives going onto phones — including use of banking and investment apps to access our accounts — this is an easy way to stay safe when you're on the move. More than 50,000 people reported being the victim of a personal data breach in 2021, according to an FBI Internet Crime Report released in late March, resulting in losses of more than $515 million; malware resulted in reported losses of more than $49.2 million.
Related Content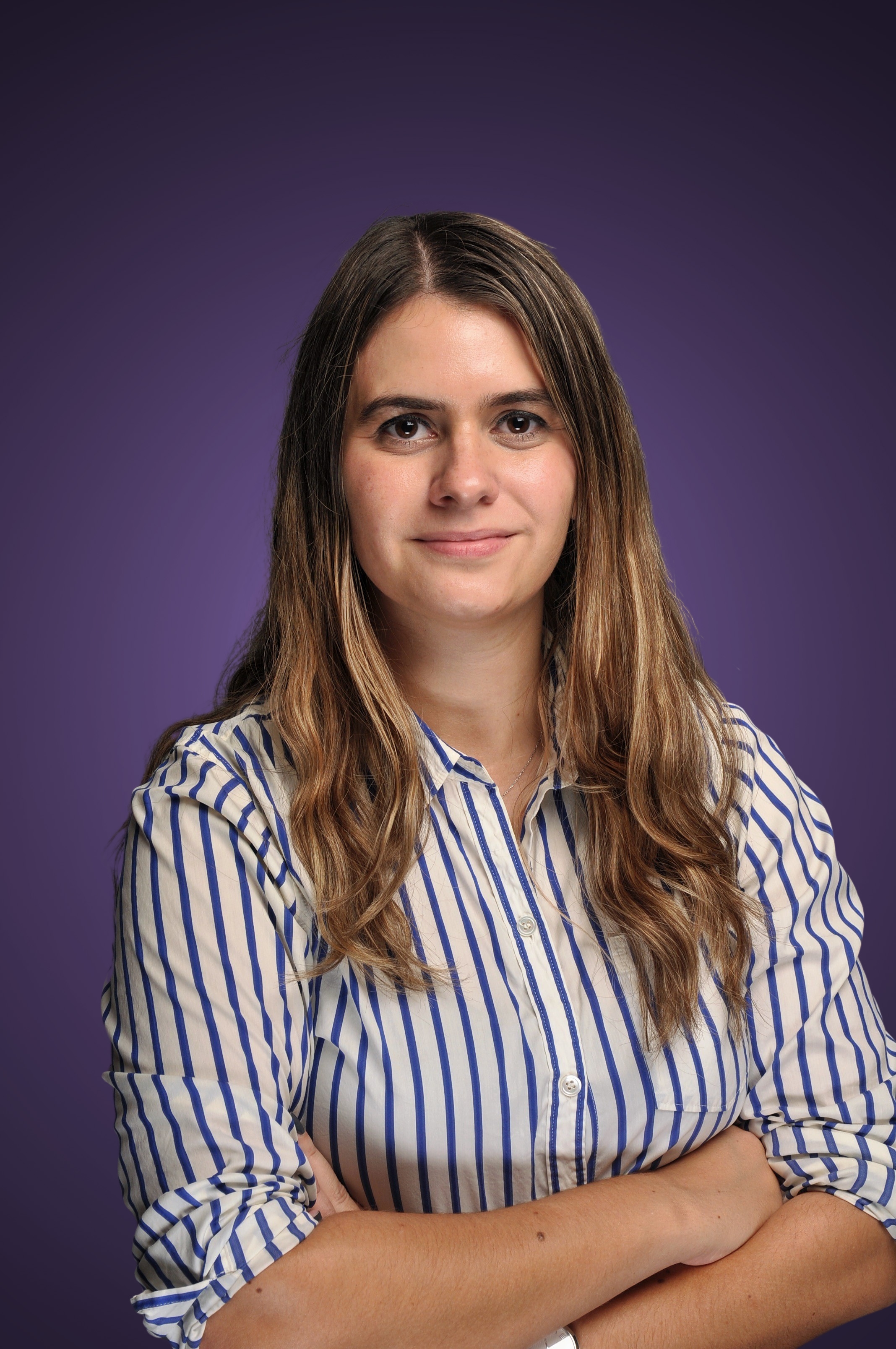 Alexandra Svokos is the senior digital editor of Kiplinger. She holds an MBA from NYU Stern in finance and management and a BA in economics and creative writing from Columbia University. Alexandra has a decade of experience in journalism, specializing in online newsrooms. She previously served as the senior editor of digital for ABC News, where she directed daily news coverage across topics through major events of the early 2020s for the network's website. Before that, she pioneered politics and election coverage for Elite Daily and went on to serve as the senior news editor for that group.
Alexandra was recognized with an "Up & Comer" award at the 2018 Folio: Top Women in Media awards, and she was asked twice by the Nieman Journalism Lab to contribute to their annual journalism predictions feature. She has also been asked to speak on panels and give presentations on the future of media, including by the Center for Communication and Twipe.