Sellers Can Track Their Car Value, Get Instant Offers with New Carvana Tool
Company claims to provide users with instant car value and cash offers, using large dataset and new technology.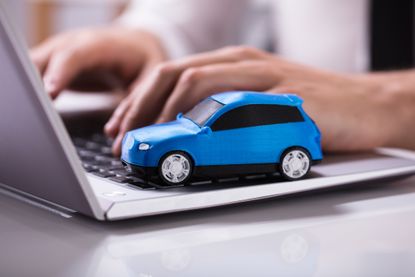 (Image credit: Getty Images)
A choppy auto market has made finding one's true car value a challenging experience for both sellers and buyers over the last few years. Pandemic-induced demand increases and producer shortages led to soaring prices across the auto sector, followed by uneven deflation as supply chains improved and interest rates rose.
Online auto marketplace Carvana wants to help car owners navigate the seesawing used car market with its new Value Tracker tool. We break down the tool's features and explore how it could possibly help boost sellers' bottom lines.
Tracking the elusive car value
With so many competing auto marketplaces and information sources online and offline, it can be dizzying to find an accurate read on how much to expect when selling your car. Is the market oversaturated and heading down, or is a price upswing in the cards? Outlets including Yahoo News and Consumer Reports have reported many conflicting signals in just the past few months.
Subscribe to Kiplinger's Personal Finance
Be a smarter, better informed investor.
Save up to 74%
Sign up for Kiplinger's Free E-Newsletters
Profit and prosper with the best of expert advice on investing, taxes, retirement, personal finance and more - straight to your e-mail.
Profit and prosper with the best of expert advice - straight to your e-mail.
Carvana seeks to provide regularly-updated information about current vehicle values and enable users to better target their optimal selling window. The company claims its tool stands apart from competitor services such as TrueCar and CarMax, thanks to a few features:
How to use the tool
Car owners don't need to buy or sell a car on Carvana's marketplace to make use of the new tool. Any interested owner can try out the Value Tracker by following these steps:
Enter your vehicle's license plate and state of registration, or the vehicle's VIN.
Once the database finds your vehicle, enter additional details on mileage, features, condition and other relevant data.
Submit the data and receive an instant value quote based on your information and Carvana's current market condition report.
Once having obtained the above data, Carvana will regularly update car owners on the vehicle's assessed value as market conditions shift.
The upside for car owners
A car is often the biggest asset in your portfolio, after home equity, yet it can be difficult to gauge the value of your vehicle before actually putting it on the market. Carvana told Kiplinger that a major goal of the Value Tracker is to provide car owners with the value of their asset at the click of a button, in the same way bank balances, portfolio values and credit scores are available immediately online.
Carvana's tool mirrors real estate platforms like Zillow and Redfin that provide users with regular updates on the value of their home, based on factors like recent nearby sales and changing mortgage rates.
The Value Tracker car registration process seems relatively straightforward, requiring only a few minutes to add basic information. Users can also track multiple vehicles and save them in the system by creating a user profile.
Once a user has signed up, Carvana provides a value quote on the spot and sets up recurring monthly email updates to keep car owners apprised of any market shifts. Users can disable these alerts whenever they sell their car or simply get tired of the emails.
Bottom line
Candidly, I was a little disappointed in the quote for my vehicle during my Value Tracker test run. Carvana's price point came in a few thousand lower than a quote I'd received from my original car dealership a few months back.
On the other hand, I obtained a custom price in a few minutes without getting caught in the inevitable dealer sales pitch for a pricey new model.
That's the core benefit of Carvana's new tool: Giving car owners a no-pressure, ballpark value to help gauge their selling enthusiasm at any given time. Consider it a useful first step in a well-informed car sale journey.
Related Content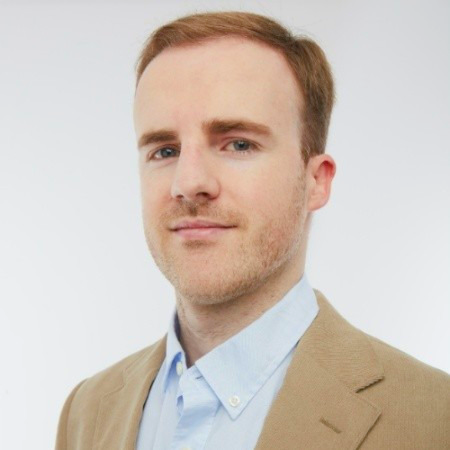 Audience Engagement Manager, Kiplinger.com
Ben Demers manages digital content and engagement at Kiplinger, informing readers through a range of personal finance articles, e-newsletters, social media, syndicated content, and videos. He is passionate about helping people lead their best lives through sound financial behavior, particularly saving money at home and avoiding scams and identity theft. Ben graduated with an M.P.S. from Georgetown University and a B.A. from Vassar College. He joined Kiplinger in May 2017.