Chase Bank Reports Duplicate Zelle Payments Glitch
Chase bank customers complained online about double payments and fees from the Zelle payment service.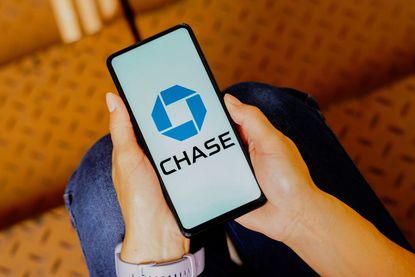 (Image credit: Getty Images)
Customers of Chase Bank and other financial institutions have benefited from the increased speed and convenience of new peer-to-peer payment services, but things don't always go smoothly.
After a swirl of online complaints, Chase Bank on Friday acknowledged a widespread Zelle glitch wreaking havoc on its customers' bank balances.
Chase Bank glitch results in duplicate fees, payments
JPMorgan Chase & Co. on Friday confirmed that random Chase Bank customers are seeing duplicate transactions and fees on their checking accounts, according to Marketwatch.
Subscribe to Kiplinger's Personal Finance
Be a smarter, better informed investor.
Save up to 74%
Sign up for Kiplinger's Free E-Newsletters
Profit and prosper with the best of expert advice on investing, taxes, retirement, personal finance and more - straight to your e-mail.
Profit and prosper with the best of expert advice - straight to your e-mail.
Customers had complained on Twitter and other social-media outlets that they were seeing Zelle payments leaving their bank accounts twice. A JP Morgan Chase & Co. spokesperson shared, "We're working to resolve the issue and will automatically reverse any duplicates and adjust any related fees."
Chase told Marketwatch the duplicate payments issue is confined to its customers and doesn't extend to Zelle users that are customers of other banking institutions.
Six U.S. banks jointly own the Zelle payment service, which allows their customers to send and receive money directly to other Zelle users through a phone number or email address. This service has helped major banks bridge the gap between their old-fashioned wire or ACH transfers and newer, more convenient payment services like Venmo and PayPal.
The risks of peer-to-peer payment apps
More than 40% of Americans don't use cash for any weekly purchases, according to Pew Research. and nearly 65% believe it's either likely or very likely the U.S. will become a cashless society in their lifetimes, according to a Gallup poll from 2022.
Electronic payment devices have made it possible for even very small merchants to accept digital payments. Smartphone payment apps like Zelle, Venmo, Apple Pay, and Cash App enable users to split bills and more without opening their wallets.
But as electronic payment adoption increases, so do the risks of making a costly mistake or being scammed. In another recent Pew Research poll, 13% of payment app users reported they had been victimized by scams, while 11% reported that their accounts have been hacked.
Consider these tips to protect your money while using peer-to-peer payment apps:
Always double check the payment recipient's name, email, or payment ID. It's so easy to mistype one character and instantly send money to a random stranger.
Watch out for scammers pretending to be legitimate businesses or even a loved one and requesting money from you through a payment app.
Protect your account with multi-factor authentication or a PIN, as an extra layer of security.
Set up transaction alerts on your accounts to catch potential criminals before they drain your funds.
Don't share bank authentication data, verification numbers and personal info with anyone who contacts you and requests it, even if you recognize the number. Instead, call them back at their official contact number to confirm a request is legitimate.
Related Content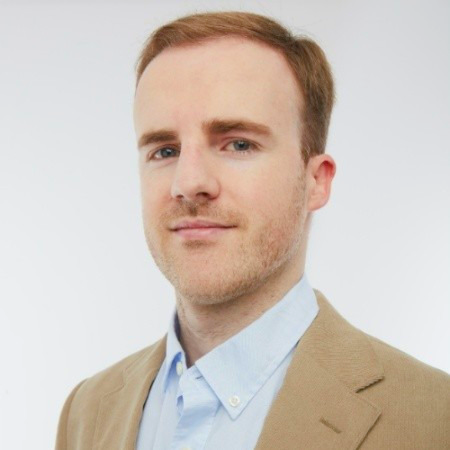 Audience Engagement Manager, Kiplinger.com
Ben Demers manages digital content and engagement at Kiplinger, informing readers through a range of personal finance articles, e-newsletters, social media, syndicated content, and videos. He is passionate about helping people lead their best lives through sound financial behavior, particularly saving money at home and avoiding scams and identity theft. Ben graduated with an M.P.S. from Georgetown University and a B.A. from Vassar College. He joined Kiplinger in May 2017.