6 Things to Know About Concierge Medicine
You can avoid packed waiting rooms—if you're willing to pay extra.
1. The doctor will see you ASAP. A small but growing number of doctors are using the concierge model to offer more-personalized care. Among the perks are the ability to contact your phys­ician at any time and to schedule same-day appointments. In return for this enhanced service, patients pay an annual or monthly fee, which often totals about $1,200 to $5,000 per year, estimates Michael Friedlander, of Specialdocs Consultants. Doctors who practice in expensive areas tend to charge the highest fees; a high fee may also mean that they limit their practice to fewer patients.
Your Health Care: What's Next
2. And get to know all about you. The opportunity to build a relationship with a doctor is a top selling point. Plus, your annual physical may include preventive procedures that insurance plans are not required to cover under the Affordable Care Act, such as an expanded blood panel and screening for Alzheimer's disease. Louis Malinow, a Baltimore internist with a concierge practice, says that he is able to give patients quicker diagnoses. For example, he was able to order tests and read the results in a matter of days for a patient with possible metastatic cancer, then arrange a biopsy that showed the patient had a much less serious condition. The process would likely have taken weeks at his former practice—and left the patient anxiously awaiting results for much longer.
3. Find the right doc.Start with the American Academy of Private Physicians, which offers a search tool to locate concierge doctors by state. Or, search through a network of concierge phys­icians, such as MDVIP. Doctors affiliated with MDVIP charge a membership fee of $1,500 to $1,800 per year and limit their practices to no more than 600 patients. Plus, if you become ill while traveling, you may visit the nearest MDVIP doctor.
Subscribe to Kiplinger's Personal Finance
Be a smarter, better informed investor.
Save up to 74%
Sign up for Kiplinger's Free E-Newsletters
Profit and prosper with the best of expert advice on investing, taxes, retirement, personal finance and more - straight to your e-mail.
Profit and prosper with the best of expert advice - straight to your e-mail.
4. Make a house call. Before you write a check, visit the doctor's office to see whether you like the practice. Ask how long appointments are and what services are included. Because concierge physicians limit the number of patients they see, you may end up on a waitlist for your doctor of choice.
5. Check your insurance.The relationship between health coverage and concierge care varies from state to state and practice to practice. Your health policy may cover procedures that the retainer doesn't cover, such as laboratory tests and diagnostic screenings. You'll likely have to pay out of pocket for the membership fee, although you may be able to use funds from a flexible spending account or health savings account to pay it.
6. Is it worth it?If you're exasperated with long waits or if enhanced preventive screenings will help you sleep better, concierge serv­ice may be for you. If, however, you already have strong relationships with high-quality doctors, concierge service may not provide much benefit. True, the Affordable Care Act will pull more patients into the health care system and may result in more-crowded waiting rooms. But, says Mark Pauly, professor of health care management at the Wharton School of the University of Pennsylvania, such overcrowding is unlikely in the affluent areas where concierge services operate.
This article first appeared in Kiplinger's Personal Finance magazine. For more help with your personal finances and investments, please subscribe to the magazine. It might be the best investment you ever make.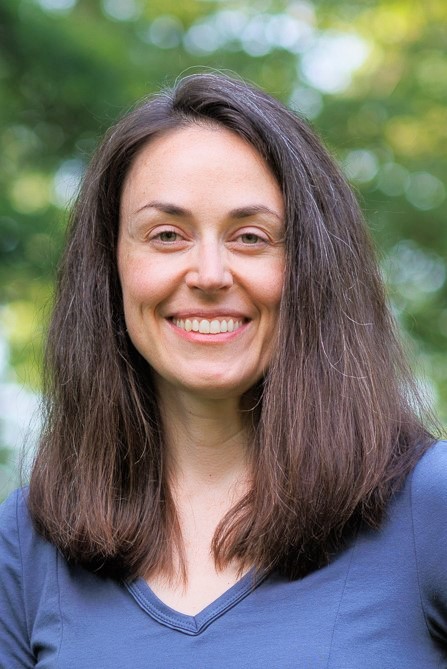 Editor, Kiplinger Personal Finance magazine
Lisa has been the editor of Kiplinger Personal Finance since June 2023. Previously, she spent more than a decade reporting and writing for the magazine on a variety of topics, including credit, banking and retirement. She has shared her expertise as a guest on the Today Show, CNN, Fox, NPR, Cheddar and many other media outlets around the nation. Lisa graduated from Ball State University and received the school's "Graduate of the Last Decade" award in 2014. A military spouse, she has moved around the U.S. and currently lives in the Philadelphia area with her husband and two sons.