What is Net Worth and How to Calculate It
Calculate your net worth to get a picture of your financial health.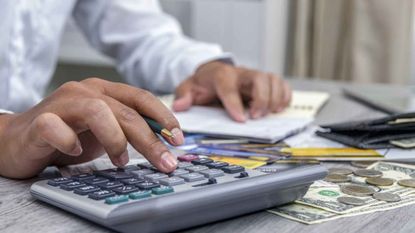 (Image credit: Getty Images)
What is net worth?
If you are stumped by the question "What is net worth?" you're not alone. A study by CreditKarma found that 51% of Americans are fuzzy on the definition and do not know their own net worth.
Net worth is the value of your assets, which is basically everything you own, such as your retirement savings and real estate, minus your liabilities — the total of everything you owe.
Your net worth is a good indicator of your overall financial health, says Diane Avery, a certified financial planner with Avery Financial Services in Atlanta. It's critical to have this information before you make big financial decisions, she says.
Subscribe to Kiplinger's Personal Finance
Be a smarter, better informed investor.
Save up to 74%
Sign up for Kiplinger's Free E-Newsletters
Profit and prosper with the best of expert advice on investing, taxes, retirement, personal finance and more - straight to your e-mail.
Profit and prosper with the best of expert advice - straight to your e-mail.
Kiplinger's net worth calculator will help you get started. To use it, you'll need an inventory of your assets and liabilities. And just in case you need additional help, here are details on how to work your way through the process.
---
1. Add up assets
Cash. This is the value of your most liquid assets, such as money you have in your checking or savings accounts. You should also include any certificates of deposit and savings bonds.
Stocks and other investments. Add up the value of stocks, bonds, mutual funds, exchange-traded funds and money market accounts in your brokerage accounts, as well as 401(k)s, IRAs and other retirement investments. Any investments in commodities, such as gold or artwork, should also be added to this list. Include whole life insurance policies if they have cash value and allow you to withdraw from that account.
Real estate. Any type of property that you own, such as your home, is an asset. When calculating the value of your primary residence, don't focus on what you paid for it. Instead, estimate how much a buyer would pay for your home if you put it on the market today. Real estate sites such as Zillow will help you estimate the current value of your home, based on recent sales in your area. Also, include any rental properties that you own.
Personal property. In addition to any real estate you own, add cars and personal items to your list of assets.
For high-value items, such as jewelry and art, an appraiser can help you estimate their worth—which is also useful when figuring out how much homeowners insurance you need. Search for an appraiser through the ASA directory.
You can also check out how much similar items have sold for on eBay, or use Worthpoint, a subscription-based service (with a free trial period) that provides a price guide for antiques and collectibles. For an estimate of the value of cars, go to Kelley Blue Book.
---
2. Look at your liabilities
Once you have calculated your assets, it's time to estimate your liabilities. Some examples:
Mortgage and housing costs. While your house is an asset, your mortgage is counted as a liability. Use your most recent mortgage statement to find the amount you still owe. Other home-related loans, such as home equity lines of credit, should also be counted as liabilities.
Bills. Add up your bills due for household utilities, medical and dental services, property taxes, and taxes you owe the IRS.
Loans. Credit card bills, as well as car loans and student loans, are also liabilities that can affect your net worth.
Behold the bottom line
After you add up your liabilities, subtract that sum from your assets to calculate your net worth.
If you have a positive net worth, the value of the assets is greater than your liabilities and your financial status is strong.
When you have zero net worth (or close to zero), your assets and liabilities are equal, which means you don't have a financial cushion.
A negative net worth means that your liabilities are greater than your assets, which leaves you even more vulnerable if you lose your job or experience a similar financial emergency.
Maybe your net worth is not what you'd like it to be. It's even possible that it's a negative number, especially if you're young and just took out a big mortgage on a house or a big car loan. But don't worry; you've just taken the first step toward starting or revising a budget that can show you ways to beef up your assets and trim your liabilities.
Note: This item first appeared in Kiplinger's Personal Finance Magazine, a monthly, trustworthy source of advice and guidance. Subscribe to help you make more money and keep more of the money you make here.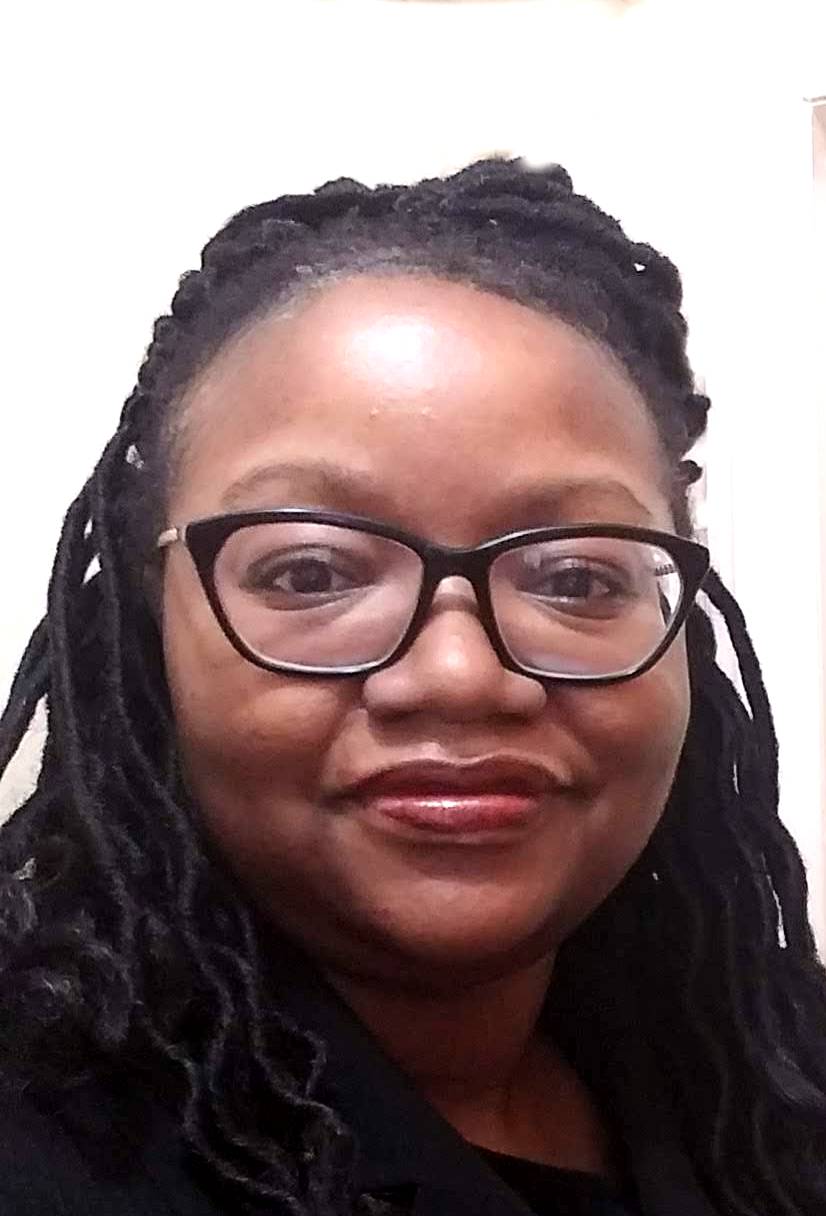 Ella Vincent is a personal finance writer who has written about credit, retirement, and employment issues. She has previously written for Motley Fool and Yahoo Finance. She enjoys going to concerts in her native Chicago and watching basketball.