Massachusetts Millionaire's Tax Funds Free K-12 School Lunches
A 'millionaire's tax' passed in Massachusetts last year is already paying off — for K-12 public school students.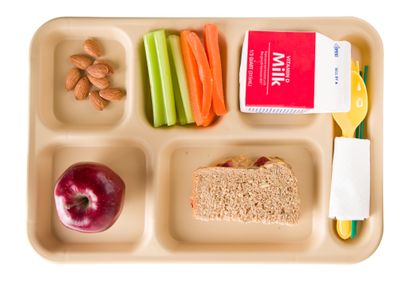 (Image credit: Getty Images)
Kids in Massachusetts public schools will continue to receive free school lunches primarily thanks to a "millionaires tax." Public school students in grades K-12 have benefitted from free meals since the pandemic. However, the FY24 budget signed in early August by Massachusetts Gov. Maura Healey containing $224 million for education programs will make those free meals permanent.
The proceeds for the meals come from about a billion dollars in new revenue generated by an extra 4% income tax on certain high earners in the Bay State. Some funds from the so-called "millionaire's tax" passed last year, will also support transportation initiatives in Massachusetts.
Rep. Jim McGovern said in a statement regarding universal free school meals, that kids in Massachusetts should be able to focus on learning and growing and not worry about where their next meal will come from.
Subscribe to Kiplinger's Personal Finance
Be a smarter, better informed investor.
Save up to 74%
Sign up for Kiplinger's Free E-Newsletters
Profit and prosper with the best of expert advice on investing, taxes, retirement, personal finance and more - straight to your e-mail.
Profit and prosper with the best of expert advice - straight to your e-mail.
"No child in Massachusetts will ever have to wonder how to get through the school day on an empty stomach," McGovern stated.
According to data from the hunger relief organization Feeding America, over 100,000 children in Massachusetts face hunger. Another anti-hunger group, Project Bread, reports that more than 25% of Massachusetts households with children are currently dealing with food insecurity.
How much millionaires in Massachusetts pay in taxes
Massachusetts voters approved the Fair Share Amendment (also known as the "millionaires' tax" or "fair share tax") last year. The measure changed the Massachusetts constitution by adding a 4% tax on income over $1 million.
The tax became effective at the beginning of 2023 and is expected to generate around $2 billion in revenue for education and public transportation initiatives.
For 2023, since the Massachusetts personal income tax rate is 5% on earned and unearned income, high earners pay an additional 4% on income exceeding a million dollars.
So, the Massachusetts income tax rate on the portion of income exceeding $1 million is 9%.
According to the Massachusetts Department of Revenue, a little over 18,000 residents in the Commonwealth have income over the one-million-dollar threshold.
Are millionaires leaving high-tax states? The argument against taxes like this one in high-tax states is that residents will flee to states with lower tax burdens. A report from the Massachusetts Taxpayers Foundation found that over 110,000 residents left Massachusetts during the first two years of the COVID-19 pandemic. Most of those residents were reportedly between the ages of 26 and 35.
Surveys show varied reasons for migration from state to state, including the cost of living, proximity to relatives, etc. But Kiplinger has reported that, according to IRS migration data, states with lower tax burdens have attracted millions of residents from high-tax states in recent years.
However, the question of whether higher earners leave states primarily due to taxes is an open one. A Center on Budget and Policy Priorities (CBPP) report finds that state taxes have a minimal impact on people's decisions to move to different states.
Which states provide universal free lunch?
According to the Food Research & Action Center data, seven states, including California, Colorado, Maine, Michigan, Minnesota, New Mexico, and Vermont, have adopted universal free meals for public school students.
Massachusetts joins those states and will offer free breakfast and lunch to students who, according to the School Nutrition Association, would normally pay up to $1.80 for breakfast at school and up to $3.00 each day for school lunch.
Related Content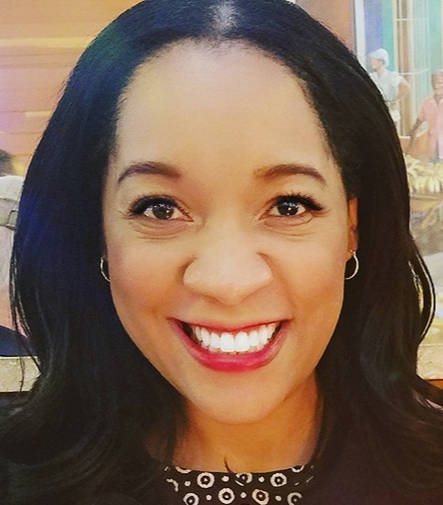 Senior Tax Editor, Kiplinger.com
As the senior tax editor at Kiplinger.com, Kelley R. Taylor simplifies federal and state tax information, news, and developments to help empower readers. Kelley has over two decades of experience advising on and covering education, law, finance, and tax as a corporate attorney and business journalist.